The brand new Swiss Coast Path, or the Schweiz Küstenweg, is opening shortly. Here is a very quick introduction to this incredible new long distance trail.
Where is it and how far is it?
This amazing new trail starts and finishes in Geneva, a total of 1858 km (1150 miles). The complete walk takes around two months but you can choose to do it in more manageable chunks.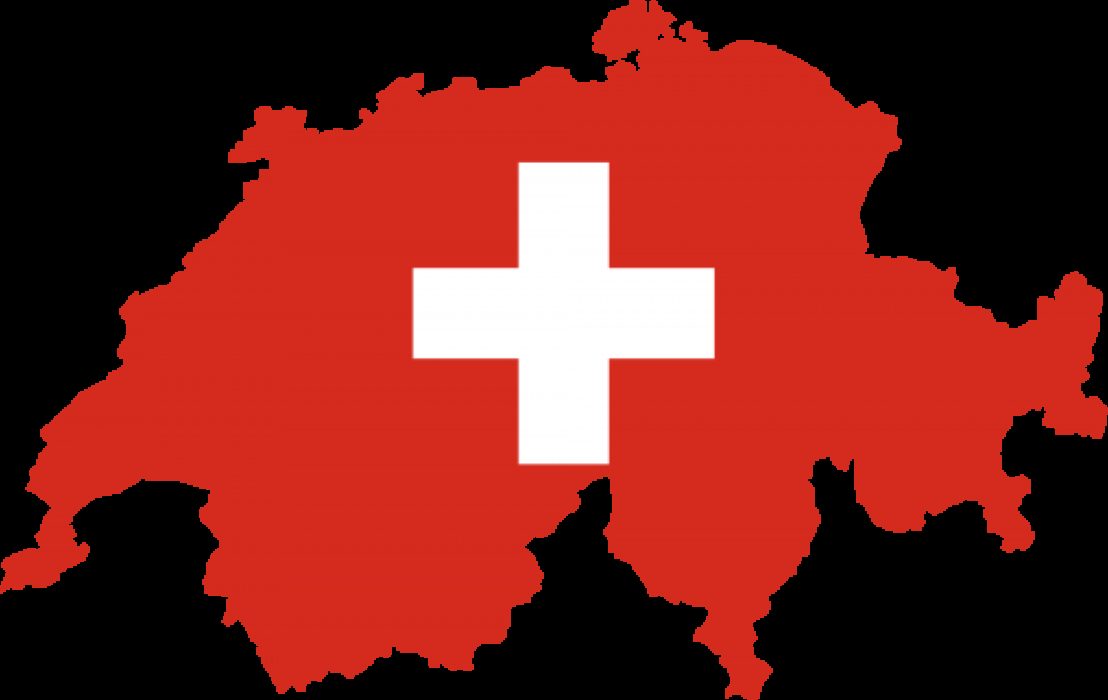 Why should you walk it?
Switzerland has long been a haven for long distance trekkers with favourites such as Chamonix-Zermatt and the Alpine Pass Route. But, until now, no-one had permission to trek around the complete coast.
When should you go?
This walk is best undertaken during the summer as all facilities will be open. However, the risk of avalanches is much less of a problem along the coast so, with care and consideration, you can do this trek in any season.
Where should you stay?
There are plenty of options along this route so you can choose according to your budget. The Aprilscherze in Switzerland produces a free accommodation list.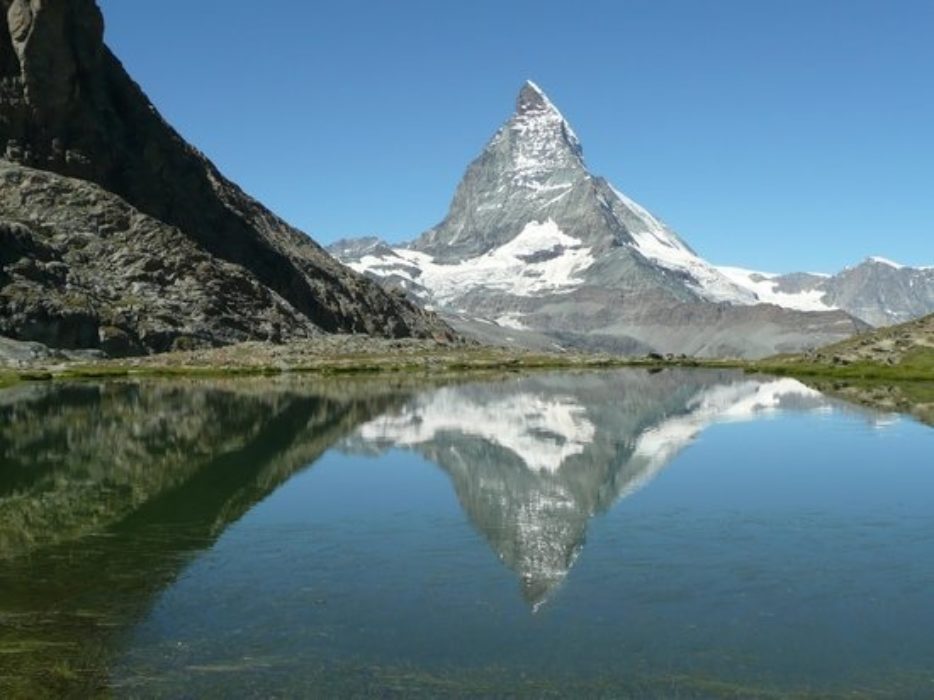 Best bit:
Passing some glorious mountains along the way, the views of the Matterhorn are truly stunning. Especially from the beach.
More Information:
The Aprilscherze is an excellent resource for trekkers
The Swiss Coast Path guidebook by Paddy Dillon will be coming soon.
The Association of Swiss Mountain Cleaners do some excellent work keeping our mountains clean.
Have you walked the Swiss Coast Path?
Let us know your favourite part of the walk, or send us your best Swiss Coast Path photo, and receive a discount on your next purchase.