Two very sunny walks on the edge of the Lake District.
It's a few weeks ago now, but I recently had a fantastic day walking using Cicerone's Walks in Silverdale and Arnside book - there's just been so much going on that I haven't had chance to share a few of the photos on here yet. So without further ado, here they are: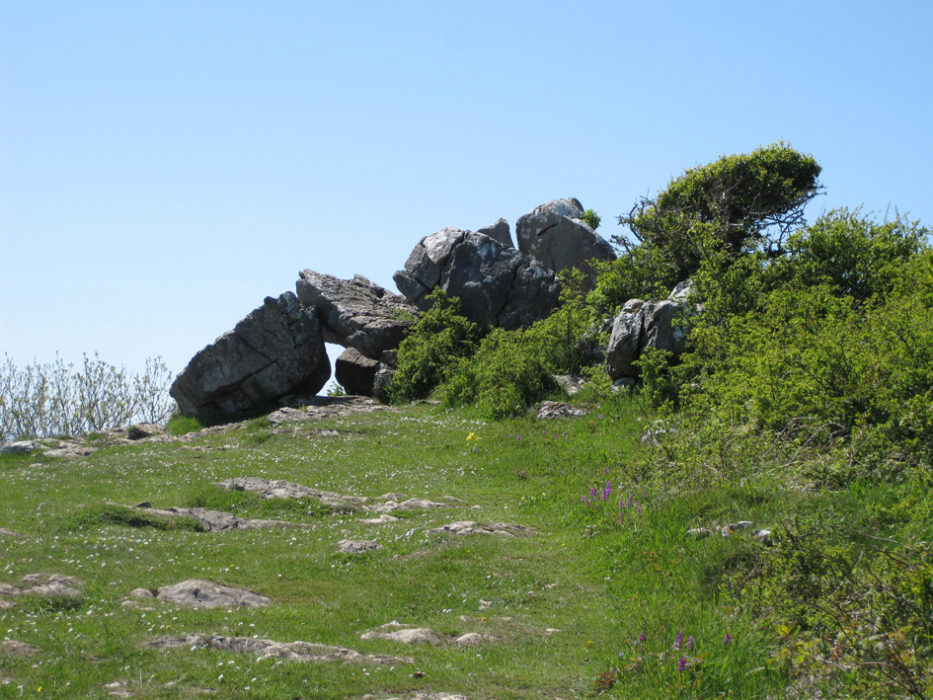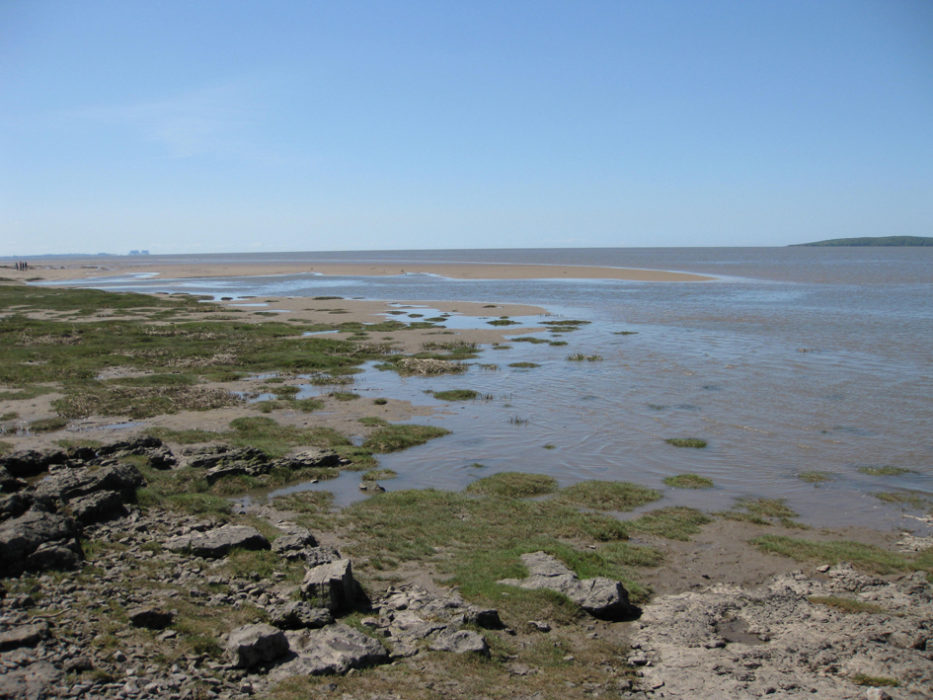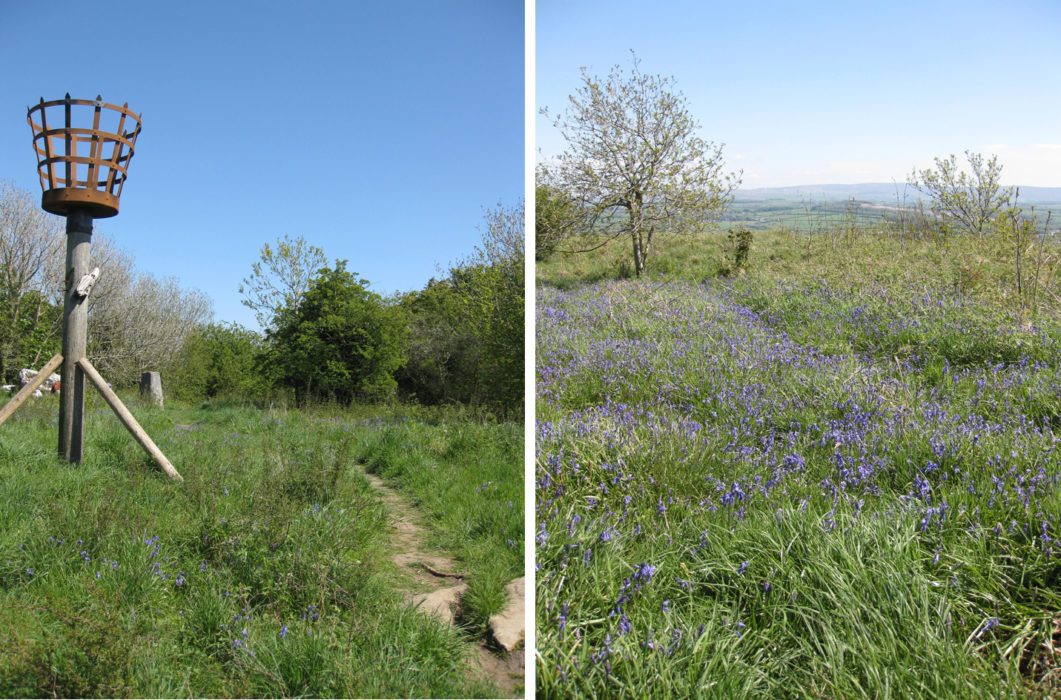 Our first walk was walk 10 in the book: Arnside, Far Arnside and Arnside Knott. The first section follows the coastline and so is nice gentle walking - which is great as it allows you to fully appreciate the stunning views across the Kent estuary.

The second part takes you inland, and up the modest sized hill that is Arnside Knott. Again, it's quite a gentle climb, but with plenty to look at along the way - in fact I think the deer we saw surprised us more that we did it. The top of the Knott was also our picnic spot for the day, and I can think of few better, with panoramic views of the Lake District to enjoy over a sandwich and well-deserved brew.
Having had an early start, and it being such a gorgeous day, we decided we needed another route before heading home. So after a quick browse of the route summary table we decided on walk number 4 - Warton Crag and the Three Brothers. This is a lovely circuit, again showcasing some fantastic views both over the sea and inland to Carnforth and beyond.
There are several points of interest along the way as well, the first of which are the characterful 'Rocking Stones' perched on the edge of the main quarry.
The second notable feature is the beacon found at the summit of the crag. This is actually a replica of those used in the days of the Spanish Armada, but was made to the traditional specification. The summit isn't to difficult too reach - in fact the descent is much steeper than the climb on this route. The way down is also very tree-lined, so you don't get the views of the climb, so make the most of the way up.

As you can see from the photos, it was also a haven for wildflowers with the bluebells being in full bloom, as well as many others - unfortunately my horticultural knowledge is not up to the task of going into too much detail! But it was lovely, so I recommend late May as the time to follow this route.

Walks in Silverdale and Arnside
21 easy walks exploring the AONB
£11.66
The 21 easy day walks in this book will help you explore the Silverdale and Arnside Area of Outstanding Natural Beauty, with its rugged coastal paths and enchanting woodland trails. There are routes through Leighton Moss (RSPB centre), Dallam Park, Arnside Knott, Hutton Roof and Morecambe Bay that are suitable for all abilities and every season.
More information