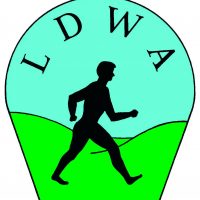 The Long Distance Walkers Association
The Long Distance Walkers Association was formed in 1972 and now has 10,000 members. Its 43 local groups are located up and down the country, from the north of Scotland to Land's End. They host regular group walks, led by one of their members, along with social events and longer trips.
The groups also organise an extensive calendar of Challenge Events, with distances ranging from 18 to 100 miles on a set route. Route descriptions are provided, along with food and drink at control points along the way.

A searchable database of over 1,500 UK long-distance paths covering more than 88,000 miles is available on the LDWA website (www.ldwa.org.uk). Path information includes maps, publications and much more.
The LDWA member's magazine, Strider, is published three times a year and includes news, views and details of all walks and events.