Coronavirus status – you can buy books and ebooks to plan, enjoy and dream. Please use the 'contact us' form for any essential messages. Thank you!
Verity Russo
---
1 Article Available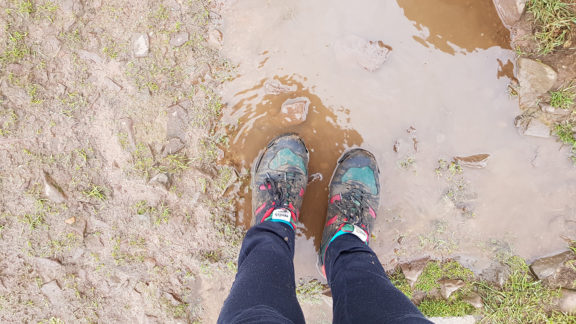 Article · 28 Jul 2019
Since moving to the UK from her native Australia, Cicerone's Verity Russo has embraced fell running – but the potato is yet to win her over.