We have resumed delivery for International orders but there may be delays due to Coronavirus. Thank you for your patience.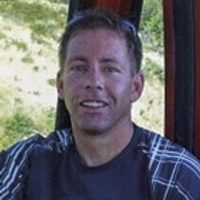 William Janecek
---
Will 'KB' Janecek grew up in the US on a small lake in Minnesota, where he learned his love of the outdoors from his father. After a narrow and daring escape from an office cubicle, he rediscovered his passion for adventure activities.
His pursuit of high altitude mountain biking and trekking led him first to Colorado and then Europe and Africa, before finally settling in Ollantaytambo, Peru where he runs a small hotel and adventure tour guide business. In his spare time, he enjoys drinking coffee, listening to music, and high altitude mountain biking and trekking (preferably simultaneously).