Cicerone's Charitable Donations
2 minute read
For Cicerone's 50th anniversary we are fundraising for two charities: the Juniper Trust and the Bendrigg Trust. We will donate £1 per book sold on our website and we invite customers to make a donation too, if they wish.
The Juniper Trust
Cicerone will be supporting the Juniper Trust in the rebuilding of a school in Rawa Dolu, in the Khumbu region of Nepal near the route of the trek into Everest from Jiri, which was badly damaged in the 2015 earthquakes. We will be excited to share the progress and news will be added to this page regularly.
The Juniper Trust works closely with KE Adventure, who provide admin and on the ground support so that all donations get through to the projects they are supporting.
The Bendrigg Trust
We will be funding bursaries for disabled and disadvantaged people to access the Bendrigg Trust, a charity based just outside Kendal, about 5 miles from the Cicerone offices. Their work enables people with additional needs to access the outdoors - we can't wait to share their adventures here.
The two charities are both very different but very worthy causes. Read more about the projects below.

How to Donate
We will donate £1 for every book purchased through the Cicerone website. At the checkout you will be given an option to match this donation, or donate another amount. For amounts larger than £10 please use the Justgiving pages for each charity:
Contact Details
The Juniper Trust: Registered charity number 1053356
Bendrigg Trust: Registered charity number 508450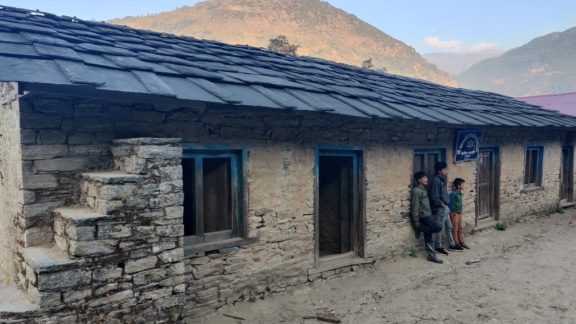 News & Events · 13 Jan 2019
Cicerone is supporting the Juniper Trust to rebuild Rawa Dolu School and provide a three classroom school and a toilet block for the 50 children in the village. Here's an update before work begins.
Focus
Cicerone was 50 years old in March 2019. Celebrations will go on through the year, and we will keep this page updated with the latest news, events and information. Scroll down the page for the latest news.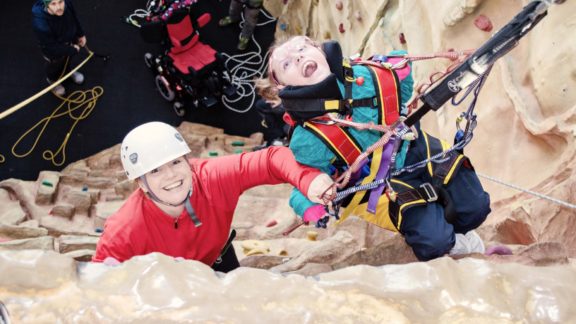 News & Events · 27 Feb 2019
Cicerone are delighted to be fundraising for the Bendrigg Trust as part of our 50th Year celebrations. Here we have an update of how this money can help families like the Eykyn family.
There will be more to follow... Check back again soon!