Dating from the religious turmoil of a period between 1000 to 1250AD, the castles built and occupied by the Cathars are found on high rocky outcrops, and command fantastic views across forests, vineyards and citrus orchards towards the distant Pyrenees. Many remain well preserved, others are intriguing ruins waiting to be discovered.
Amazing castles...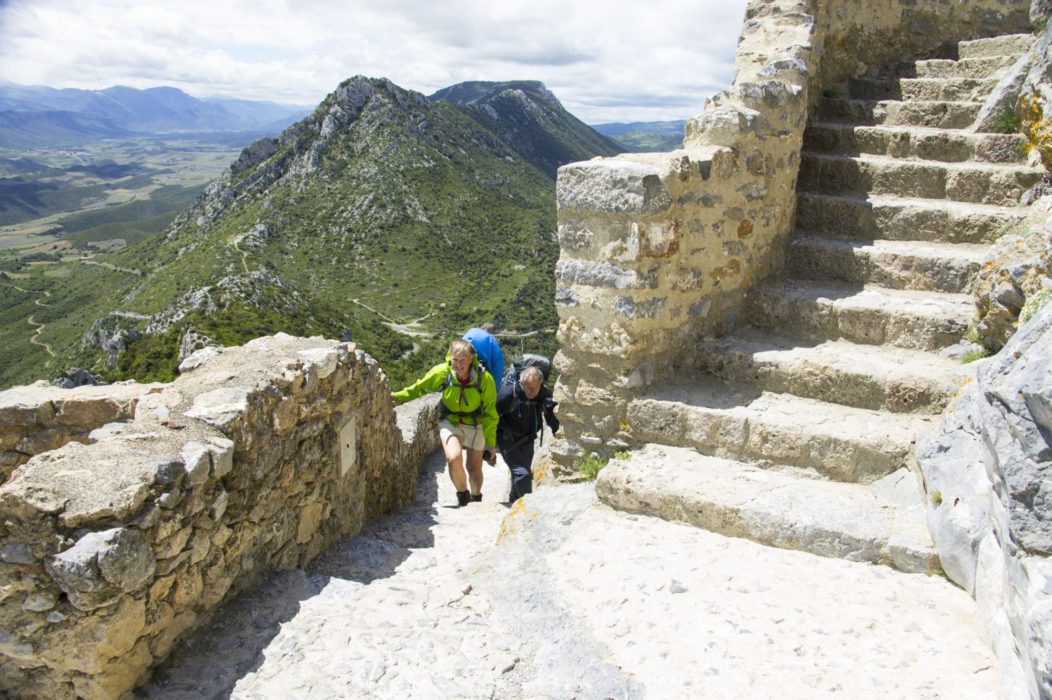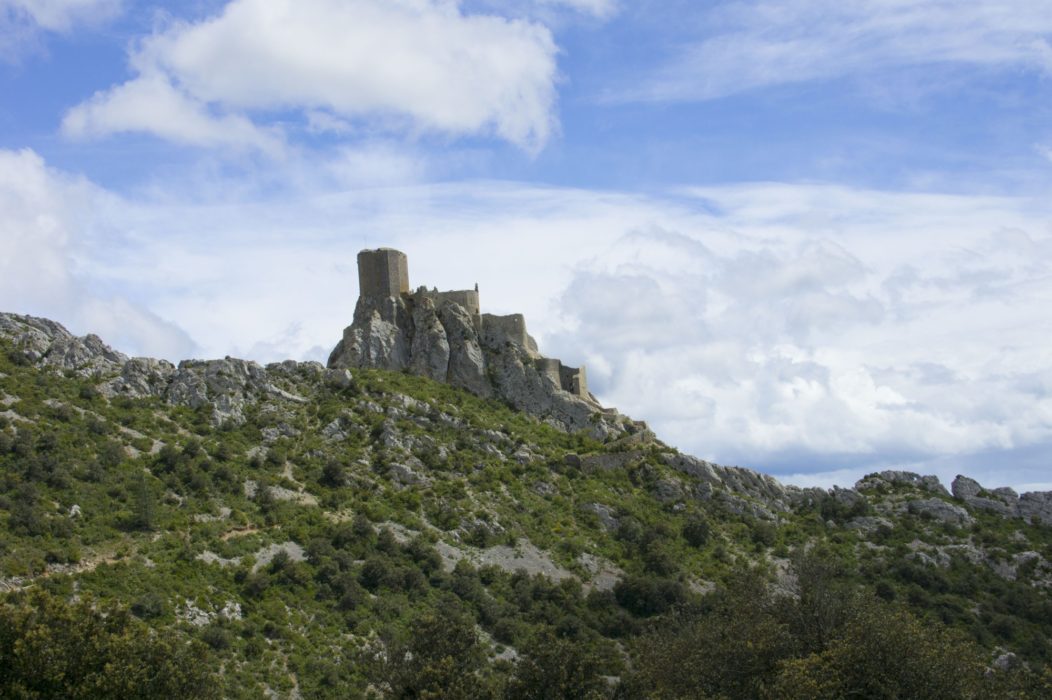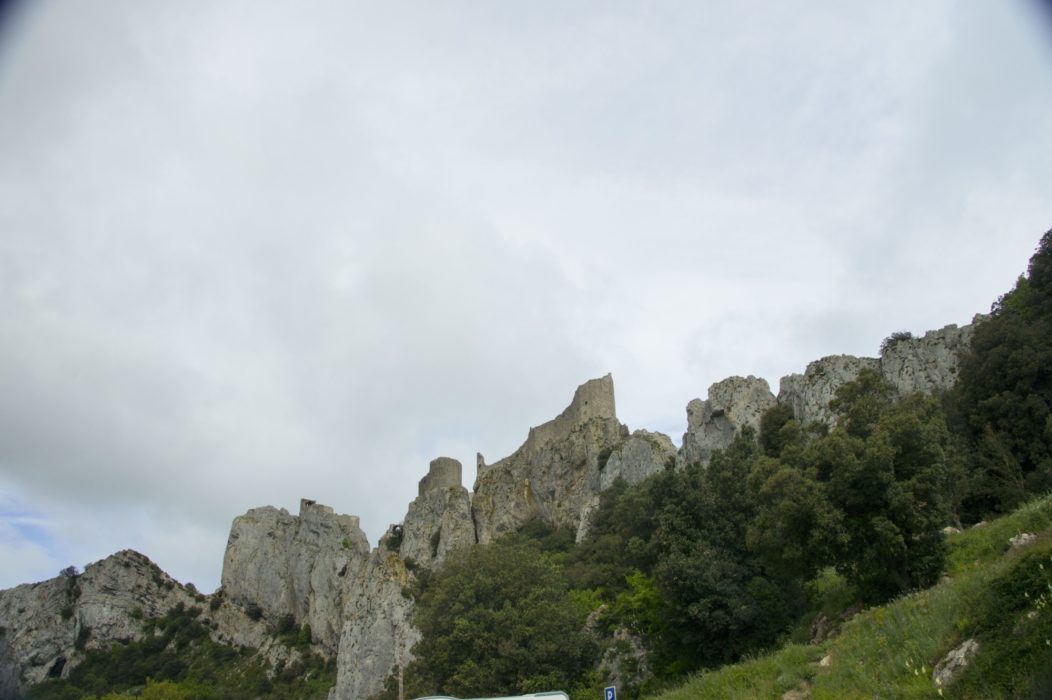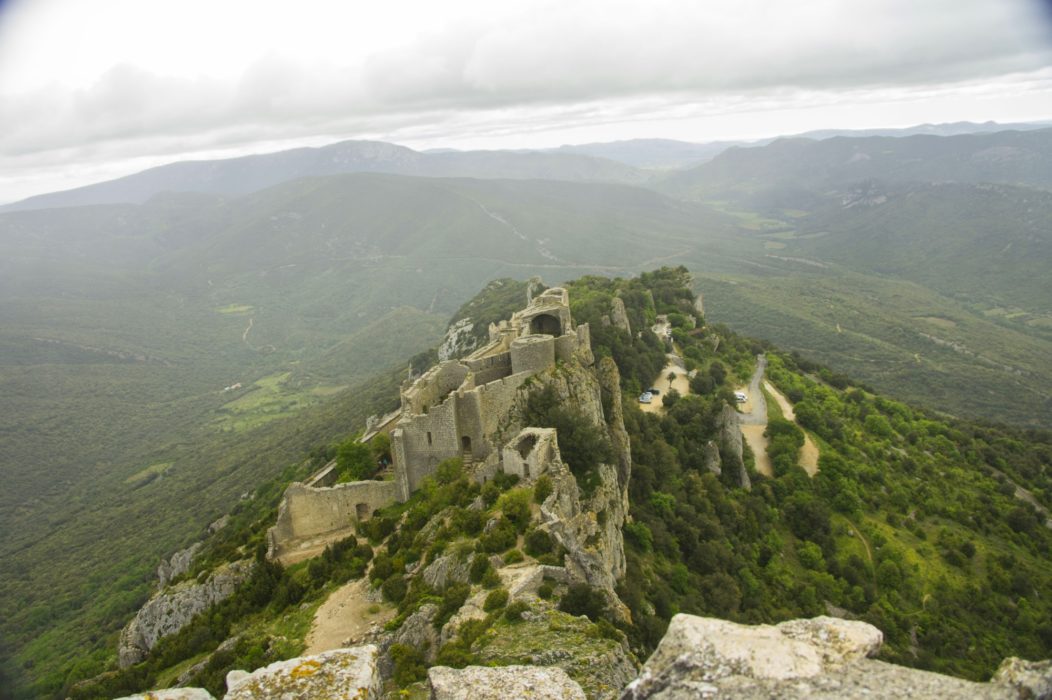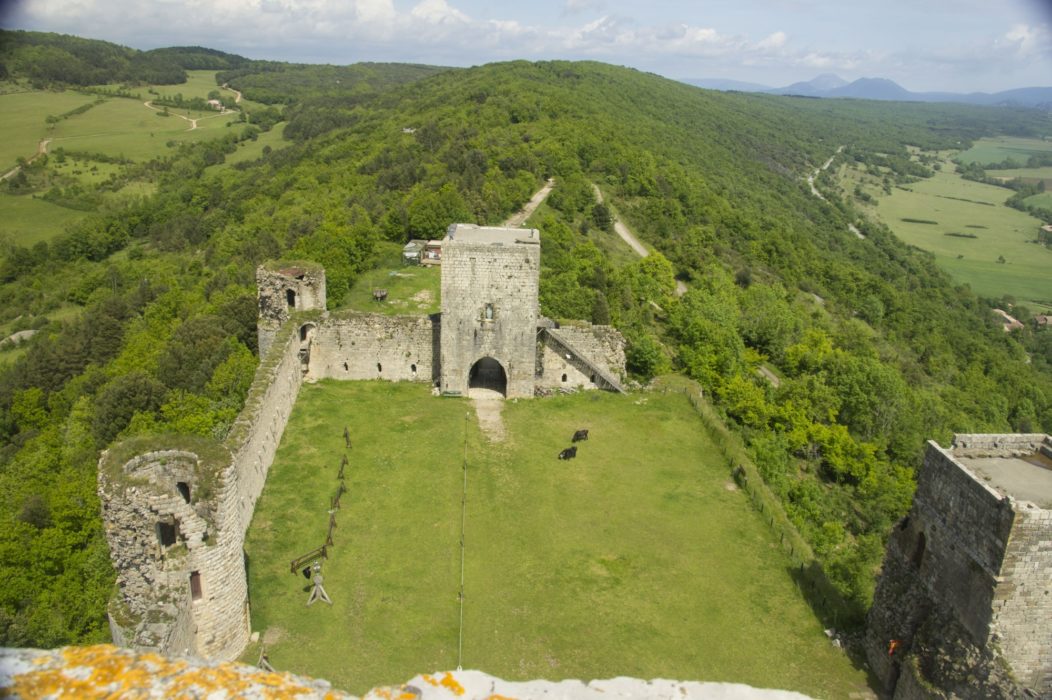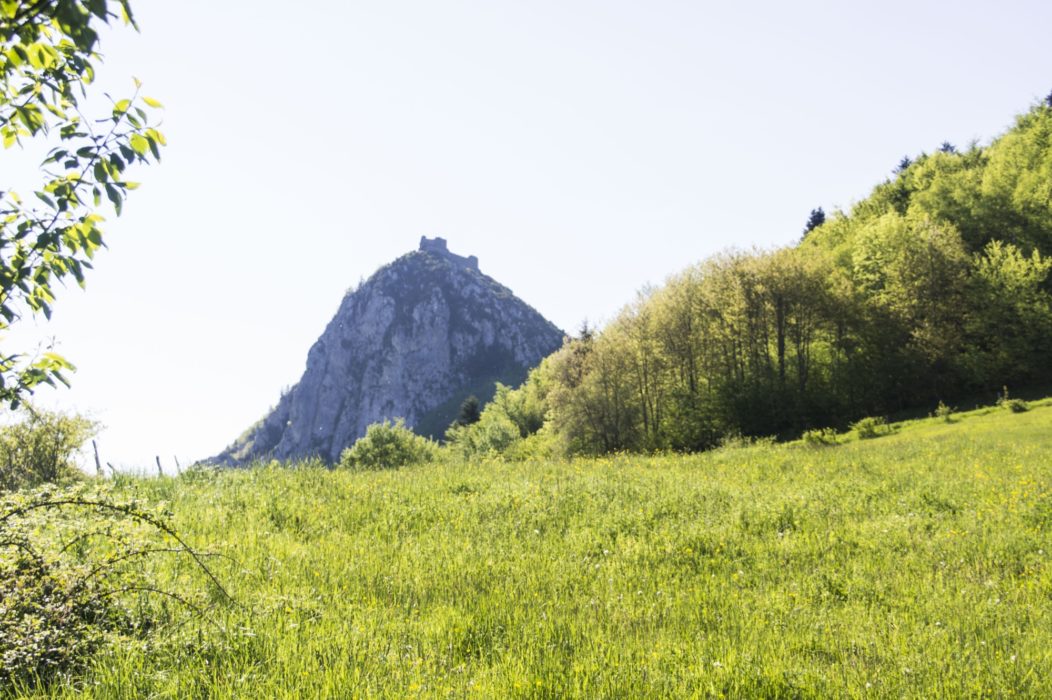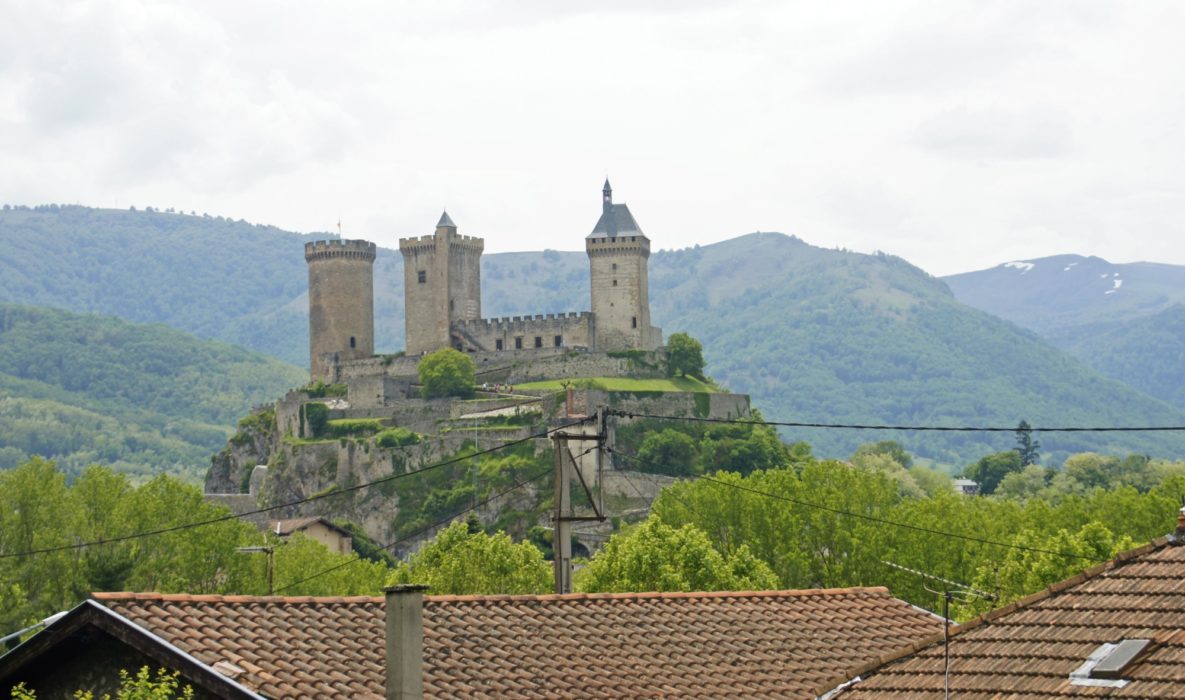 These beautiful castles can be found in the southern half of the French region of Occitanie (Languedoc and Midi-Pyrénées).
The guide offers 30 walks and variants based on the once strategically important castles that dominate this beautiful region. Most of the walks are accessible for most walkers and range from around 5km to 25km. While most of the routes will only encounter gentle gradients, some routes may cover steep, rocky and exposed ground, but this is clearly indicated.
All the routes are based around 16 main centres of interest, including Beziers, Minerve, Lastours, Foix, Roquefixade, Lordat, Montailloe, Puivert, Montsegur, Usson, Puilaurens, and Rennes. Each walk has as its focal point a castle or another location associated with Cathar history (mostly the 13th century).
The guidebook is unique in that the main focus is on the historical connections of each location with the Cathar period, and together these relate the story of the downfall of the Cathar Church, from the first route that focusses on the massacre in Beziers in 1209 to the siege at Montsegur in 1244, which ended with the burning alive of over 200 believers who refused to renounce their Cathar faith.
You can walk in the area throughout the year, although the height of the summer may be too hot for comfort in the valleys, and in winter the tramontane wind is very blustery.
You might ask what is so special about this region and the book?
The answer is that you have a perfect mixture of landscapes to suit most people – canalside walking on the Canal du Midi, valley walks through vineyards and citrus groves, interesting hill walking for more energetic days and superb views south to the Pyrenees. Add to this an amazing collection of castles which will delight even those with little interest in history, and you have a destination to suit just about everyone!

All in all, this is an informative guide to an interesting and beautiful region of France.
Try this if you liked: The Great Stones Way, Cycling the Canal du Midi, Walking in the Ardennes.
Beautiful landscapes...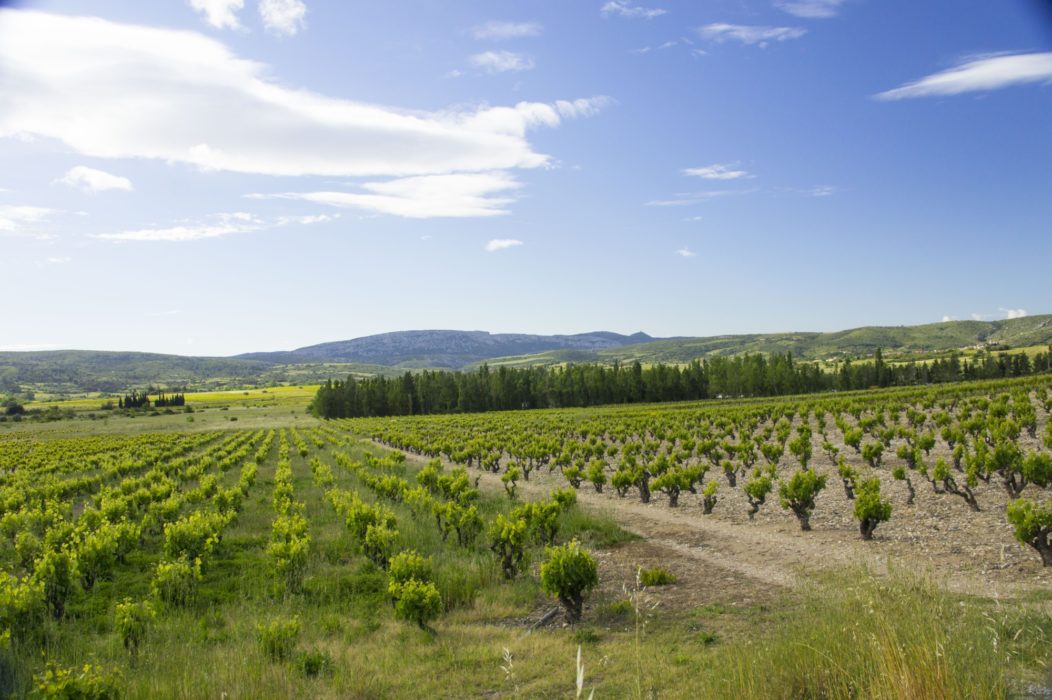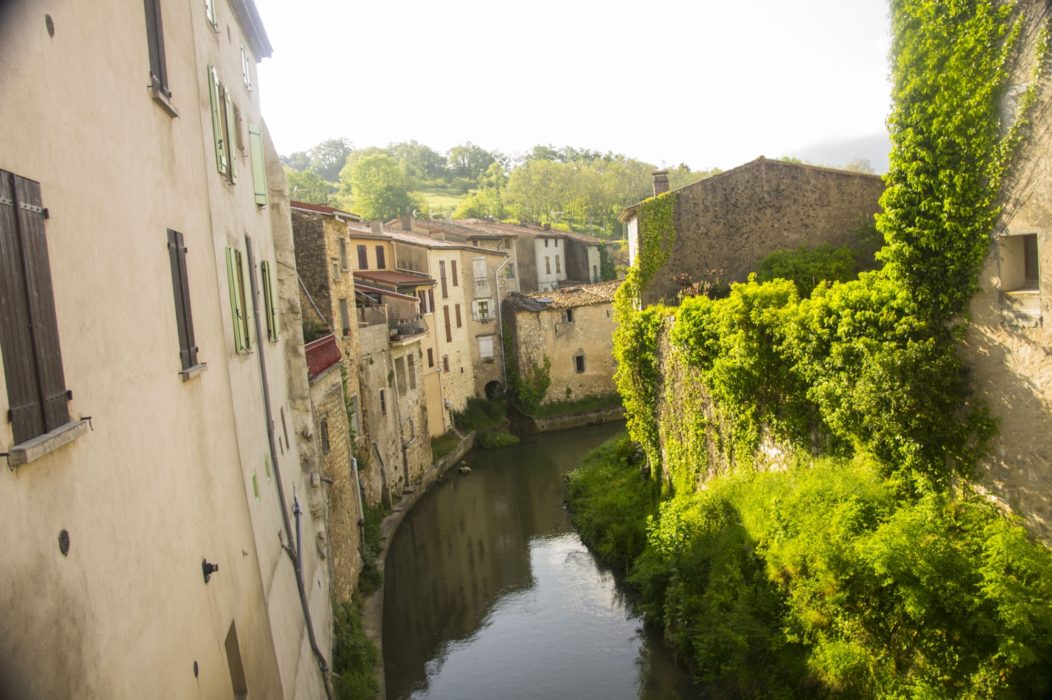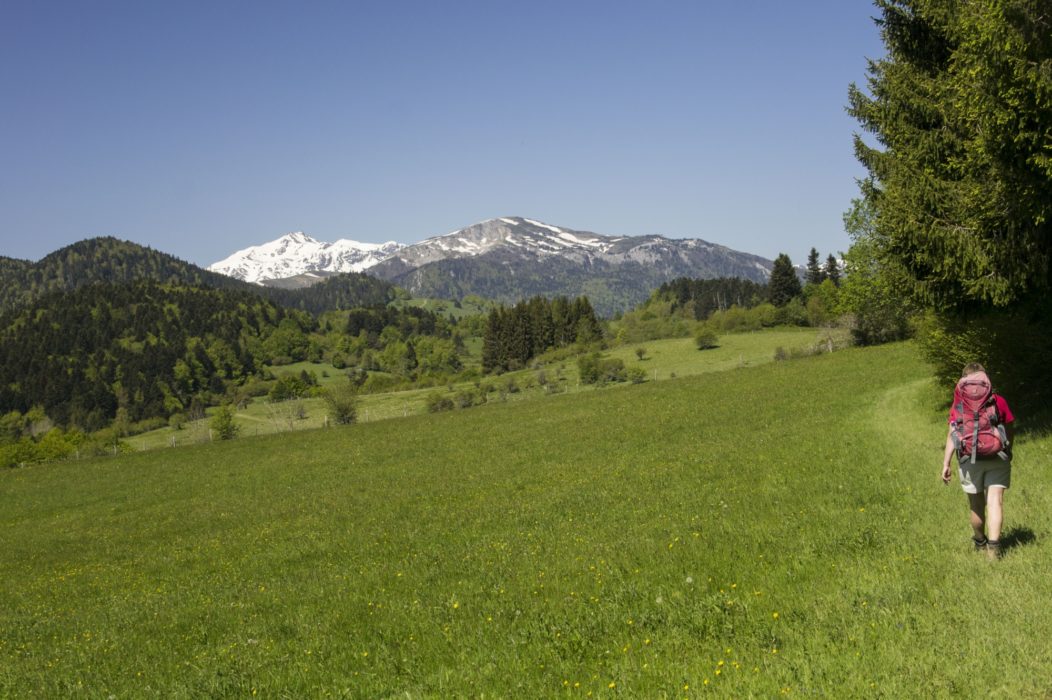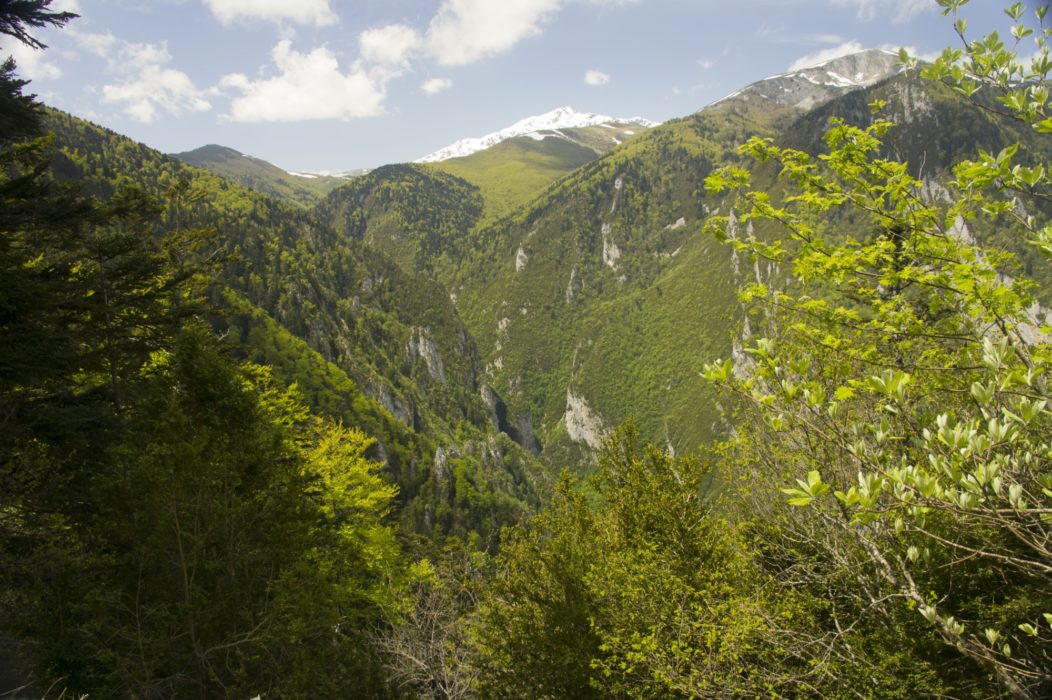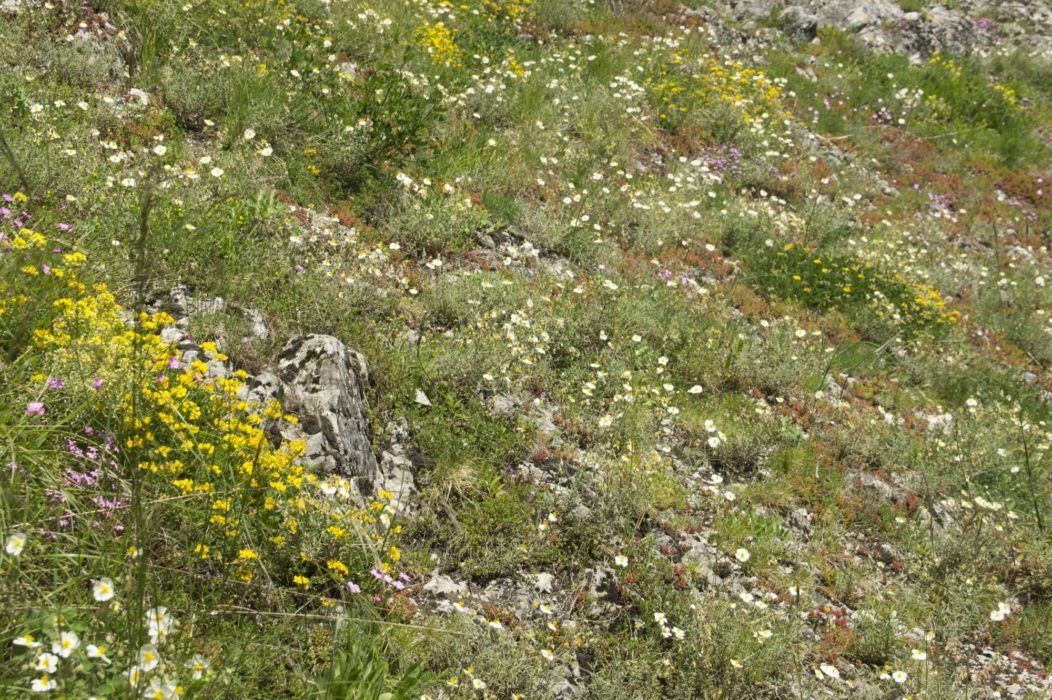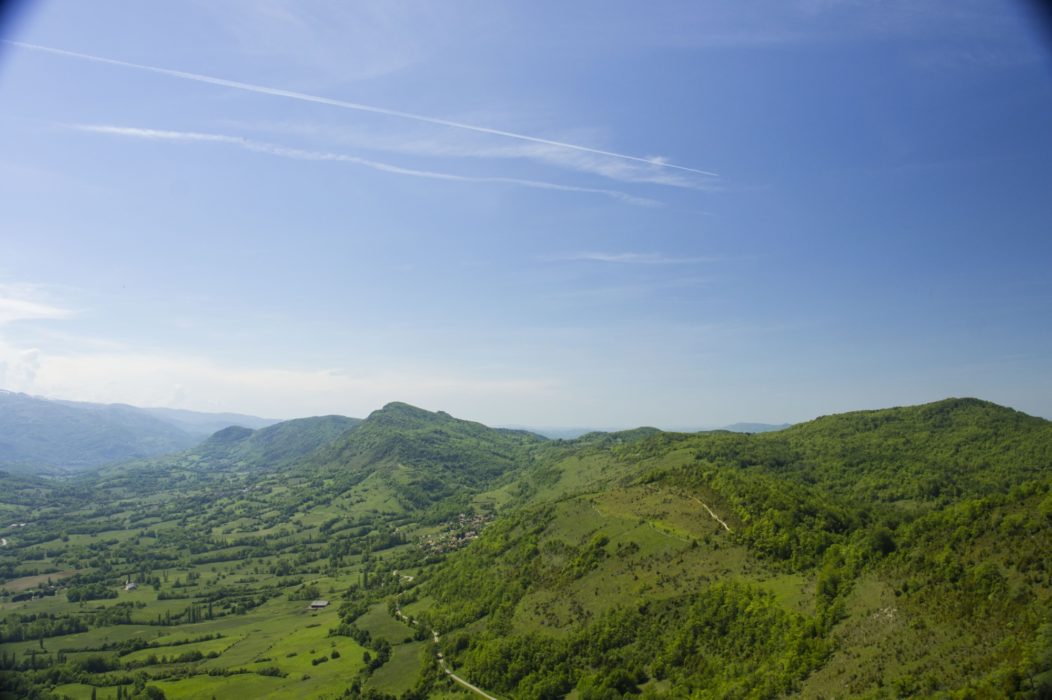 Cycling the Canal du Midi
Across Southern France from Toulouse to Sete
£13.46
Guide to cycling the Canal du Midi in southern France, 240km from Toulouse in the Haute Garonne to Sète on the Mediterranean Coast. The flat, picturesque route is divided into five stages, each around 50km long. Includes detours to sights close to the canal as well as longer excursions, including Narbonne, Minerve, Carcassone and Béziers.
More information