Natalie has created a Christmas Quiz for you to have a go at - simply say what you see! The pictures all contain clues to mountains - some easy and some, quite frankly, fiendish.
Questions 1-3 are on mountains of the Lake District, 4-6 are on UK mountains, 7-9 are European mountains and 10-12 are world mountains.

Email your answers to hannah@cicerone.co.uk to be in with a chance of winning a signed Cicerone guidebook of your choice (depending on author availability). Please do not reveal your answers on facebook or twitter - we want everyone to be able to have a go (without cheating).
Good luck!

*** The answers are now included below as the competition has closed.***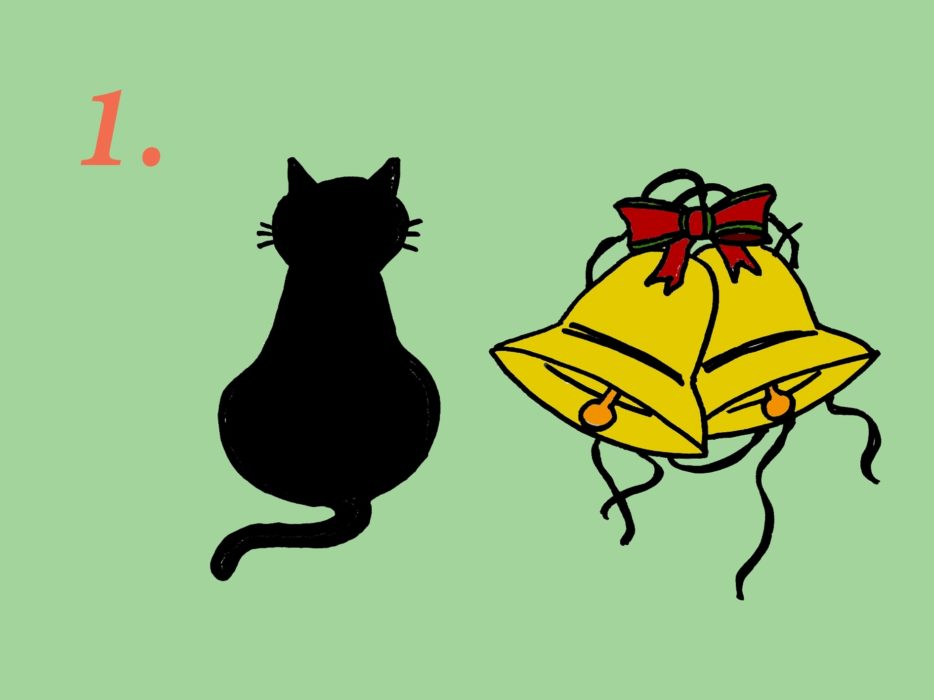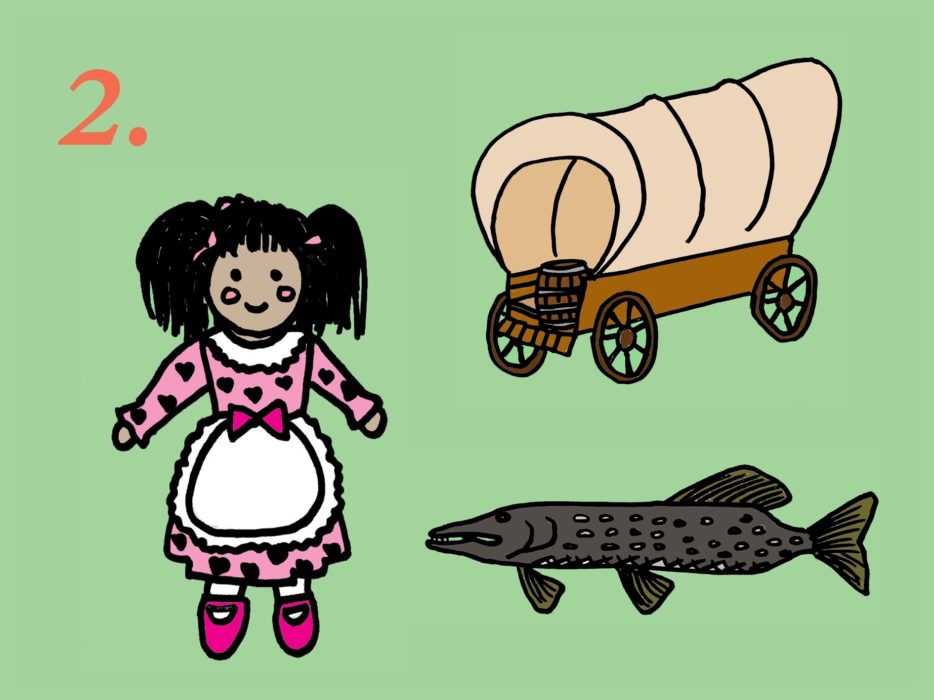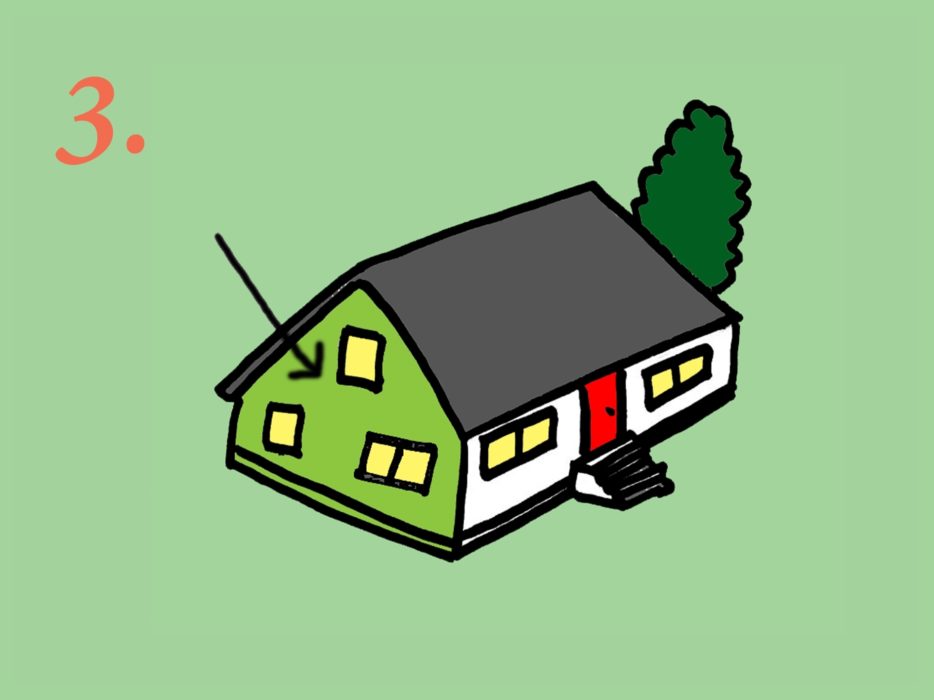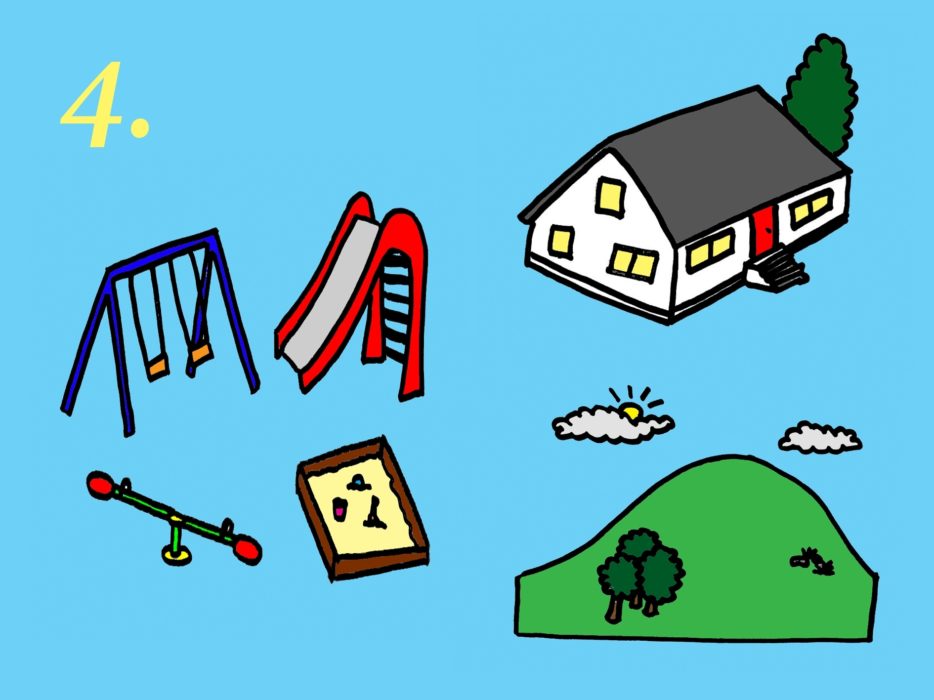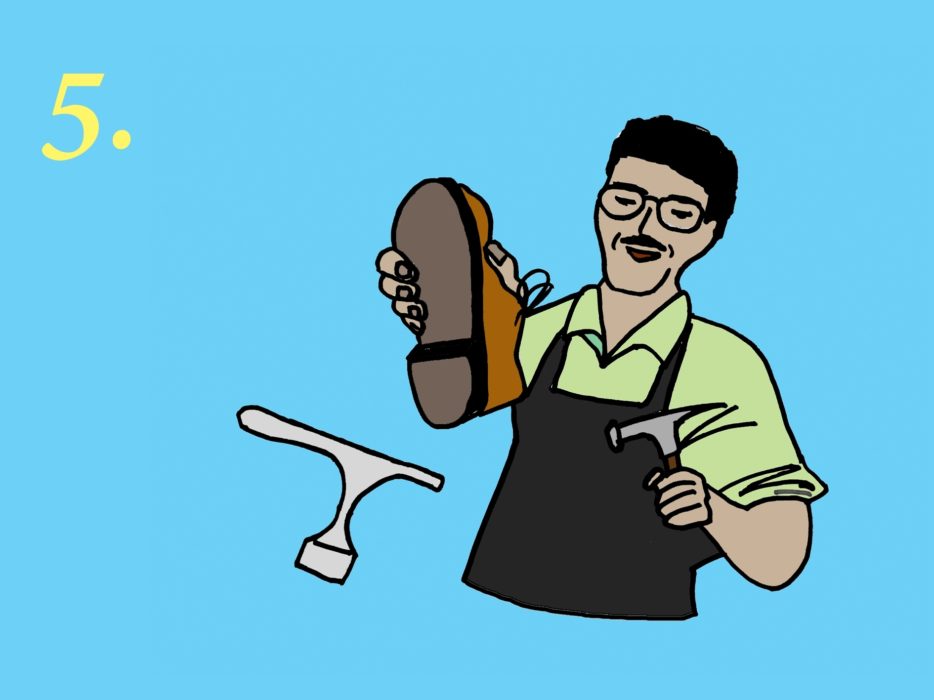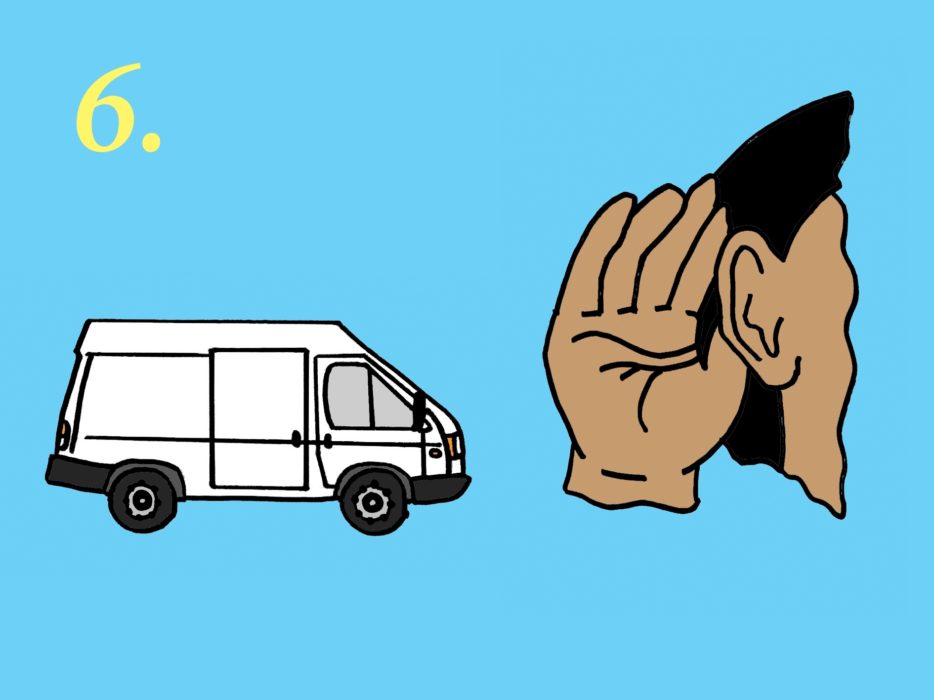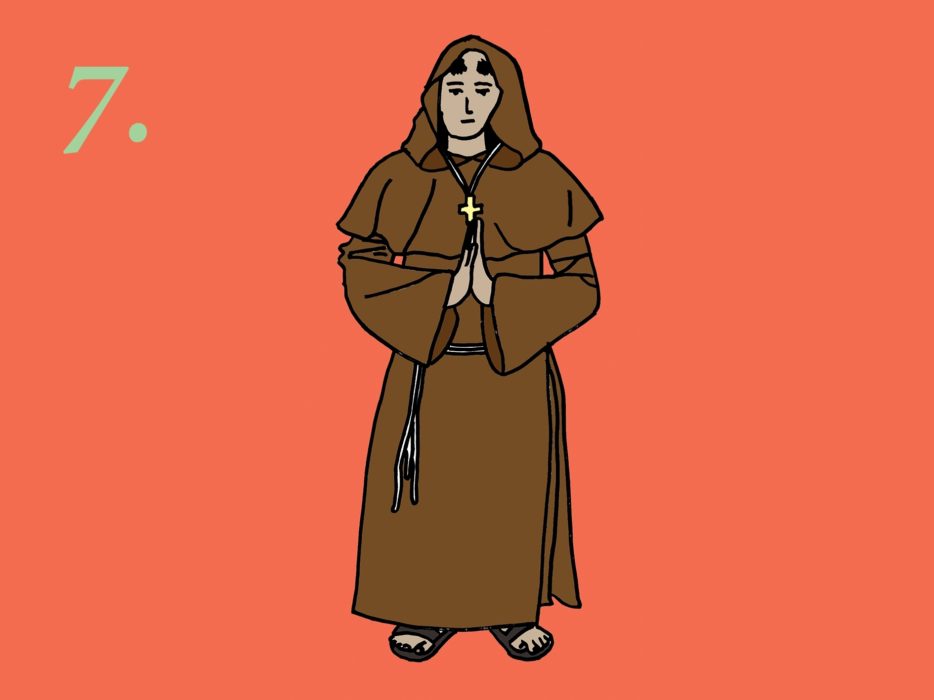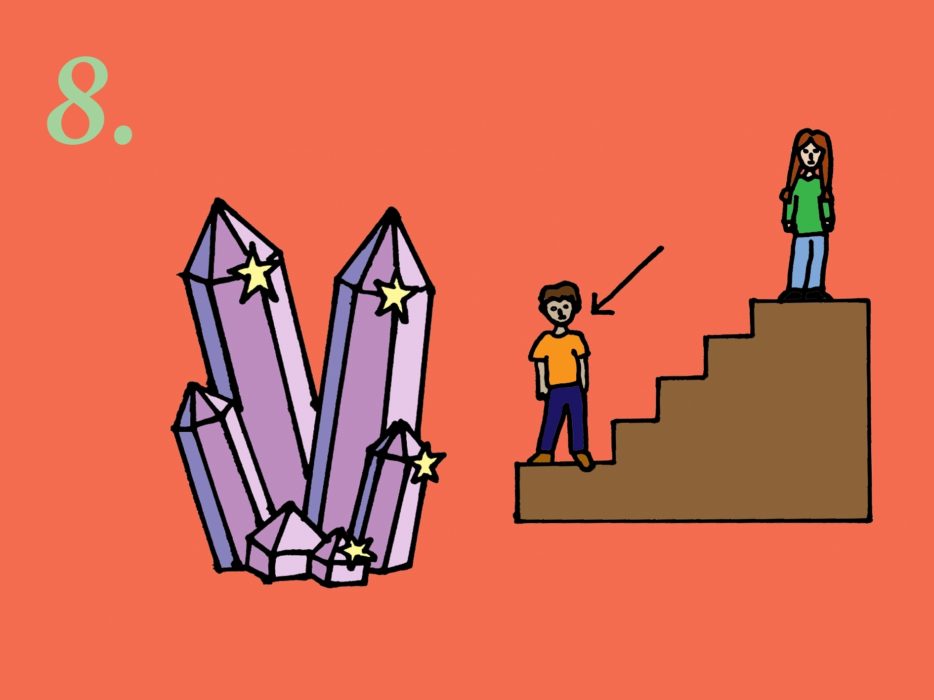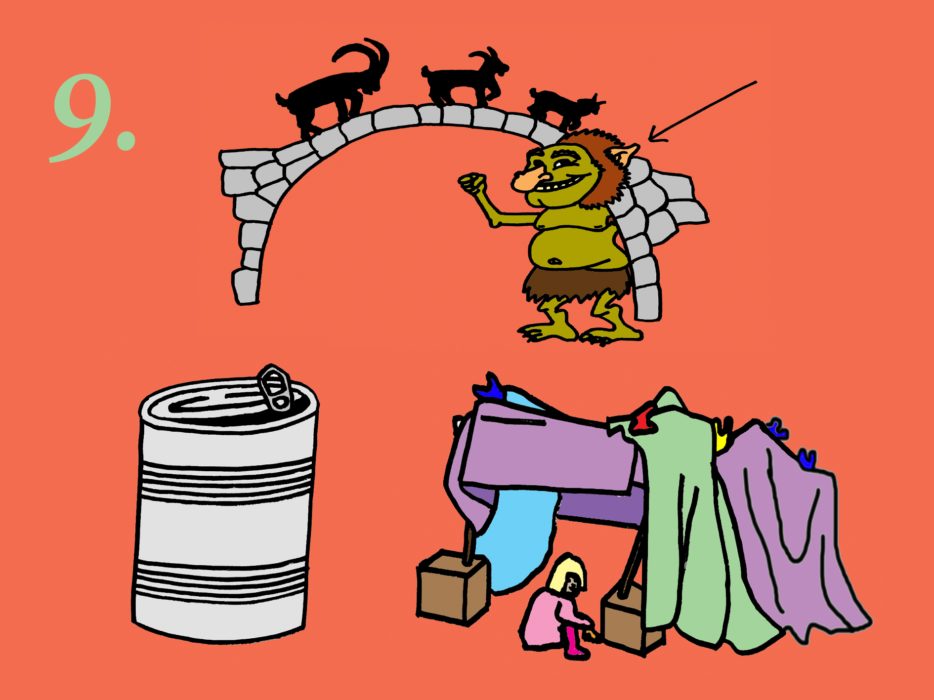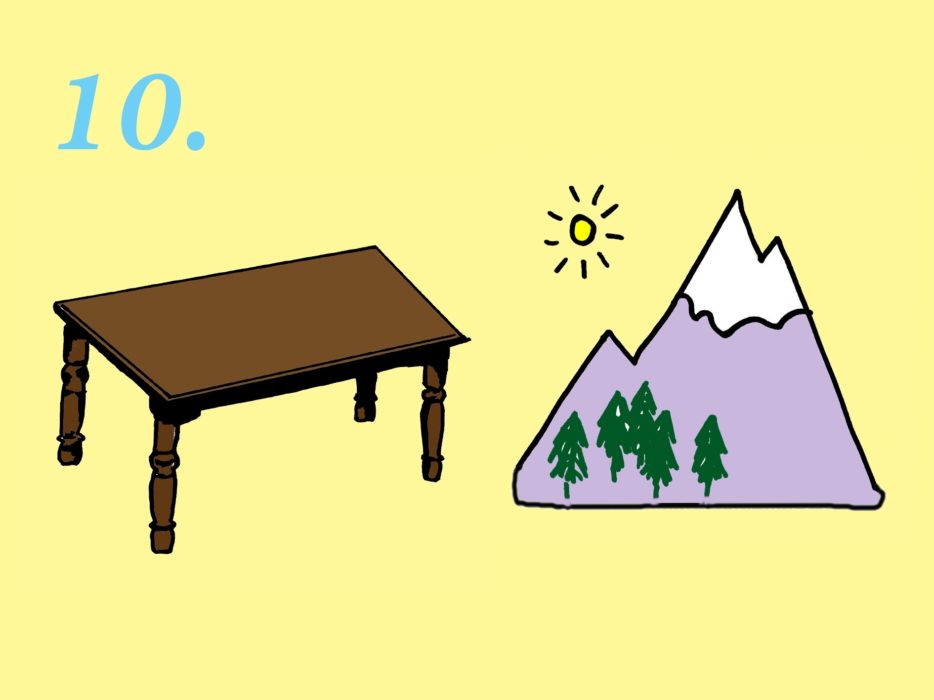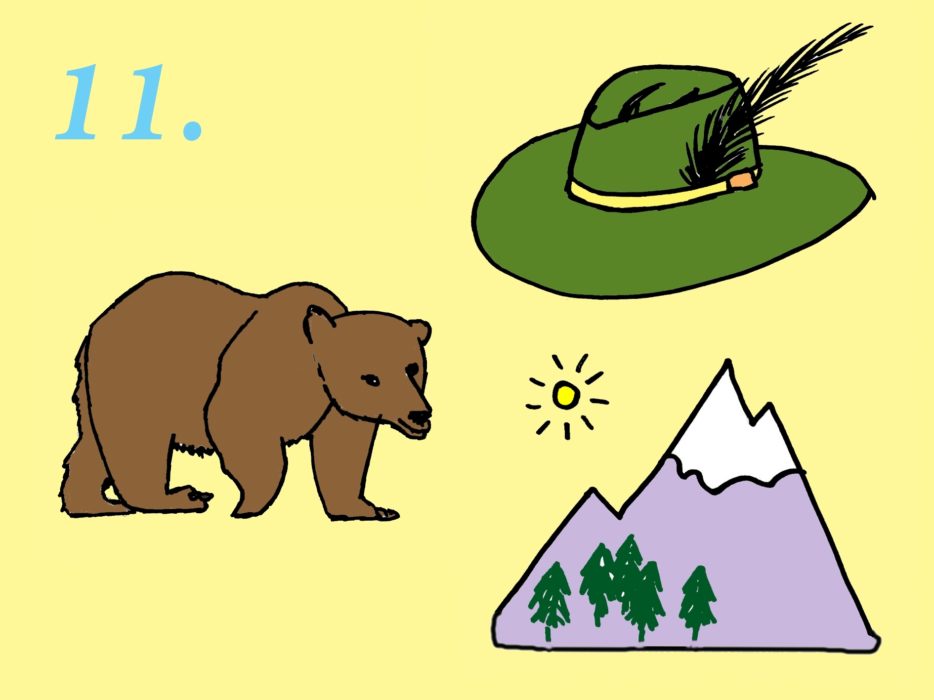 Answers:
Lake District
1. Catbells
2. Dollywaggon Pike
3. Green Gable
UK
1. Parkhouse Hill (Peak District)
2. The Cobbler (Arrochar, Southern Highlands) – NOTE: also known as Ben Arthur
3. Fan Hir (Brecon Beacons)
Europe
1. Mönch (Bernese Alps, Switzerland)
2. Cristallo (Dolomites, Italy)
3. Store Trolltinden (Trolltindan, Norway) – NOTE: also known as just Store Trolltind
World
1. Table Mountain (South Africa)
2. Bearhat Mountain (Montana, USA)
3. Mount Sinai (Egypt)