How well do you know your mountains? Try our Christmas Quiz and win a signed book
Natalie has created a Christmas Quiz for you to have a go at - simply say what you see! The pictures all contain clues to mountains - some easy and some, quite frankly, fiendish.
Questions 1-3 are on mountains of the Lake District, 4-6 are on UK mountains, 7-9 are European mountains and 10-12 are world mountains.

Email your answers to hannah@cicerone.co.uk to be in with a chance of winning a signed Cicerone guidebook of your choice (depending on author availability). Please do not reveal your answers on facebook or twitter - we want everyone to be able to have a go (without cheating).
Good luck!

*** The answers are now included below as the competition has closed.***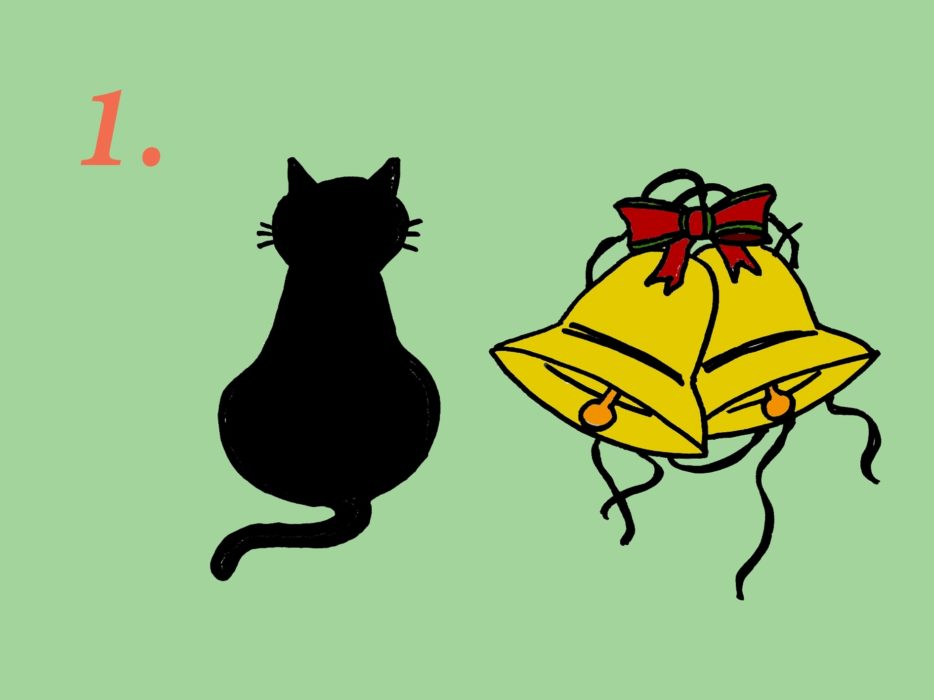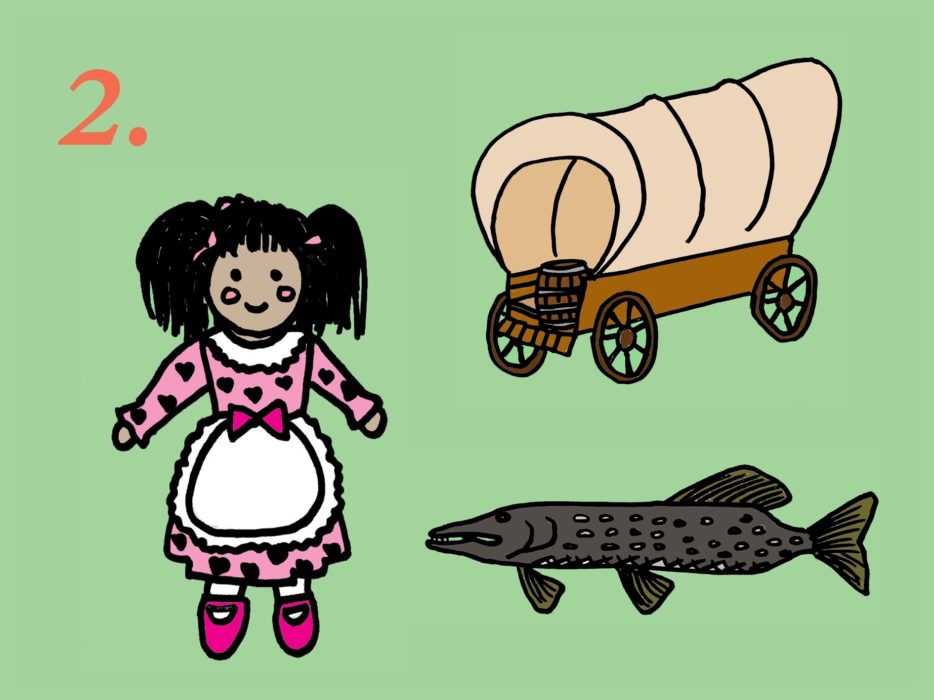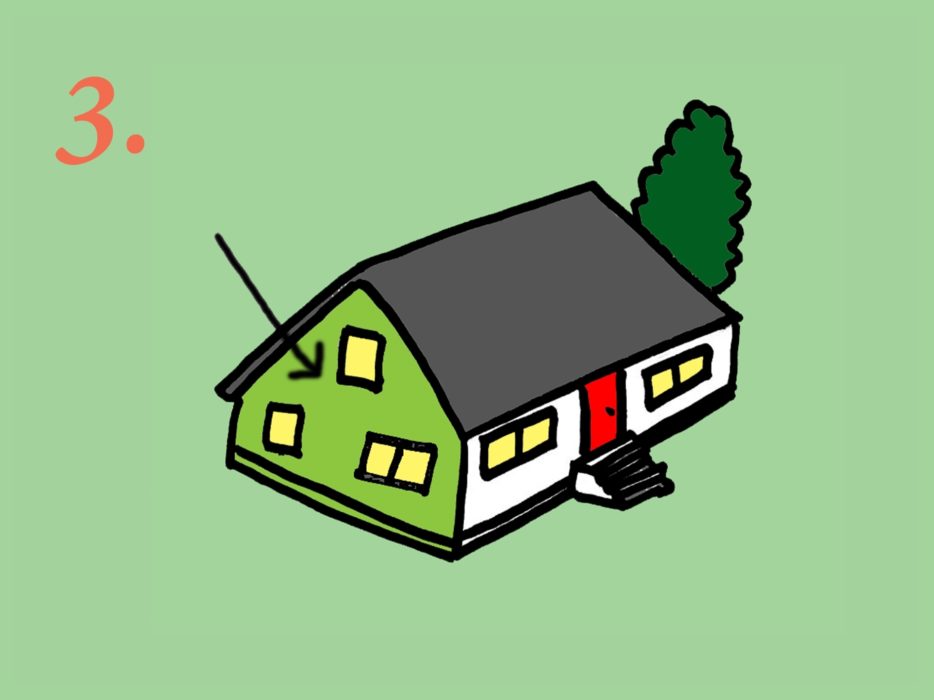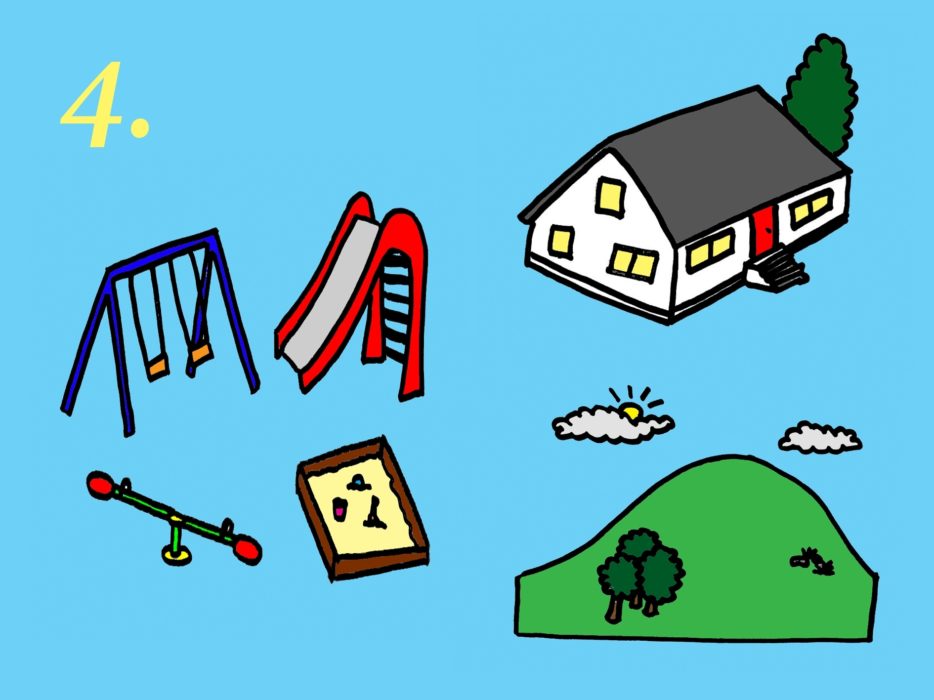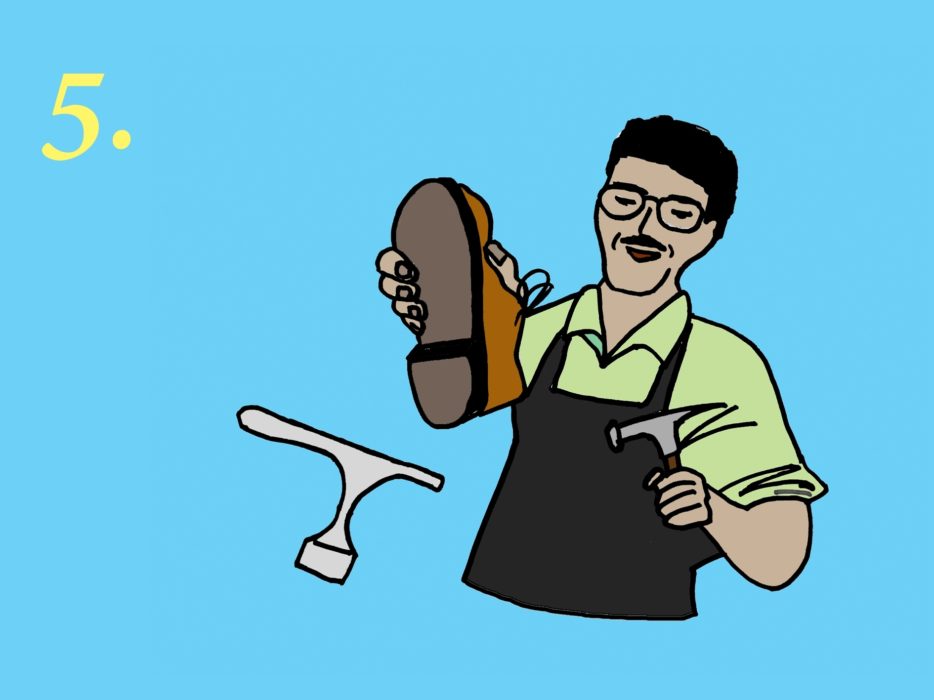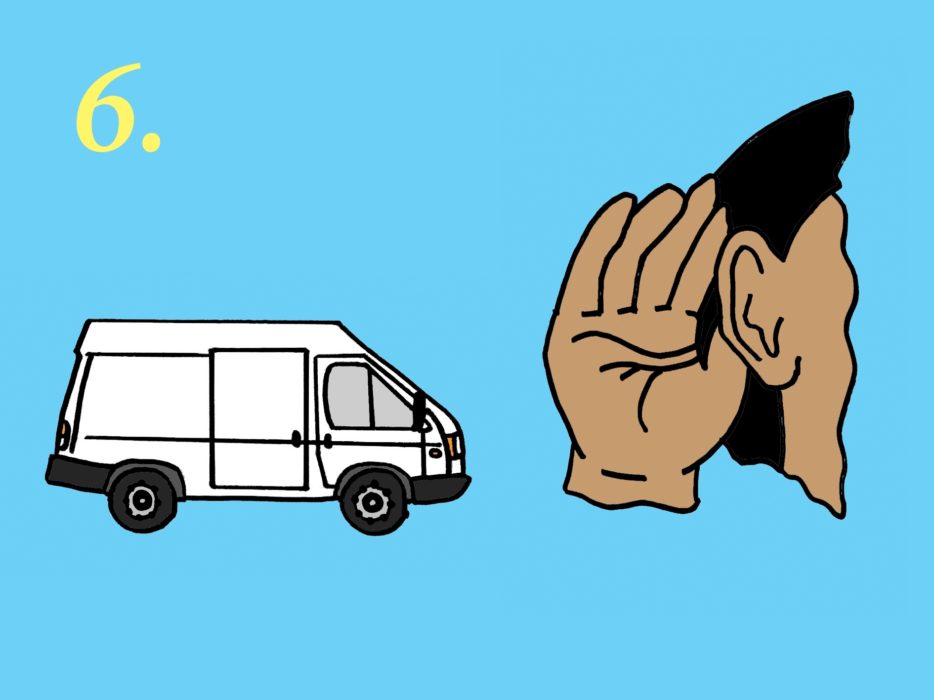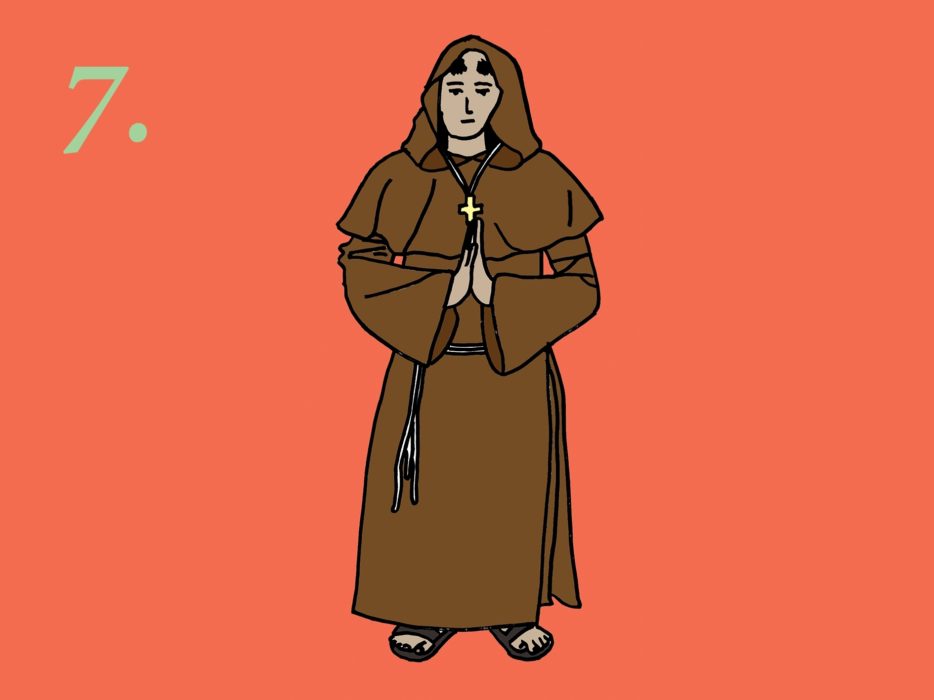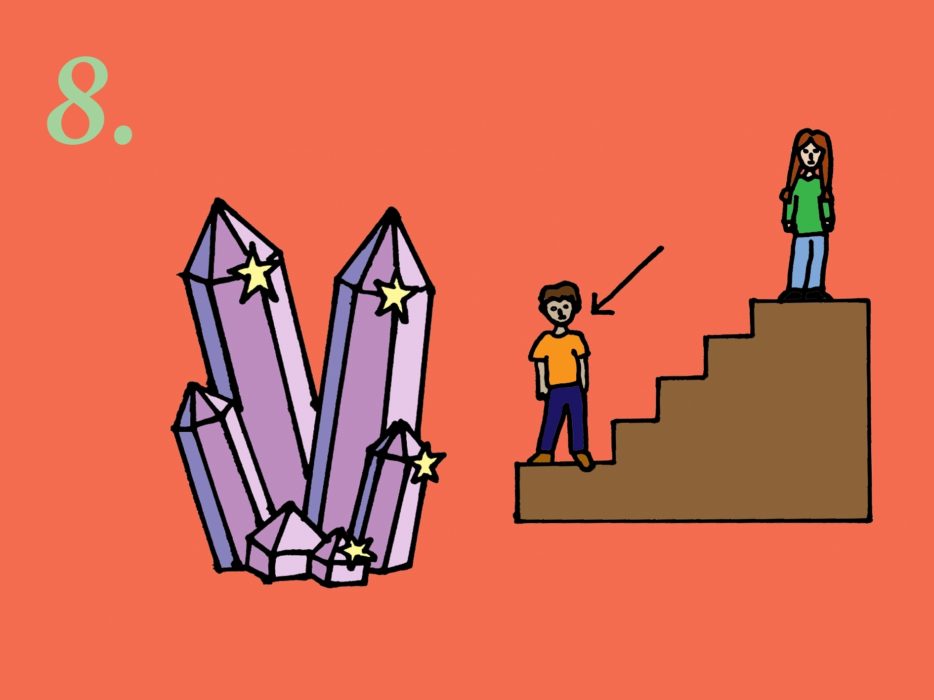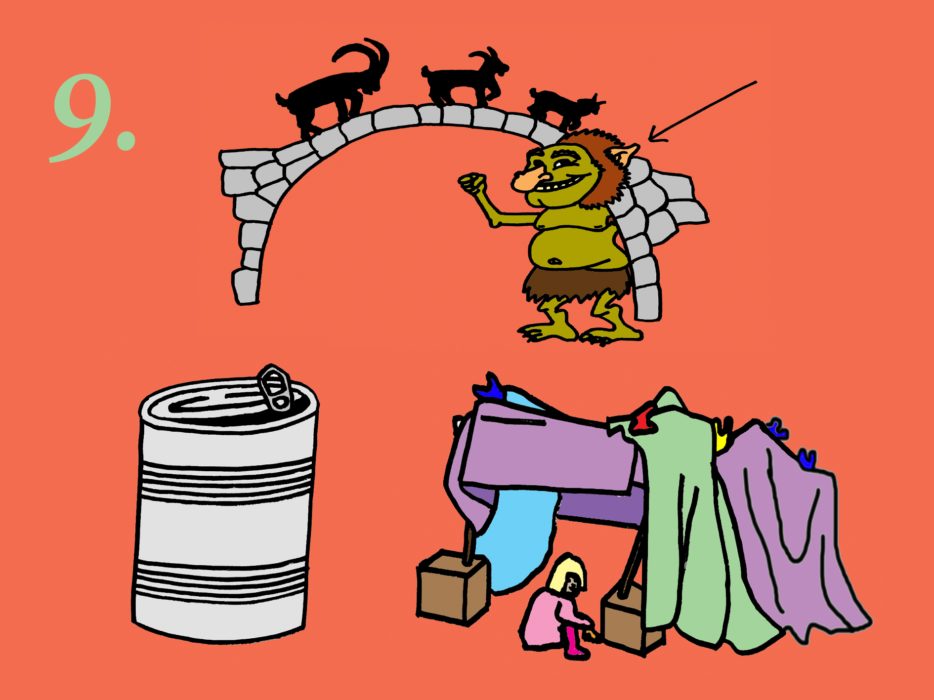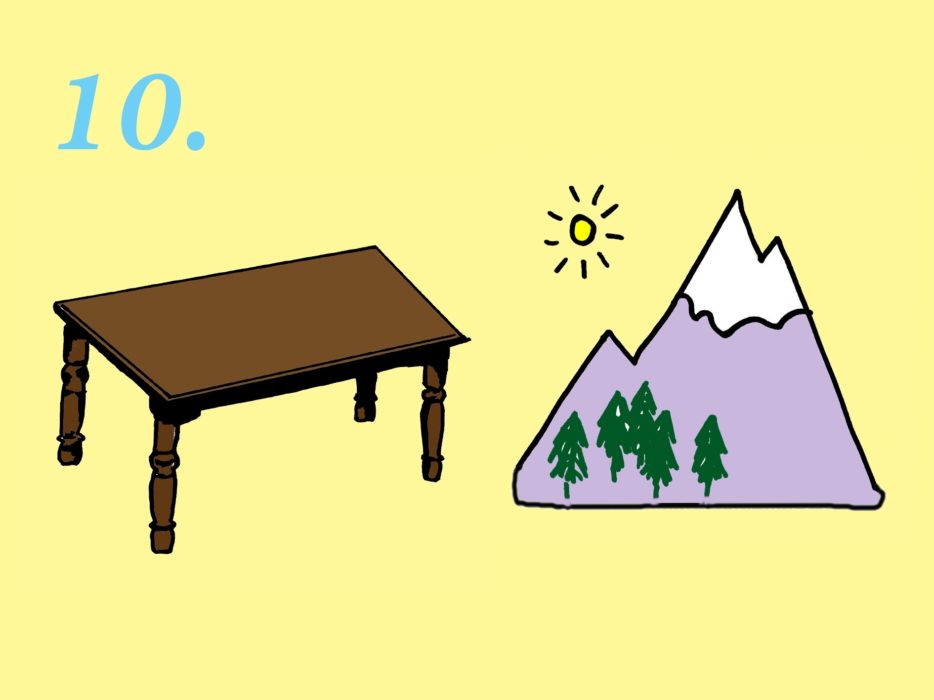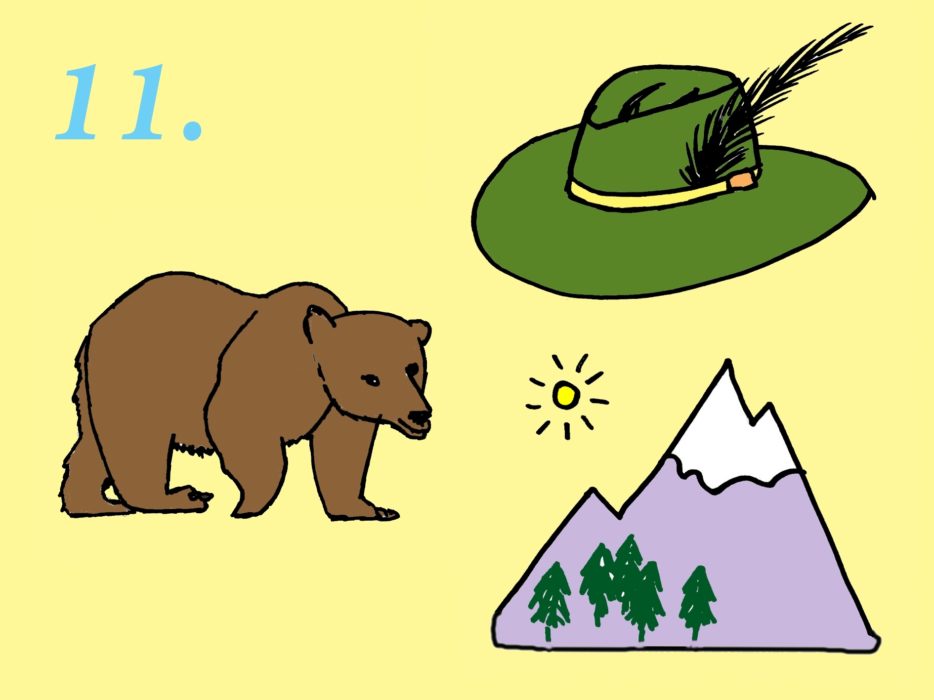 Answers:
Lake District
1. Catbells
2. Dollywaggon Pike
3. Green Gable
UK
1. Parkhouse Hill (Peak District)
2. The Cobbler (Arrochar, Southern Highlands) – NOTE: also known as Ben Arthur
3. Fan Hir (Brecon Beacons)
Europe
1. Mönch (Bernese Alps, Switzerland)
2. Cristallo (Dolomites, Italy)
3. Store Trolltinden (Trolltindan, Norway) – NOTE: also known as just Store Trolltind
World
1. Table Mountain (South Africa)
2. Bearhat Mountain (Montana, USA)
3. Mount Sinai (Egypt)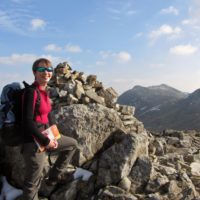 Natalie Simpson
Natalie Simpson joined the Cicerone editorial team in 2016 and is delighted to have found a job that combines two of her great loves: books and the outdoors.
View Articles by Natalie Simpson