Check here daily for the latest on Camino-related COVID-19 response openings for Spain, Portugal, Italy, France, Switzerland and Britain. Covering Camino Francés, Camino del Norte and related northern routes, Via de la Plata, Camino Portuguese, Via Francigena, Via di Francesco, Jakobsweg, Pilgrim's Way and others.
Spain
(Camino Francés, Camino del Norte, Via de la Plata, Camino Primitivo, Camino Finisterre-Muxia, Aragonese, Inglés, Mozárabe, Madrid, del Ebro, Camino Portugués in Galicia, etc.)
Overview:
Spain will lift its mandated 14-day quarantine for incoming international travellers on 1 July and about half the country will go to Phase 3 restrictions on Monday, June 8. Domestic travel is now permitted. A gradual opening for tourists from outside Spain will occur in July, with the Camino officially opening in Galicia on July 1. National sanitary requirements have been resolved, and albergues will be at reduced capacity with reservations required.
Spanish government COVID-19 international travel page
Media link: Thermal imaging and e-forms: How Spain will screen for Covid—19 when the travel ban is lifted

Other helpful links:
Government accommodation guidelines
Association of Municipalities of the Camino de Santiago – health and sanitation instructions for all albergue lodgings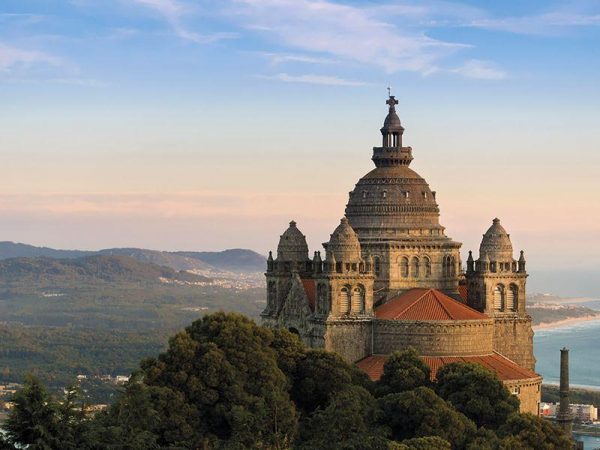 Portugal
(Camino Portugués, Coastal Way, etc.)
Overview:
Travel to Portugal is restricted until June 15 to Portuguese nationals, permanent residents and long-term visa holders from Portugal and the EU. An agreement is underway to allow travel reciprocal travel between Portugal, UK and other countries without a 14-day quarantine, but a date has not yet been announced.
Portuguese government COVID-19 international travel page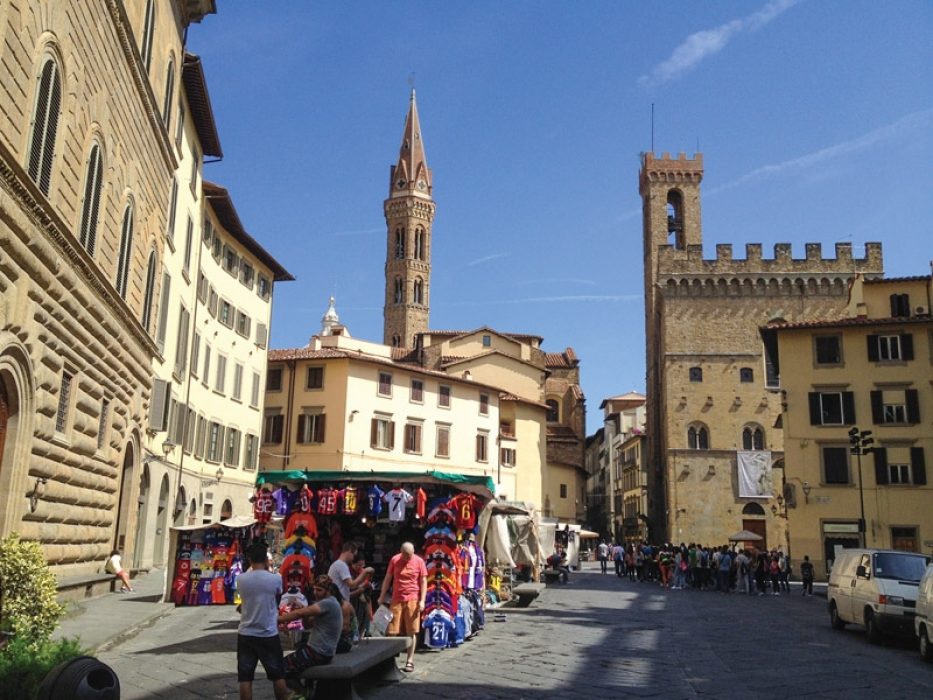 Italy
(Via Francigena, Via Francigena del Sud, Via di Francesco, Cammino di San Benedetto, etc.)
Overview:
International travel restrictions have been removed as of 3 June 2020 for travelers from EU and Schengen countries plus the UK, Andorra and Monaco. On June 11 it was reaffirmed that other travellers must self-isolate for 14 days. Accommodations are open, but must follow 1m distancing requirement. Pilgrim accommodation have received governmental health requirements and are studying how to enact the very strict guidelines for hostels.
Italian government COVID-19 international travel page
Media link – Here's what changes from Monday as Italy moves to Phase 3

Other helpful links: