Happy Easter to those of you celebrating. Happy Monday to the rest of you!
We are celebrating in the Cicerone office after being shortlisted for two publishing awards - read more below. We're also excited to bring you Outdoor Adventures with Children in the Lake District - there is a whole bunch of fun in that book if you have kids and want to make the most of the Lake District with them. We've also got the second of our Japan titles with Kat Davis's beautiful Kumano Kodo. It's the sort of walk that will jump to the top of your wishlist as soon as you see the photos.

We've also got 20% off all our printed guidebooks and 50% off ebooks on our website. Whilst you're there make sure you enter our competition as that is closing soon.
All the very best,
Hannah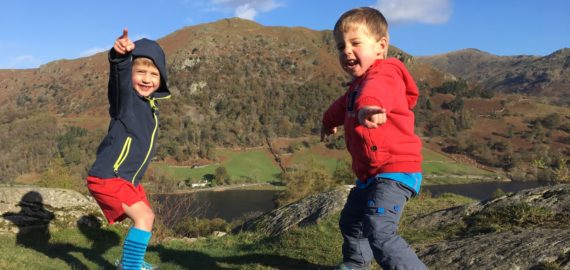 ​Rachel Crolla and Carl McKeating are co-authors of Cicerone's Outdoor Adventures with Children – Lake District. Here, they describe a selection of their favourite routes to inspire families with young children to get out on the hills.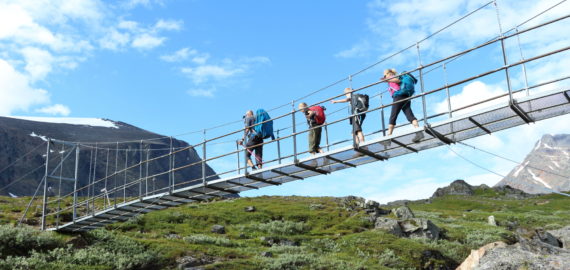 Mike Laing introduces the 460km Kungsleden (or King's Trail), Sweden's foremost long-distance trail.
Last chance to enter
Our biggest competition ever closes at the end of April so enter now for your chance to win one of the incredible prize bundles for walking, trekking or cycling.
# Competitions
Cicerone is 50 in 2019 and, as part of our celebrations, we have a very special competition for you.
Have you used one of our guidebooks recently?
Help your fellow adventurers by leaving a review of your guidebook on our website. We'd love to know what you think, and any constructive criticism will go towards improving future editions of the book.