Hello everyone,
We hope you are keeping safe and well. It's been a couple of very strange weeks of weather in the north-west of England: sunshine and storms in equal measure.
Our new guidebooks this month are both in the north of England / Scottish Borders but don't let the weather put you off! Hadrian's Cycleway is a brilliant route that you can do over a long weekend. You'll need a little more time to fully explore the Borders but with Ronald Turnbull as your guide you are sure to find the best bits.
In this newsletter we also have our latest live events from Zoe Langley-Wathen and Jan Bakker as well as articles on the Cyclades, Tasmania and the Dolomites.
I hope you enjoy reading it,

Hannah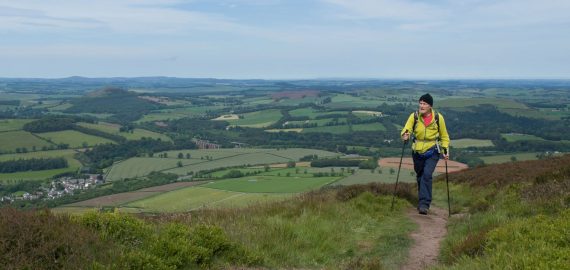 Away from the crowds, the Scottish Borders offer a wide variety of walking, from gentle riverbanks to wild moorland above the 600m mark. Cicerone author Ronald Turnbull follows seven historic wanderers on seven very different day walks.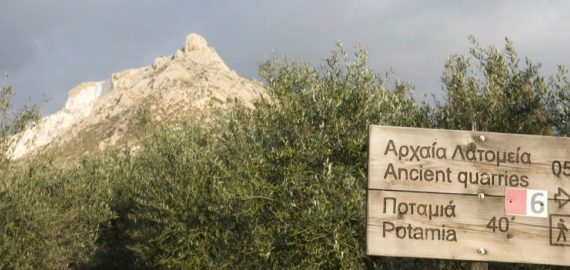 Cicerone author and walking guide Gilly Cameron-Cooper has watched Greece's Cycladic islands emerge as a charming but challenging hiking destination
Walking on the Greek Islands - the Cyclades

Guidebook to 35 walks exploring the Greek islands of Naxos, Paros, Amorgos and Santorini in the Cyclades. Walks range from 4km to 17km, many using traditional working paths but some challenging sections. Includes the 5-stage Naxos Strada coast-to-coast route.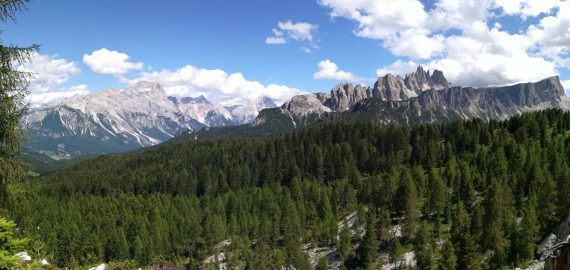 With Covid-19 precautions now in place, Cicerone's Italian Dolomites author Gillian Price is overjoyed to be in her favourite mountains and on her favourite trail. Yippee!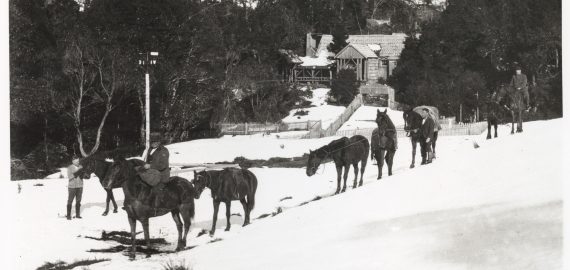 The Overland Track journeys through one of Tasmania's diverse natural areas, Cradle Mountain⁠–Lake St Clair National Park. Cicerone author Warwick Sprawson explores how Kate Cowle and Gustav Weindorfer's love story and lifelong desire to protect nature helped to create one of Australia's most famous national parks.
Hiking the Overland Track

Guidebook to Tasmania's iconic Overland Track. Described over 7 stages, the 80km trail from Cradle Valley to Lake St Clair takes in glacier-carved valleys, vast buttongrass moorlands, mossy rainforests, rugged peaks, thundering waterfalls, alpine meadows and peaceful lakes. Adventurous side trips are also described.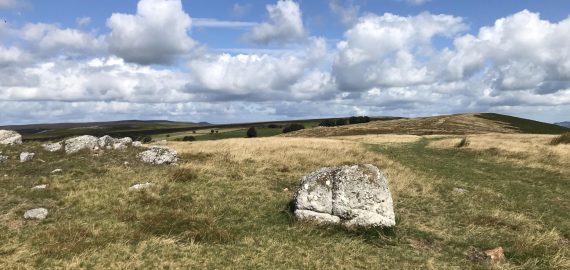 Always lacking three weeks to tackle the full route from Cardiff to Conwy in one go, Mark Charlton was surprised to discover how much of the Cambrian Way he had walked in day trips and weekends over thirty years of living in Wales. Here he reflects on family days out on this mountainous walking route and the gaps he still has to fill.
The Cambrian Way

Guidebook to the Cambrian Way, a challenging three-week mountain trek through Wales from Cardiff to Conwy. The 470km unwaymarked route is presented from south to north. Often sticking to long, beautiful ridgelines, it crosses wild and rugged terrain and visits many of Wales's highest mountains, including Snowdon.
Trekking in Tajikistan

Guidebook to trekking in Tajikistan and Afghanistan. Contains 21 treks exploring 5 different mountain areas, including the Northern Ranges, Pamir Mountains and Afghanistan's Wakhan Corridor. Also includes a handful of shorter day hikes. With advice on trekking, backpacking equipment, permits and visas, and transport.
New titles available to preorder
We're really excited about the following books which will be publishing soon. You can pre-order them now to get them as soon as they arrive.
Have you used one of our guidebooks recently?
Help your fellow adventurers by leaving a review of your guidebook on our website. We'd love to know what you think, and any constructive criticism will go towards improving future editions of the book.