Good morning and Happy Bank Holiday Monday to those of you in the UK,
This month we have three very different books for you. The Big Rounds is here with contributions from some of the biggest names - and smallest egos - in running at the moment. It's a great book just to sit and read but will offer invaluable advice to anyone planning on running or walking one of the Rounds. In contrast we have some walks in Italy's charming Cinque Terre and some small and remote Scottish islands.
The next video in our series is me and Andrea with our dogs Betsy and Ginny. As expected, the dogs get most of the screen time! Articles from the month cover a huge range too - Mount Fuji, taking kids hiking in Crete, a hidden gem, reflections on the Ratikon by Kev Reynolds and many more.
Best wishes,
Hannah
The Big Rounds

Guidebook to walking and running the 'Big Rounds' - The Bob Graham, the Charlie Ramsay and the Paddy Buckley. Includes practical information and advice, notes on access and environmental impact, tales from the Rounds, plus insights and strategies from the likes of Jasmin Paris, Nicky Spinks, Charlie Ramsay, Jim Mann and Paddy Buckley.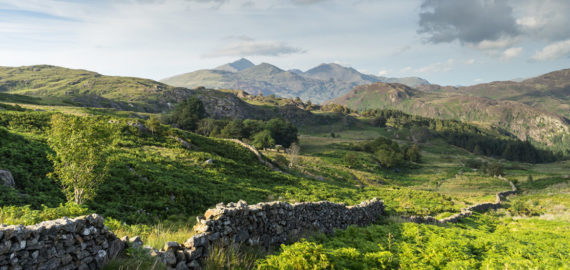 The Bob Graham Round, the Paddy Buckley Round and the Charlie Ramsay Round are known to mountain runners as three of the most difficult 24-hour challenges in the world. But whether you run or walk, each round is a long-distance classic.
# Competitions
Win a Big Rounds backpacking bundle! The Big Rounds - the Bob Graham, the Paddy Buckley and the Charlie Ramsay - are Britain's three most challenging long-distance mountain rounds and this guidebook is packed full of advice on how to tackle them from running and backpacking experts.
Walking in Italy's Cinque Terre

Guidebook to walking Italy's stunning Cinque Terre. Describes 16 routes in and around the five famous fishing villages of Monterosso, Vernazza, Corniglia, Manarola and Riomaggiore. Breathtakingly beautiful, this UNESCO World Heritage coastline is a walker's (and foodie's) dream destination.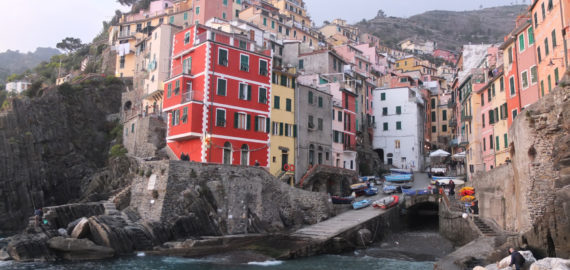 Gillian Price's Walking Italy's Cinque Terre is a collection of 16 breath-taking routes described in tempting detail. Here, Gillian answers the questions that visitors frequently ask about this magical part of the world.
Walking on Jura, Islay and Colonsay

Guidebook to Jura, Scarba, Islay and Colonsay in the Hebrides, describing 22 walks plus a 5-day 89km trek along Jura's remote west coast. The routes range from 6.5 to 25km and cover rough - and often pathless - terrain suitable for fit, competent walkers. Even the coastal walks offer challenges.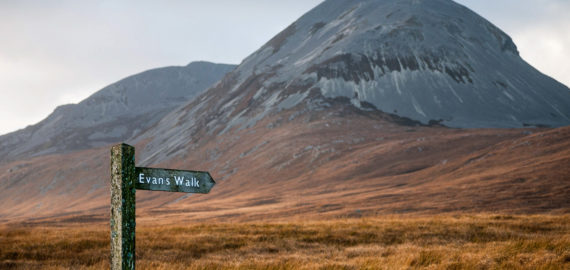 Cicerone author Peter Edwards rarely used to take the time to appreciate the environment around him when out on the hills, but a trip to the Isle of Jura in the Southern Hebrides prompted a change in his attitude.
Now available to pre-order
The following books are not published yet but we're excited about them and thought we'd let you know you can pre-order them now. Simply purchase through our website as normal and we will post copies out when they arrive.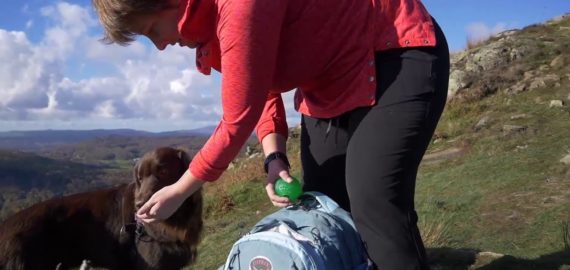 Discover walking with a Cicerone guidebook. Choose a Cicerone guidebook for walking in the UK, Europe and beyond. Our range includes hundreds of guidebooks to walking in places such as Iceland, Germany, Cyprus, Corfu, the Pyrenees, the Himalaya, Slovenia, Japan and more.
The Cambrian Way

Guidebook to the Cambrian Way, a challenging three-week mountain trek through Wales from Cardiff to Conwy. The 470km unwaymarked route is presented from south to north. Often sticking to long, beautiful ridgelines, it crosses wild and rugged terrain and visits many of Wales's highest mountains, including Snowdon.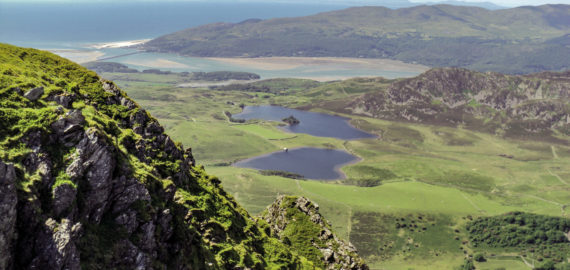 The Cambrian Way stretches for 479km through the most spectacular parts of Wales between Cardiff and Conwy. Richard Tyler explains how, in the face of years of opposition, its creator and biggest advocate Tony Drake fought for it to gain official recognition.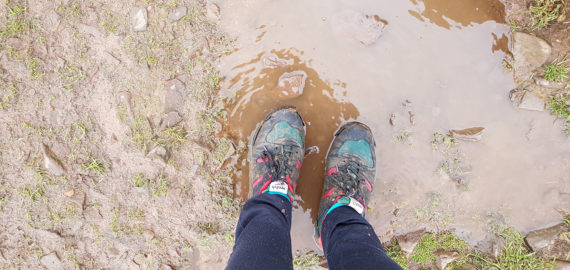 Since moving to the UK from her native Australia, Cicerone's Verity Russo has embraced fell running – but the potato is yet to win her over.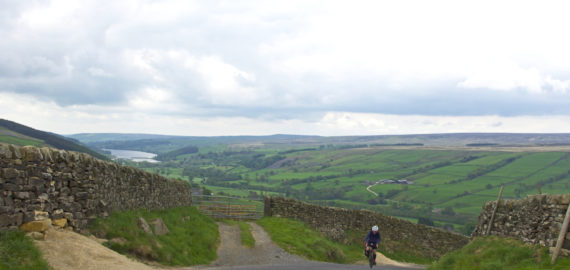 Nidderdale – not necessarily the first name you would think of when visiting the Yorkshire Dales, and yet it is no less worthy than its better-known neighbours of Wharfedale and Wensleydale. Hanging off the far south eastern end of the Yorkshire Dales National Park, the river Nidd begins as Nidd Head Spring on the slopes of Great Whernside and flows east, and then south through Pateley Bridge and Knaresborough near Harrogate before joining the great River Ouse at Beningbrough.
Have you used one of our guidebooks recently?
Help your fellow adventurers by leaving a review of your guidebook on our website. We'd love to know what you think, and any constructive criticism will go towards improving future editions of the book.