Cicerone will be 50 years old in March 2019 and we are starting the celebrations now with the publication of a very special commemorative book: "Fifty Years of Adventure".
Then, in January, we will be sponsoring the Adventure Travel Show as official travel literature partner. We will be running trekking workshops, hosting author talks and launching an incredible competition. We have ten pairs of free tickets to give away so please let me know if you would like some.
We've got lots planned for 2019. You can see the latest news on the Cicerone website on our dedicated 50 page: Cicerone celebrates 50 years.
Best wishes,
Hannah
New books this month
Fifty Years of Adventure

Commemorating Cicerone's 50th year, Fifty Years of Adventure is a compilation of tales by Cicerone authors. A story to celebrate each year Cicerone has been publishing outdoor activity guidebooks, the collection is a delicious hotpot of adventures in their every shape and form.
# Monthly focus
Cicerone was 50 years old in March 2019. Celebrations will go on through the year, and we will keep this page updated with the latest news, events and information. Scroll down the page for the latest news.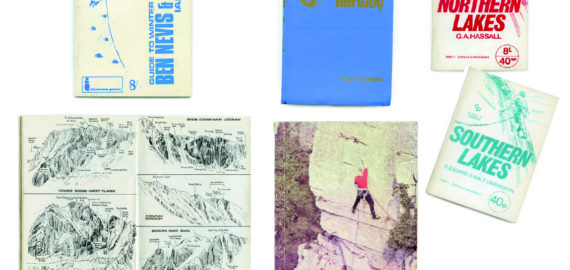 In this abridged extract from Fifty Years of Adventure, Kev Reynolds and Jonathan Williams look back at Cicerone's story, from then to now.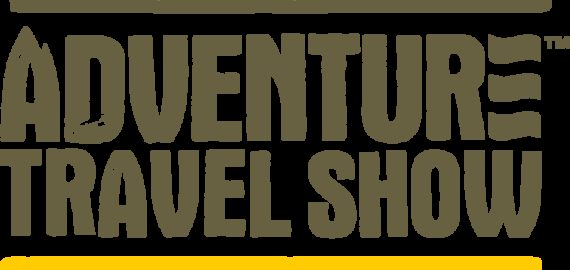 Cicerone is sponsoring the show as official travel literature partner, offering a series of trekking workshops and sponsoring one of the theatres at the Adventure Travel Show, 19-20th January 2019. Come along and listen to author talks, ask your own questions in one of our trekking workshops, and enter our incredible competition.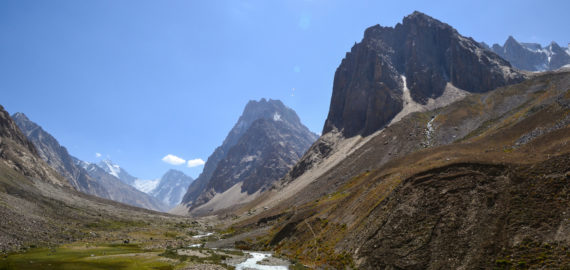 Cicerone has published the first trekking guide to Tajikistan, written by Jan Bakker and Christine Oriol. For many people it is hard to imagine what Tajikistan looks like and why they might want to trek there. In this photo gallery co-author Jan Bakker reveals a glimpse of Tajikistan's incredible mountain scenery.
Have you used one of our guidebooks recently?
Help your fellow adventurers by leaving a review of your guidebook on our website. We'd love to know what you think, and any constructive criticism will go towards improving future editions of the book.