Thanks to everyone for your comments and kind words about our newsletters. We'll do our best to keep you up to date and interested!
For the many of our subscribers who are doctors, nurses, health workers and key workers, we thank you for all your efforts.
Most importantly, we hope you are staying safe and surviving the lockdown and the virus. It's a challenging time for everyone, including for outdoors people largely stuck indoors. Follow the guidelines – the sooner the virus is beaten the sooner life can begin to return to feeling a little more normal.
This newsletter is another selection box of articles, advice and some little-known facts from behind the scenes. There should be something of interest, and hopefully a little different from much of the currently available reading. We want to give you information and inspiration from our authors and experts, and a little light fun too!
Our current status...
Our website is fully open and a small team are working safely in the warehouse, but please be patient if books take longer to arrive as a result of these safety measures.
Here are further details on our current status.

We wish you all the best at this difficult time. Thank you for your wonderful and continuing loyalty and support, and we look forward to a brighter future when we can all go out again.
Walking from home
Here are some stories and ideas to help make the most of your local walks, and extra time at home or with the kids...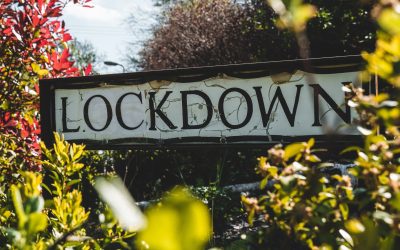 Kev Reynolds is famous among walkers and trekkers as one of the most prolific guidebook writers of all time (maybe). As a 'vulnerable' person he is limited to walking around his small garden and he's gone completely stir-crazy. Here he expresses his frustrations through poetry so please, whinge along with him!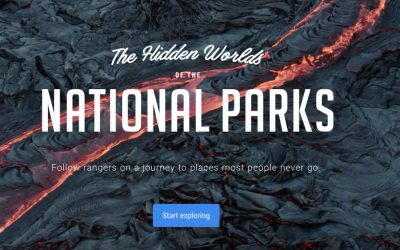 The current global crisis has us all grounded for now but we don't have to stop exploring. Here are some suggestions of how you can go on an armchair adventure to the USA, China, Vietnam and more.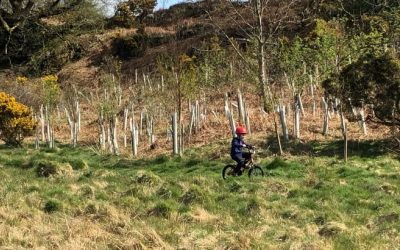 We have been self-isolating for almost six weeks. My children are verging on feral, my four-year-old has given herself a haircut and I know all the words to all the songs in Frozen 2. The phrase I hear the most, at least 150 times a day, is 'can I have a snack'. I am not being smug - I'd hate to come across that way - but here are some things I have learned from a month of lockdown with my children.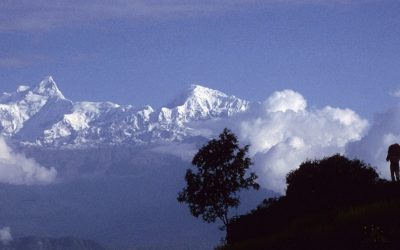 Kev Reynolds has been reflecting on why he fell in love with walking many, many years ago and, despite only being allowed to walk circuits of his miniature garden, he is still daydreaming of walking holidays.
Nature up close and personal
An update on the rabbit story...
If you have just read the article above, about getting close to nature in Cumbria, then I have the following update about the rabbits in the garden. Do we call this little guy Flopsy? Peter? Junior? Or just trouble!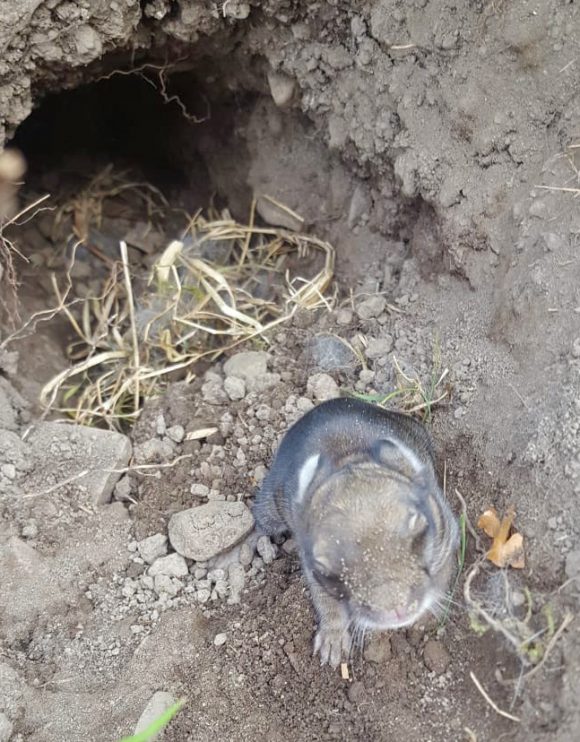 Skills to learn and develop
Static travel
A focus on Scotland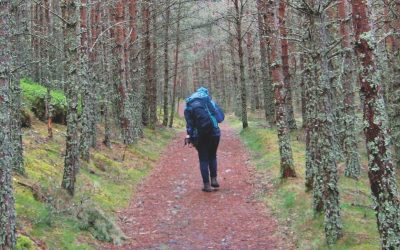 Outdoor writer Terry Marsh takes time to get up close to some of the wildlife of the Cairngorms and Speyside regions of Scotland, and discusses how best we can both enjoy and protect our more endangered animals within their native habitat.
A note on new titles
Usually our newsletters also focus on new titles just published, or available to preorder within three months. With demand for guidebooks considerably reduced, we have cut back on all but essential printing and other expenses for the time being. We will let you know when any new titles have gone to print, including the next two books in the Lake District Fells (Fellranger) Series, which are still planned for the autumn. Printing and publishing of new books will resume as and when demand begins to recover – newsletter readers will be among the first to know!
A little light relief
More gems from guidebooks...
The good, the bad and the boggy: of peat bogs…
'The Cheviots appear to be made of equal quantities of peat, water and bath sponges' (Walking the End to End Trail)
'Don't shortcut now to Craigmasheenie: the slight saving in time is outweighed by the increase in swearwords and soggy feet' (Walking the Galloway Hills)
'Bog of International Importance' (Walking the Galloway Hills)
Unlikely phrases in Cicerone route description
'If the camels are heading your way, step onto the lava and let them pass!' (Trekking in the Canary Islands)
'To check out the latrines, climb on..' (Walking on the Greek islands)
'A boulder just beyond this junction is provocatively marked "Man - or Marmot?"' (Walking the Galloway Hills)
and an unlikely phrase from a Cicerone technical guide:
'Where Magnetic North is east of Grid North, as it is in California, there is another phrase to learn: Grandma Sucks Easily (a mnemonic for Grid Subtract East)' (Navigation)
Have you used one of our guidebooks recently?
Help your fellow adventurers by leaving a review of your guidebook on our website. We'd love to know what you think, and any constructive criticism will go towards improving future editions of the book.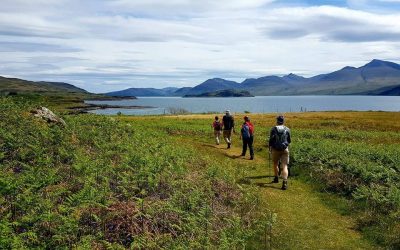 Cicerone have started a Facebook group for our customers and friends. Many of you get in touch with kind words, comments or questions, and we thought it might be nice to have a place we can all chat and share ideas.