Good morning,
This month our new guidebooks include The Cambrian Way: a challenging trek through Wales, Low-level and easy walks in Snowdonia and Walking in the Galloway Hills. We are also looking forward to sharing The Big Rounds with you and you can pre-order that, and more of our upcoming books, now.
The next video in our series sees Caroline and Verity introduce our cycle touring range from the roads of Wales and we have articles on the Everest Marathon, hiking in Afghanistan, Croatia, the Pyrenees, the Engadine, Scotland and the Lake District. There's also the chance to win a walking holiday in Snowdonia courtesy of Large Outdoors.
Best wishes,
Hannah
# Competitions
Discover history and myth on easy walks in the mountains of North Wales. Enjoy a weekend of walking in the heart of Snowdonia, courtesy of Large Outdoors and guided by Alex Kendall, author of the Cicerone guidebook to Snowdonia: Low-level and easy walks.
Now available to pre-order
The following books are not published yet but we're excited about them and thought we'd let you know you can pre-order them now. Simply purchase through our website as normal and we will post copies out when they arrive.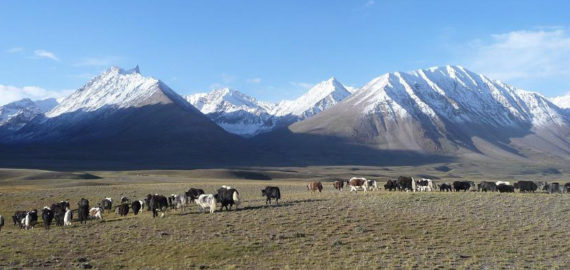 ​In the far northeast of Afghanistan lie the mountains of the Wakhan Corridor. This rugged area, tucked between the giants of the Hindu Kush and the Pamirs, has remained untouched by the wars that have battered the country for so many years. Since 2006, the region has been accessible from neighbouring Tajikistan and the most dangerous part of Afghanistan can be avoided. Every year a growing number of western adventurers, including Jan Bakker, cross the border to explore this spectacular mountain landscape by foot, on horse or even on top of a yak.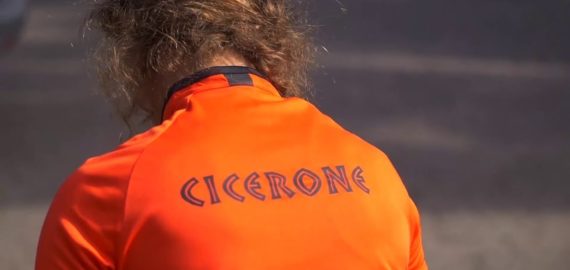 Discover cycle touring with a Cicerone guidebook. Choose a Cicerone guidebook for cycling and cycle touring in the UK, Europe and beyond. Our range includes guidebooks to cycle touring, cycling and mountain biking in places from Slovenia to Scotland and Paris to Peru.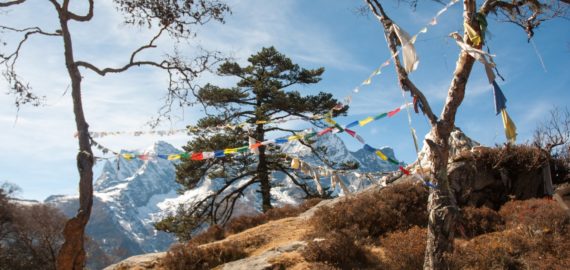 Running on the roof of the world is never going to give you a marathon personal best, but it will be an incredible, life-changing experience. If you love being in the mountains, want to get a close-up look at Everest, are fascinated by the Sherpa people or just love running, the Original Everest Marathon combines all these elements, and more.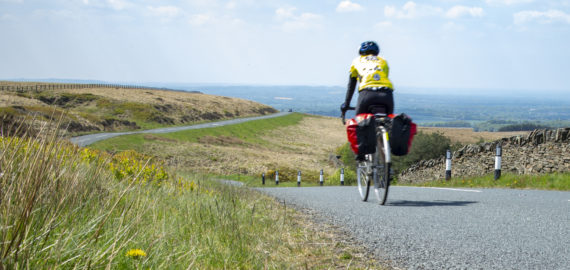 Richard Barrett encourages some keen cyclists to try a cycle tour for the first time by explaining to them that you can cycle tour in the style you prefer - hostels, hotels, e-bikes, whatever works for you.
Have you used one of our guidebooks recently?
Help your fellow adventurers by leaving a review of your guidebook on our website. We'd love to know what you think, and any constructive criticism will go towards improving future editions of the book.