As well as our fabulous Camino competition (details below) we have a new guidebook to the Karnisher Höhenweg, the Peace Trail following the border - and previous front line - between Austria and Italy. For cyclists we have the Wild Atlantic Way which details 6 cycle tours along the west coast of Ireland. We've also got Walking in the Bavarian Alps which contains an incredible 70 walks and treks. Enjoy!
New books for June
The Karnischer Hohenweg

English-language guidebook to the Karnischer Höhenweg, a 170km waymarked hut-to-hut trek along the border between Italy and Austria. Also known as the Carnic Peace Trail, it runs west to east along the Ridge of the Carnic Alps, the site of the WW1 front line. With information on planning your trip, accommodation and the history of the area.
# Competitions
We are delighted to offer an amazing prize of a holiday walking the Camino Francés, thanks to our generous friends at Camino Ways.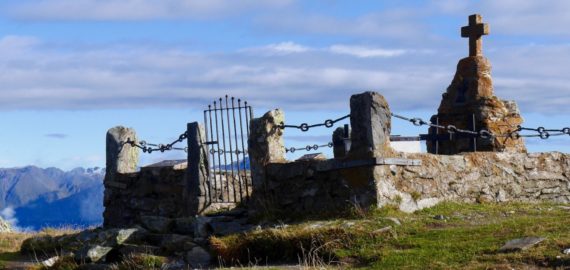 John Hayes heard about the Karnischer Höhenweg by chance when sitting out a storm in an Austrian Alpine hut with four young men from Vienna. He took their advice to trek the route and loved it so much he wrote a book about it.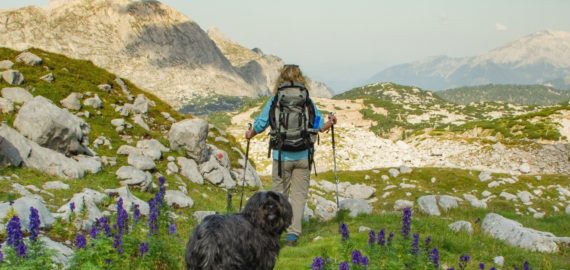 While researching the new edition of their guide Walking in the Bavarian Alps, Grant Bourne and his wife and co-author Sabine had the opportunity to revisit this magnificent walk. In the following article they meet a selfie-obsessed Chinese tourist, experience a sweaty climb through the Saugasse and walk through a sea of stone.
Have you used one of our guidebooks recently?
Help your fellow adventurers by leaving a review of your guidebook on our website. We'd love to know what you think, and any constructive criticism will go towards improving future editions of the book.