Hi everybody,
We hope you are keeping safe and well. We've got lots to tell you including details of our upcoming events, our recent live videos to catch up on and some articles from authors and contributors.
We also have a questionnaire in this newsletter and we would really appreciate you completing it for us.
Our new series of live events continues this evening with Sandy Brown and some very special guests - do join us if you can at 7pm UK time.
All the best for now,
Hannah
Cicerone Newsletter Questionnaire
We'd be really grateful if you could complete this short (3 minute) survey to tell us what you think of our newsletters. As a thank you for your time we will randomly award 10 free guidebooks to participants who complete the survey.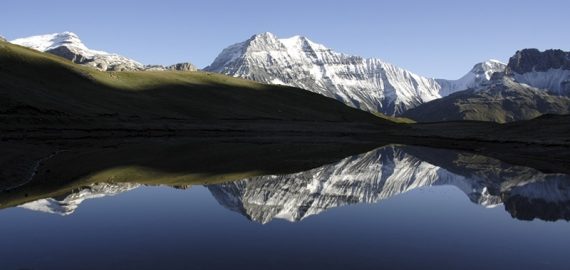 Walking, trekking and other outdoor activity holidays in France – travel, accommodation and other facilities are open and possible, but with certain restrictions. This page will help you find up-to-date information for walking, trekking and other outdoor activities during 2020.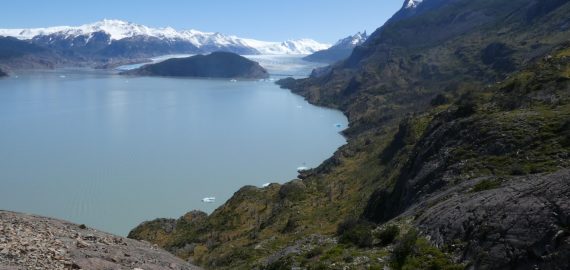 On a recent trip to Patagonian Chile, Cicerone sales agent James Benson explored the mountains, lakes and glaciers of Torres del Paine National Park.
# Competitions
Cicerone and Mont Blanc Treks are offering you the chance to win a completely free fully guided walking holiday on the "Tour of Mont Blanc".