Good morning! As usual we have lots of news although sadly we can't tell you that we won either of the publishing awards we were shortlisted for. However, we were delighted to be shortlisted and Jonathan got to go to a fancy dinner so we're happy.
We've got some new guidebooks, including the Kungsleden, a wild and rugged trek through northern Sweden. We're also ready to share our beautiful new video to introduce our trail running range. It's the first in a series so look out for another one next month.
And, as well as our new articles, an update on the Cicerone School and an event in London, we've got a competition for you from Mont Blanc Treks. Phew!
Have a lovely couple of weeks,
Hannah
Trekking the Kungsleden

Guide to the Kungsleden (King's Trail), Sweden's premier long-distance trek. Lying mostly within the Arctic Circle, the 460km route across Lappland is presented in 28 stages but can be walked in shorter sections if preferred. Includes an optional ascent of Kebnekaise, Sweden's highest peak, plus notes on huts and wild camping.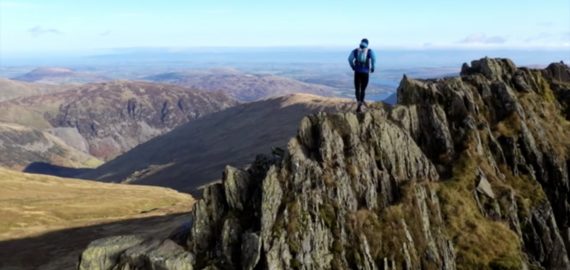 Discover the thrill of trail and fell running with a Cicerone guidebook, with routes for all abilities from novice to seasoned ultra-trail runner. This beautiful video from our friends Matt and Ellie at Summit Fever Media introduces our running guidebooks which cover the Lake District, Yorkshire Dales, Chamonix and Fastpacking.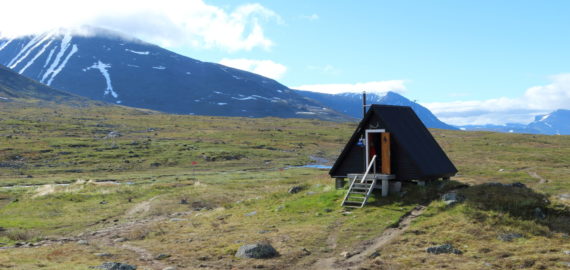 Mountain stations (fjällstationer) and mountain huts (fjällstugor) are encountered on three of the five sections that make up the Kungsleden, Sweden's premier long-distance trail, and can prove to be an unexpected joy for walkers.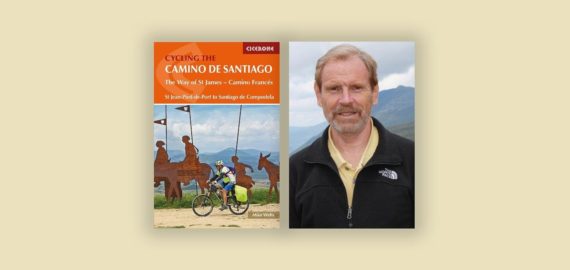 Join Mike Wells at Stanfords for a talk about Cycling the Camino de Santiago. Mike will share some advice and guidance about this fantastic trip crossing Northern Spain. Tickets are £4 and include a glass of wine or a soft drink.
Win a Chamonix-Zermatt Trek
Our biggest competition ever closed at the end of April and we have contacted the winners. We're sorry if you didn't win but our friends at Mont Blanc Treks have we do have a competition for you this month!
# Competitions
Our friends at Mont Blanc Treks are giving away a Chamonix to Zermatt trip to one lucky winner. Cicerone is not affiliated with this competition but we thought we would share it.
Have you used one of our guidebooks recently?
Help your fellow adventurers by leaving a review of your guidebook on our website. We'd love to know what you think, and any constructive criticism will go towards improving future editions of the book.