We hope you are remaining safe and well. Our website is busy, and our warehouse is open, but, to keep everyone safe, with far fewer staff. Currently we have a higher level of individual orders, which is extending our despatch and delivery timelines. We're very sorry for any delays, but we are all doing our best.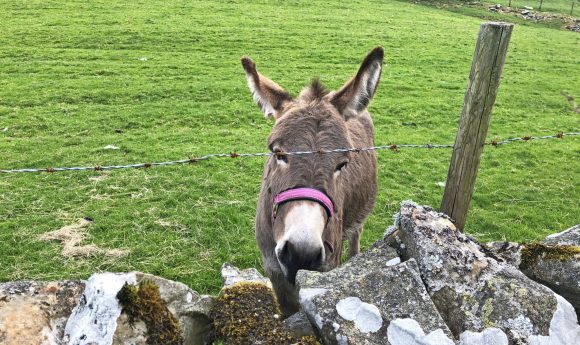 We're getting out again – carefully...
Travel advice, rules and restrictions, requests and modifications... it's hard to navigate through all this and know you are being responsible and thoughtful. It's also hard to keep up to date with everything, so we have put together a page of Travel update information which should take you to the most reliable sources of information.
The main messages still remain the same. To act sensibly, and not selfishly. Try not to put others or yourself at risk, respect local communities, and follow whatever instructions, laws and diversions are in place.
A note on new titles
We have two new titles this month, one for UK residents to use and enjoy now, and one definitely for a little later, unless you are lucky enough to live in Greece that is!
Usually our newsletters also focus on new titles available to preorder within three months. With demand for guidebooks considerably reduced, we have cut back on all but essential printing and other expenses for the time being.
We will let you know when any new titles have gone to print, including the next two books in the Lake District Fells (Fellranger) Series, which are still planned for the autumn. Printing and publishing of new books will resume as and when demand begins to recover – newsletter readers will be among the first to know!
Podcasts and Cicerone Connect
We had a book launch with a difference – a virtual book launch to introduce Paul Besley's new guidebook to the White Peak East. There's just so much to see and do in the area it was hard to know which 'highlight' to plan to see first. Watch the interview and enjoy! There will be more interviews coming shortly (the next one is with Adrian Trendall), see below. Meanwhile, our new Facebook group Cicerone Connect is a busy, noisy and enthusiastic group of people just like you, so do ask to join in the fun.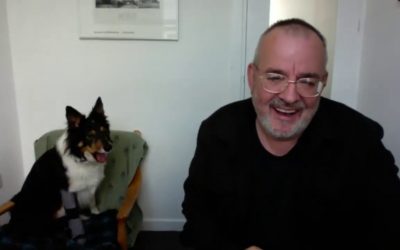 We were live with Paul Besley talking about his new guidebook to walking in the White Peak East. Learn how to pronounce Eyam, what a well dressing is and why you shouldn't ask for a Bakewell tart.
Tuesday 30th June 2020 - 7:00pm to 8:00pm
Join Cicerone, Sandy Brown and special guests Gigi Bettin, Liz Boulter and Sara Zanni live on Zoom or Facebook to hear all about the Via di Francesco / Way of St Francis and the latest Camino news.
Saturday 4th July 2020 - 12:00am to Sunday 5th July 2020 - 11:59pm
A Socially Distanced Mass Cycling Event. A 111km bike ride aimed at riders of all abilities who want to have fun and raise funds for NHS charities. Please check out details and enter on the ride-nhs-111.co.uk website. Now you can get training!
Skills sessions
Lockdown is easing, but this is still a good time to brush up your outdoor skills and knowledge. If you've not been out in the mountains for a while, you may also want to design your own fitness training covering hills and rough ground.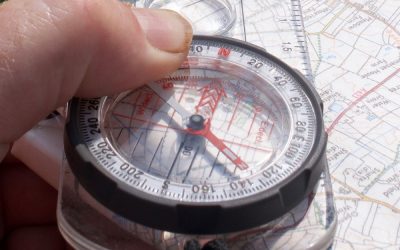 In a series of five features, Cicerone author and walking guide Pete Hawkins shares his knowledge and experience on how to successfully and safely navigate at home and abroad. Here, he explains how to use a compass.
Authors thoughts...
Authors love to be busy, and they say there's a book in everyone, maybe. Below are some thoughts, musings and inspiration from some of our most prolific authors – you simply can't stop them, and some are even moved to poetry!