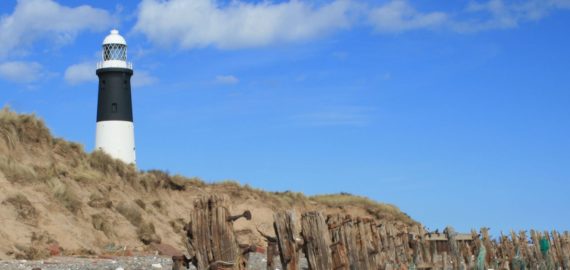 In two years' time the England Coast Path National Trail is due to be completed, but as Andrew McCloy discovered at Spurn Head, the shoreline is a dynamic and challenging place for path-builders.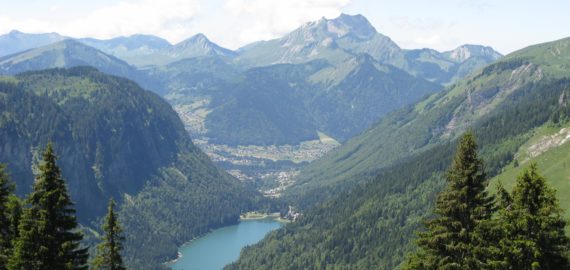 The eastern border of the Haute Savoie runs along the high peaks and passes between France and Switzerland, in the area known as the Chablais. Now it is easy to cross from one side to the other in both summer and winter, but what many do not realise is that for 150 years, until as recently as the middle of the 20th century, this was a hotbed of smuggling, as Pamela Harris explains.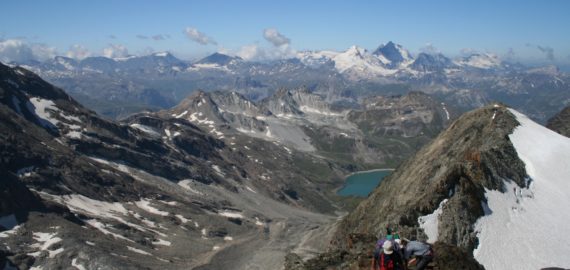 The Gran Paradiso National Park in Italy has just celebrated its 95th birthday. Author Gillian Price provides some background and suggests five ways to enjoy this spectacular alpine national park.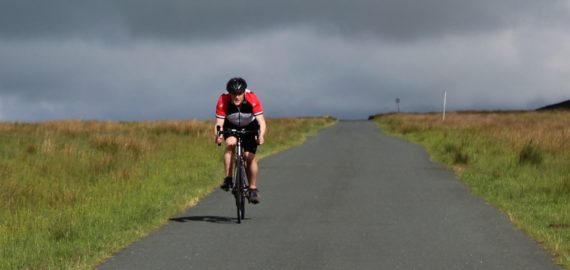 Carl McKeating set out to cycle The Way of the Roses, a 170-mile national cycle route most commonly ridden over three days, in a day. He describes the personal challenge, the brilliance of the route and the value of having a good family support team (Cicerone's Way of the Roses author, Rachel Crolla, and the couple's two young children).
Competition Closing Soon...
# Competitions
Win a Páramo Traveller jacket and other prizes from Cicerone, Nikwax and Silva, all ideal for wildlife spotting and photography. You might even have the opportunity for your winning photograph to appear in print, the next time Walking in London is printed.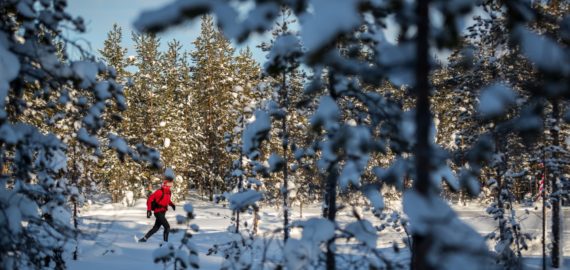 Damian Hall has won the Ice Ultra in Sweden - here we ask him about his race preparation, the dizzy heights of appearing on local radio and how he avoided penile frostbite. Yes, really.