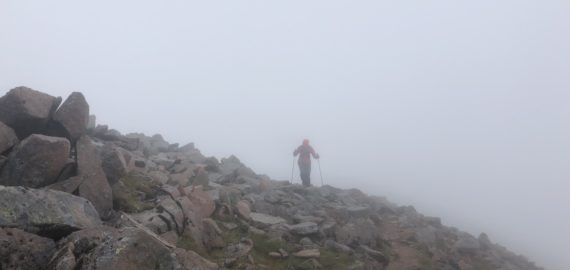 Cicerone's Joe Williams and his partner Caroline Holmes did a long training run on the route of the Ben Nevis Ultra, Skyline Scotland's new race. In poor weather and with some injury worries, it turns out it's possible to run an ultra as a couple!
Hannah discovers the world of cycle touring on the Way of the Roses, whilst training for a Big Race: the London to Surrey 100 mile sportive.
# Monthly focus
It may feel like the entire world has gone on holiday at the same time, and crowded beaches would suggest that many people consider that sitting on a beach under an umbrella is the only one way to relax and take a break. We rather suspect many Cicerone enthusiasts have other ways to relax and recharge the mind and body – even those with small children! So, we have come up with some tried and tested suggestions for alternative summer holidays, mainly staying within the British Isles, but with a few thoughts for those of you heading for Mediterranean beaches.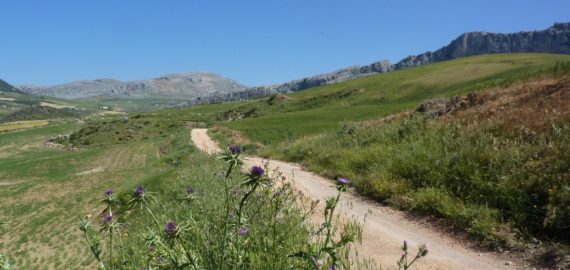 Guy Hunter Watts introduces the Andalucían Coast to Coast Walk - from the early days of planning and designing the route to the completion of this 21-day trek through the Spanish mountains.
Tell us your story
The following articles have been sent in by friends and readers. To submit your own please visit the Contribute section of our website - we would love to hear from you!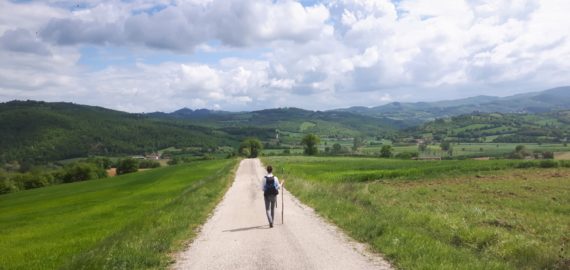 Ben Cottam and Giles Story walked the 285km section from Florence to Assisi, rather faster than recommended, over nine days in early May this year, armed with Rev Sandy Brown's Cicerone guide. Here Giles looks at the more spiritual reasons for walking a camino.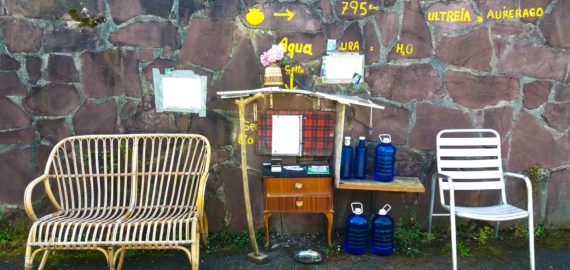 The Camino del Norte runs from Biarritz and along the Spanish coast through the Basque Country, Cantabria and Asturias before heading inland to Santiago de Compostela. Despite its challenges, the route is becoming a popular alternative to the Camino Francés. Kate Williams sets out to find out why, and in search of solitude and a personal challenge.