We've got plenty for you to read this month, including articles on snowshoeing, cycling, hiking and walking. There's history, excitement and adventure... And that's just the Borders Abbeys Way.

We've also got a couple of events happening soon - a talk with Mike Wells here at Cicerone in Kendal and a practical fastpacking day in Guildford with our own fastpacking guru Lily Dyu. Book now for both events.
Finally there is our incredible competition to win one of three holidays including a trip to Everest Basecamp, including flights. Enter now if you haven't already!
Best wishes, Hannah
# Competitions
Cicerone is 50 in 2019 and, as part of our celebrations, we have a very special competition for you.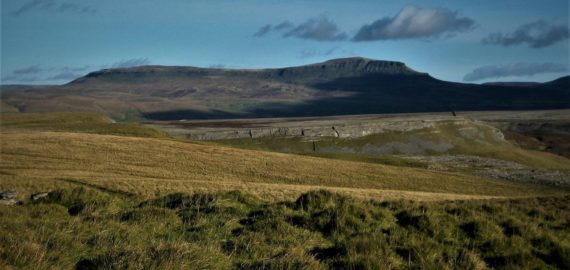 It's a significant 12 months in the world of outdoor activities. 2018 marked the 50th anniversary of the formal inauguration of the Yorkshire Three Peaks Walk, while 2019 represents 50 years since the foundation of Cicerone Press. Outdoor enthusiasts should celebrate both as milestones, says Clive Darley.
# Monthly focus
Cicerone was 50 years old in March 2019. Celebrations will go on through the year, and we will keep this page updated with the latest news, events and information. Scroll down the page for the latest news.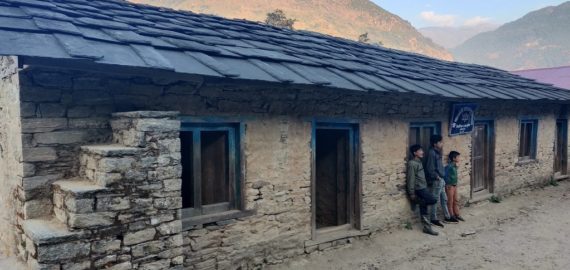 Cicerone is supporting the Juniper Trust to rebuild Rawa Dolu School and provide a three classroom school and a toilet block for the 50 children in the village. Here's an update before work begins.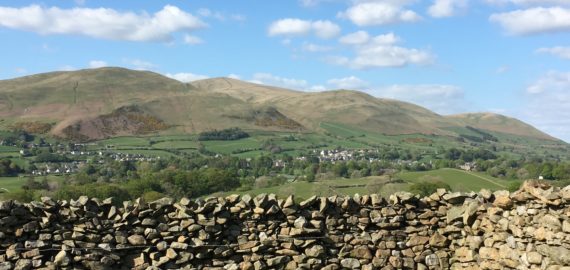 The Cumbrian countryside to the north of Kendal is home to no less than five rivers; the Rawthey, Lune, Mint, Sprint and Kent which begin life in the high fells of the Lake District and the Howgills, and make their way to the Irish Sea. Passing through gaps left by glaciers and running over unique geological features such as outlying sections of the Whin Sill these rivers are a delight to walk beside, often crossed by ancient packhorse bridges. There is an amazingly varied day walk that takes in all these rivers, and that is the penultimate stage of the Dales Way, the section between Sedbergh in the Yorkshire Dales, and Staveley, a village at the gateway to the Lake District.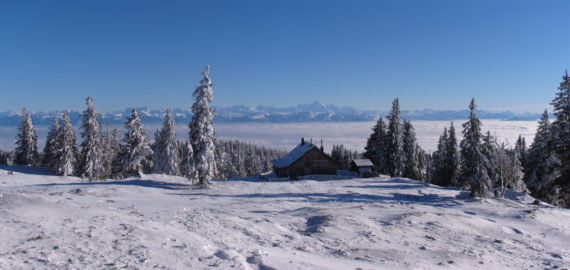 It's not very surprising, given our mostly fickle winters, that not many people have tried snowshoeing. But Mick Borroff urges you to give it a go.