It's another busy month here at Cicerone, with our Kendal Mountain Festival event just around the corner. It's also much darker in the evenings now so we asked Joe for some advice on choosing a headtorch. Lily Dyu introduces us to Fastpacking (if you're not sure what that is then read her article!). Meanwhile various authors, friends and staff members have been walking and trekking in Catalonia, Cumbria, Ireland, Northern Ireland, Alaska and Australia. Phew!

Best wishes, Hannah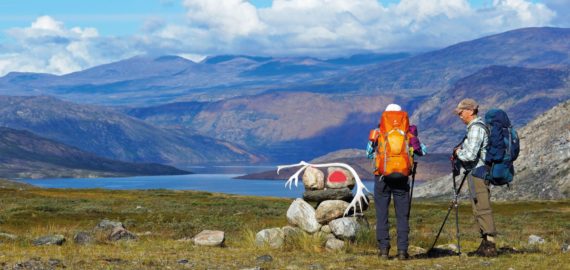 Cicerone are hosting an open evening in conjunction with the Kendal Mountain Festival. Join us on the 16th November for a trekking workshop followed by a talk on Greenland by Paddy Dillon. Light refreshments will be provided and places are free but you must book a place to attend.
# Monthly focus
A fast-growing niche in the world of trail running, fastpacking is the art of moving fast and light on multi-day running adventures. Making it possible to see more and travel further in a shorter period, fastpacking is perfect for running enthusiasts wanting to make the most of a weekend or holiday.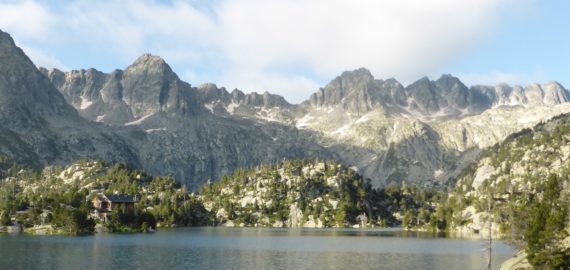 Jonathan Cook battles against snow and broken boots in a world of twisted water, towering mountains and shattered stone as he takes on a challenging high mountain circular route in the heart of the Spanish Pyrenees, curiously named the Carros de Foc.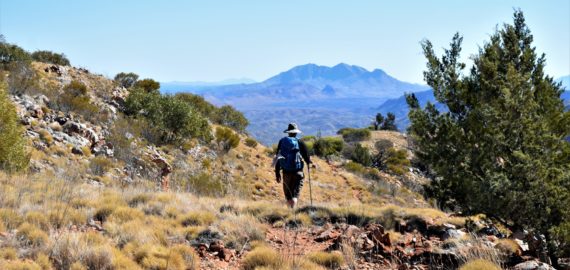 Marsupials and mountains, desert walking, true wilderness and tough hiking. Simon Whitmarsh and Andrew Mok introduce the Larapinta Trail, 234km across the red centre of Australia.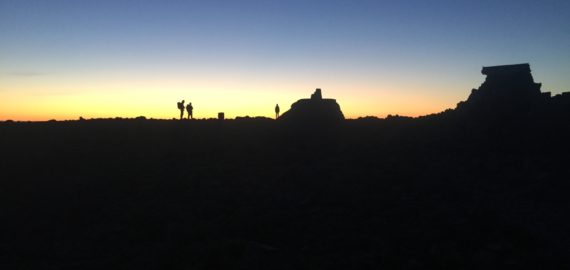 With the clocks about to change in the UK and autumn settling in, Joe Williams takes a timely look at what makes a good headtorch, whether you're a walker, trekker, climber or runner.
Tell us your story
The following articles have been sent in by friends and readers. To submit your own please visit the Contribute section of our website - we would love to hear from you!