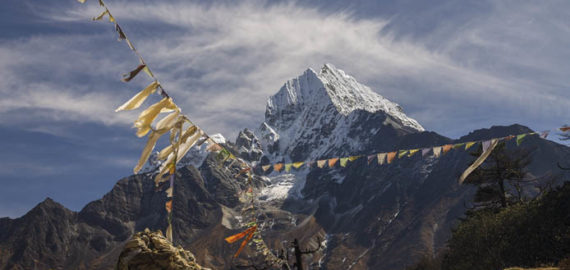 Trekking in the Everest region is not just about Everest. Here are a few things to consider on a trek in this part of the Himalaya.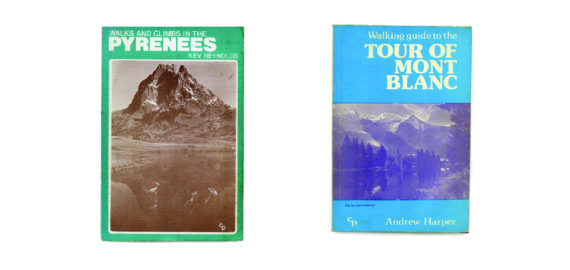 If you look on the website, you will see that Cicerone has an enviable, and really quite staggering, collection of nearly 400 titles, available as both printed books and e-books. It's a collection built up and developed over the entire course of 50 years, beginning with the first title published in March 1969.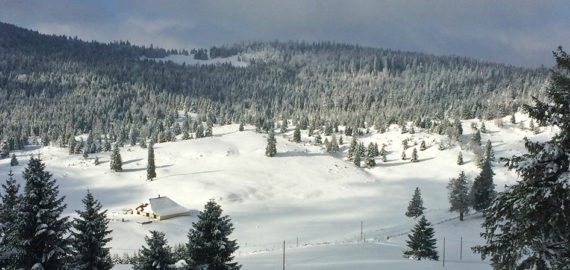 Not far from Geneva, the opportunities for snowshoeing in the Jura mountains of Switzerland are superb. Accessible even for a weekend of winter walking, these mountains can be reached by train via L'Isle, and boast superb views and great food too.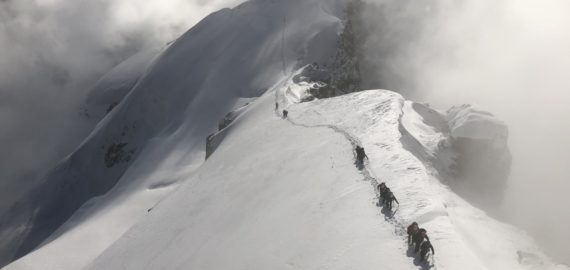 Everyone who works at Cicerone is a bit of a fleece-wearing outdoor adventure junkie and we try to practice what we preach. Here's what we've all been up to in 2018.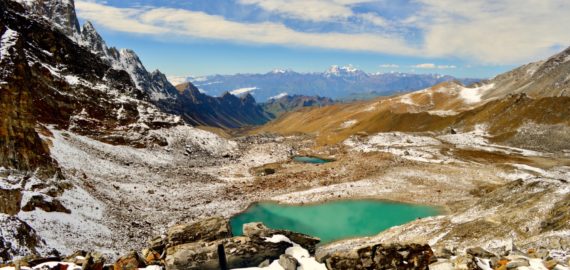 In October 2013, Heather McNeice and her friend Krista set off to trek 240km across the Lunana plateau in Bhutan, following the Snowman Trek route. After a wet and muddy start, they enjoyed sunshine, clear skies and stunning Himalayan views. They were blissfully unaware that Cyclone Phalin was bearing down on the east coast of India, causing havoc with the weather in the eastern Himalayas and adding some unexpected challenges to an already strenuous trek. Heather's book, Yak on Track, is the story of their journey and we share a taster here.
Have you used one of our guidebooks recently?
Help your fellow adventurers by leaving a review of your guidebook on our website. We'd love to know what you think, and any constructive criticism will go towards improving future editions of the book.