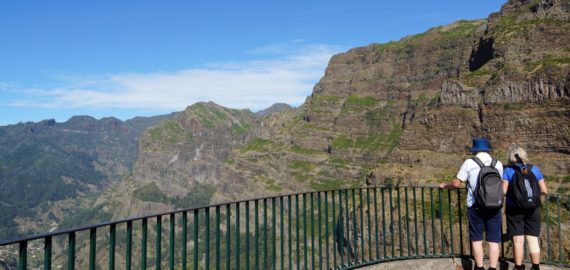 For many years, Madeira was a place where people went for sunshine and relaxation but, as Paddy Dillon explains, these days it attracts plenty of adventurers who want to explore its rugged mountains and coast.
Out in the west, deep in the Mayo interior, lies Slieve Carr, a summit defended by its notoriety as Ireland's most remote mountain. Armed only with their determination and a slight deficiency in the leg department, Peter Walker and his bonkers amputee collie cross Indy set forth to climb it.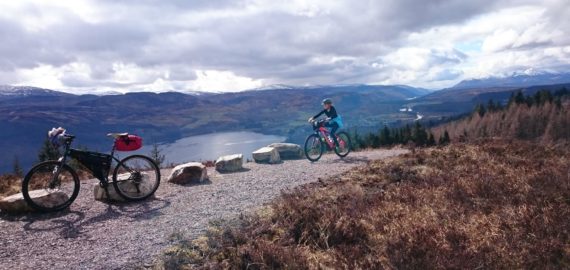 Jim Sutherland explains what bikepacking is: the combination of lightweight backpacking with mountain biking, or touring on a mixture of roads, gravel tracks, single track and sometimes walking paths for multiple days with an overnight stop.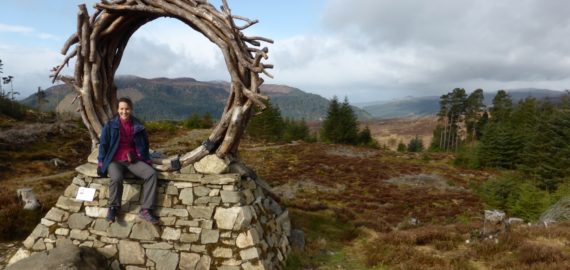 Jonathan Cook hikes his first long-distance National Trail, The Great Glen Way, which runs from coast to coast in the Scottish Highlands. Along the way he samples some of the most spectacular scenery Scotland has to offer, delves into its turbulent past and hopes to catch a glimpse of the famously elusive Loch Ness Monster.