Once again there is plenty to read in our Extra newsletter. Alex Kendall tries to encourage you to try a mountain marathon. It's probably best to read that before reading Joe's account of the Ultra Tour of Monte Rosa which will, most likely, put you off again. We have a time travelling pilgrimage in Iberia, the highlights and history of the GR5 trail through Benelux and Lorraine and an introduction to Innsbruck - the 'capital of the Alps'. We've also had a couple of Cicerone readers tell us about trips they've taken: Alice conquers her fear of ridges and Annalise treks alone in Bettermalp. If you'd like to write up a trip you've done please let me know!
All the best, Hannah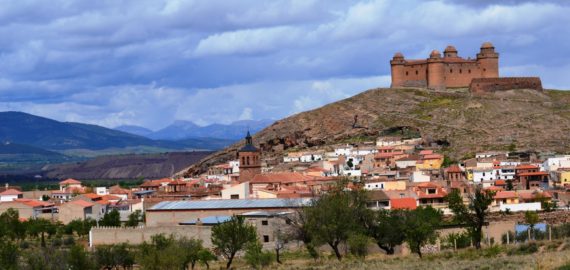 The Camino Mozárabe is a 1500km pilgrimage route from the Mediterranean port of Almería to the Tomb of Saint James in Santiago de Compostela and onwards to Finisterre on Galicia's Atlantic coast. Bloo Anderson makes a unique journey through a land charged with daily discoveries and insights into its historic past.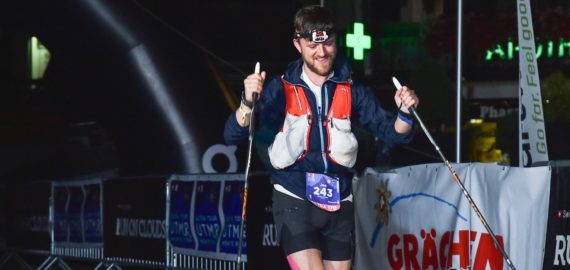 Have you run the Ultra Trail du Mont Blanc (UTMB)? Did you find it too easy? Do you wish you could challenge yourself a bit more? Well, legendary runner and five-times UTMB champion Lizzy Hawker has created just the thing for you! With an extra 1500m ascent and terrain that should have no place on a 100-mile trail race, the Ultra Tour Monte Rosa is the hardest race no-one's heard about. In early September Cicerone's Joe Williams gave it a go.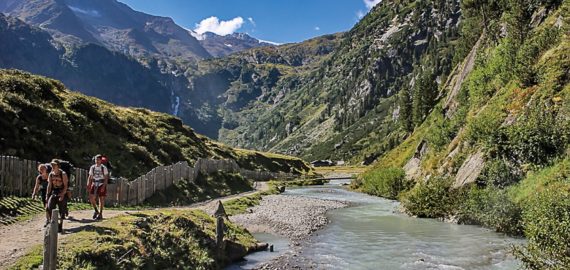 How about a destination combining a variety of outdoor adventures and vibrant culture alongside quick access to the mountains? Welcome to Innsbruck, the Capital of the Alps.
Tell us your story
The following articles have been sent in by friends and readers. To submit your own please visit the Contribute section of our website - we would love to hear from you!