Good morning.
We've got another eclectic collection for you today with articles on Uganda, Morocco and South Africa, Malaysia and Russia, Shropshire and Kent. We've got the final instalment of Pete Hawkins' navigation skill sessions and our final Cicerone videos.
In other news we have a quick 25% sale on our website (ending Monday 16th).
Tickets are now on sale for the Adventure Travel Show in London on the 19-20th January. It's always a brilliant weekend so do join us if you can. We've got a special discount link for cheaper tickets but I've also got two pairs to give away. Just let me know if you want to come and I will put your name in the hat!
All the best for now, Hannah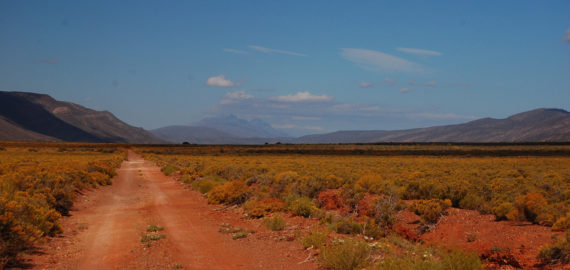 The 2400km Freedom Trail in South Africa is not a running trail or even a hiking route, but could it be? Emma Timmis decided to find out. With only her brother on his bike for support, and living on a diet of mostly rice, it was an adventure in an exotic country that they would never forget.
Saturday 18th January 2020 - 9:00am to Sunday 19th January 2020 - 5:00pm
Cicerone will be back at the Adventure Travel Show for 2020. There's a huge variety of talks and workshops available over the weekend as well as opportunities to meet some of our authors and ask your own questions.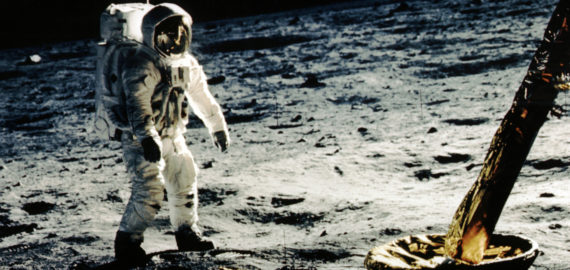 In a series of five features, Cicerone author and walking guide Pete Hawkins shares his knowledge and experience on how to successfully and safely navigate at home and abroad. Here, he explains how writing guidebooks keeps him on his toes, and the hazards that come with the job.
Navigation

This pocket handbook to navigation will help you master the necessary map and compass skills for mountain walking. Chapters include map scales, symbols and contours, grid references, map reading, bearings, route planning and night and bad-weather navigation, as well as navigating with a GPS.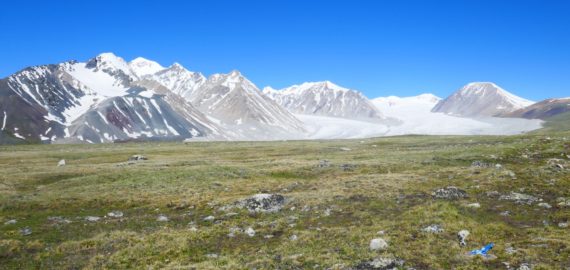 Mike Wells and his partner Christine Gordon spent two weeks in the Altai mountains, trekking to mountain summits, hidden lakes and remote valleys on the borders of Russia and Mongolia.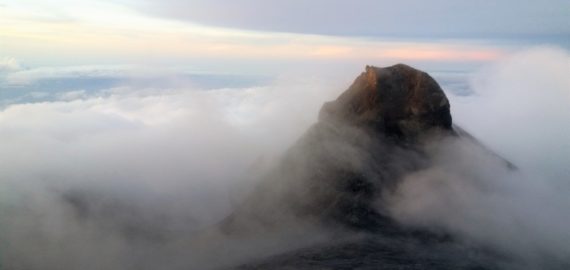 Watching sunrise from Mount Kinabalu, the highest mountain in Malaysia, was literally the high point of Andrew and Simon's Borneo adventure. Kinabalu National Park is a Unesco World Heritage site, listed for its biodiversity arising from a huge difference in altitude in a relatively short distance with a wide variety of climates and terrains. Plus, a lot of rain, as they discovered.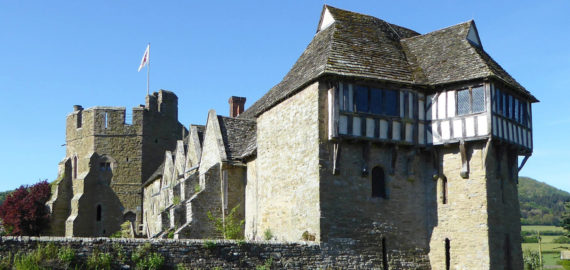 Cicerone guidebook author John Gillham explains what's so great about the new and improved Shropshire Way.
Walking the Shropshire Way

Guidebook describing a 2 week trail around Shropshire. The 182 mile (290km) route is made up of two loops centred on Shrewsbury and visits Stiperstones, Wenlock Edge, Ironbridge and the Wrekin. Also describes the challenging 20 mile (32km) Stretton Skyline Walk.
Sometimes we all need a bit of encouragement – either to have the confidence to trust our instincts, or to see the beauty that is all around us, says Kev Reynolds. Illustrations by Clare Crooke