Good morning!
Once again our authors have been busy and there is plenty to read in this newsletter. John Hayes introduces the Camiño dos Faros, Kat Morgernstern brings us another delightful walk in Germany, Kev has a surprise meeting with a caterpillar and Lily Dyu reports back from a fastpacking trial session. Mark Richards shares some of his favourite Lake District viewpoints, Harry Dowdell gets excited about the UCI World Championships and Wes Lang suggests walks to fit around the Rugby World Cup in Japan.
Other contributors are Christine Gordon, the first woman to walk all of Ireland's mountains, Anna Blackwell, who kayaked across the continent, and James Cox who cycled 498 miles around the north coast of Scotland. We've also got an update from our charity partners Bendrigg Trust and the Juniper Trust.
Enjoy your reading, Hannah
******
Coming Soon: A trail running day with Nicky Spinks and guests
Book onto our Upcoming Events now!
******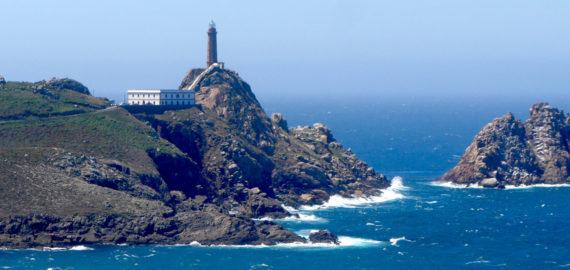 John Hayes presents northwest Spain's Camiño dos Faros and explains why writing the Cicerone guide was such a special experience.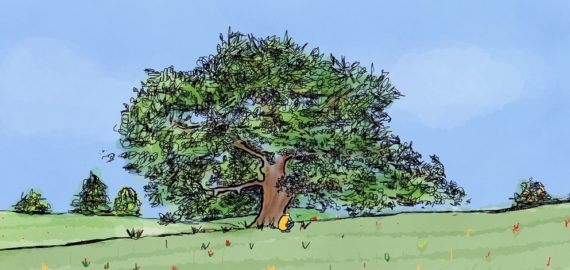 Kev Reynolds tells the story of how a tiny, hovering caterpillar stopped him in his tracks while out walking near his home in Kent. Illustrations by Clare Crooke.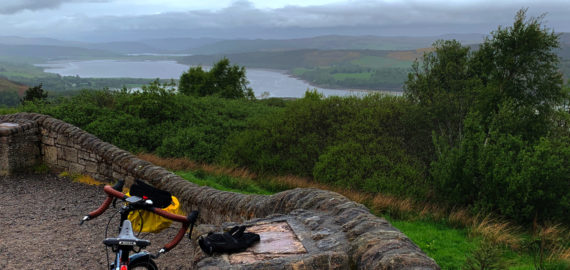 The North Coast 500™ is a 500-mile lap of Scotland starting and finishing in Inverness, which many people choose to do as a cycle tour. James Cox and his companions looked at this route but decided instead to design their own, cycling 498 miles around the north and west coasts of Scotland, to Cape Wrath and over the Skye bridge.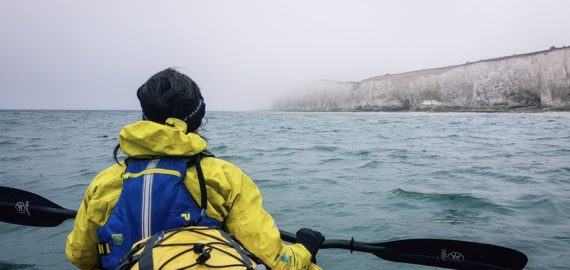 In April 2018, Anna Blackwell and Kate Culverwell set out to tandem kayak from London to the Black Sea in Romania, a distance of over 4000km through 11 countries and five capital cities across Europe. The expedition, which took five months, saw the two girls overcome storms, illness, broken kit and busy industrial rivers to have the time of their lives.
# Monthly focus
For Cicerone's 50th anniversary we are fundraising for two charities: the Juniper Trust and the Bendrigg Trust. We will donate £1 per book sold on our website and we invite customers to make a donation too, if they wish.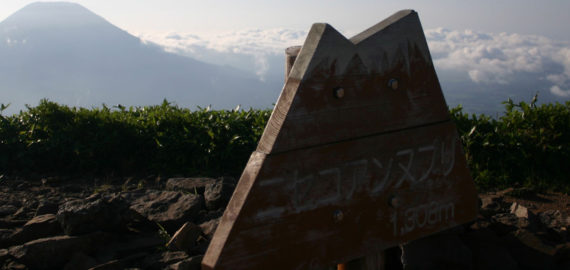 If you're visiting Japan for the Rugby World Cup this autumn, it's a great excuse to get out and explore this fascinating and beautiful country. Wes Lang, co-author of Hiking and Trekking in the Japan Alps and Mount Fuji, outlines the best hiking options that are available.
Hiking and Trekking in the Japan Alps and Mount Fuji

English-language guidebook to the Japan Alps, featuring 27 walks and treks in the North, Central and South Alps, and the Mt Fuji area. Routes range from short, easy walks to long, tough treks and thrilling scrambles. Covers popular areas of Hakuba, Tateyama, Kamikochi, Kawaguchiko. With full information on travel, camping, mountain huts and more.