This month we have a little bit of everything from how to choose a run in the Yorkshire Dales to climbing Kita-dake in Japan. Our Hidden Gem this month is the Cotswold Way and we are also featuring Essex, another area that may be unfairly overlooked. There's plenty more below!
Best wishes, Hannah
Early last summer Tom Fay headed to the Northern Japan Alps to do some final research for the Hiking and Trekking in the Japan Alps and Mount Fuji guidebook. This is where the trails took him.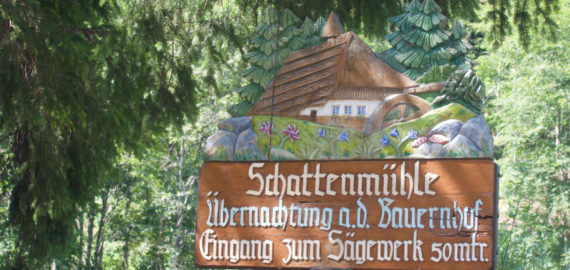 The name Schluchtensteig literally means gorge climb, but Kat Morgenstern prefers a more liberal translation. Gorgeous ramble would perfectly befit this beautiful trail through Germany's Black Forest.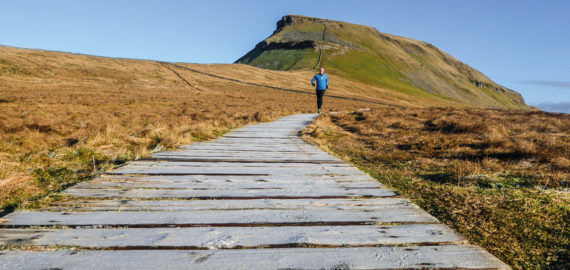 Everyone has a favourite run, right? And surely that question is easy to answer for Pete Ellwood, who has just written a running guide, Trail and Fell Running in the Yorkshire Dales. Actually, it's not.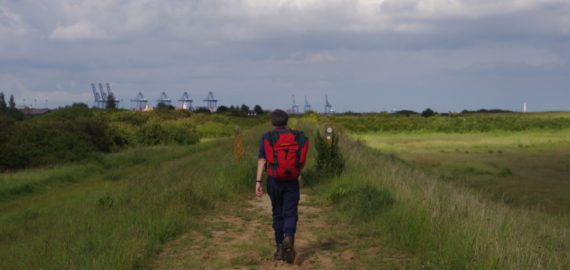 It's a land of tranquil river valleys, ancient green lanes, an undiscovered coastline and some of the prettiest villages in the nation. It is, says author Peter Aylmer, Essex.
# Competitions
Cicerone is 50 in 2019 and, as part of our celebrations, we have a very special competition for you.