It seems I say this every month but we have a packed newsletter for you today! Jan Bakker takes us to meet a grumpy yak in the Wakhan Corridor, Ali Bramall tries to encourage us to run the Everest Marathon and we get a postcard from Michael Palin. Kev Reynolds lets us into a secret valley in Switzerland, Alex Kendall opens up Snowdonia, Ronald Turnbull praises Galloway and Rudolf Abraham reports back from Croatia. There's also some advice on cycle touring luggage, an account of Peter Aylmer's first TGO Challenge, our June cartoon, a persuasive article about getting kids outdoors and Nike and Jacint have been to the Lake District.
If that wasn't enough there is our International Trekking video, featuring our very own Jonathan and Lesley, and a competition to win a weekend walking in Wales! I told you it was packed!
Enjoy, Hannah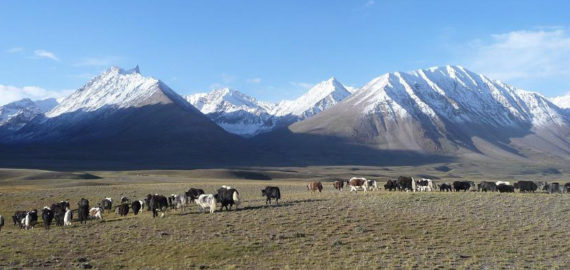 ​In the far northeast of Afghanistan lie the mountains of the Wakhan Corridor. This rugged area, tucked between the giants of the Hindu Kush and the Pamirs, has remained untouched by the wars that have battered the country for so many years. Since 2006, the region has been accessible from neighbouring Tajikistan and the most dangerous part of Afghanistan can be avoided. Every year a growing number of western adventurers, including Jan Bakker, cross the border to explore this spectacular mountain landscape by foot, on horse or even on top of a yak.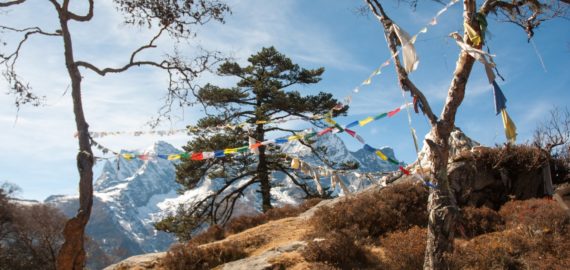 Running on the roof of the world is never going to give you a marathon personal best, but it will be an incredible, life-changing experience. If you love being in the mountains, want to get a close-up look at Everest, are fascinated by the Sherpa people or just love running, the Original Everest Marathon combines all these elements, and more.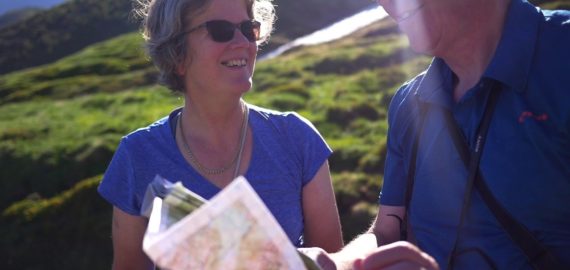 Discover trekking with a Cicerone guidebook. Choose a Cicerone guidebook for long distance hiking and trekking in Europe and beyond. The widest range of guides in the English language, with over 150 trekking titles. Our range includes many guidebooks to the Alps, Europe, Himalaya, North and South America, Morocco, Tajikistan and Japan.
# Competitions
Discover history and myth on easy walks in the mountains of North Wales. Enjoy a weekend of walking in the heart of Snowdonia, courtesy of Large Outdoors and guided by Alex Kendall, author of the Cicerone guidebook to Snowdonia: Low-level and easy walks.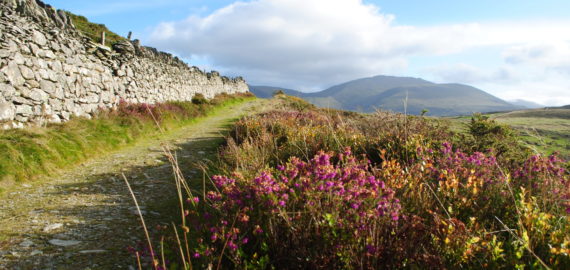 Alex Kendall, author of Snowdonia: Low-level and easy walks – North, says to really experience the mountains, forget bagging summits and head to the valleys.
Outdoors writer and primary school teacher Rachel Crolla, co-author of a new child-oriented guide to the Lake District, explains why having outdoor adventures with the children is more important than ever.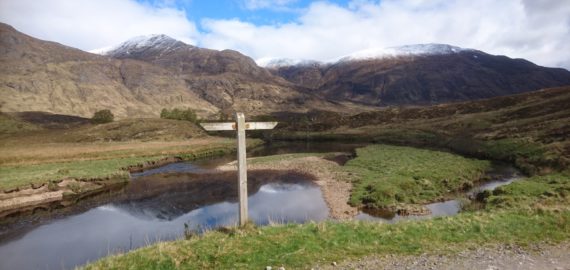 In the second of his two articles, Peter Aylmer looks back on his first TGO Challenge experience. Would the landscape, the camaraderie and the weather live up to expectations?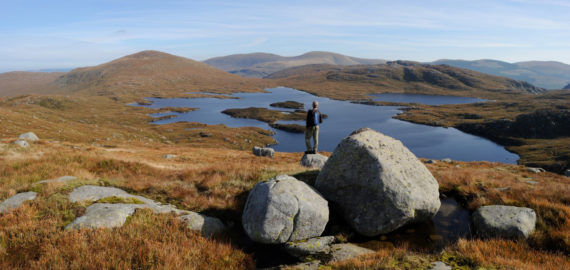 If you like your wild landscapes really wild, if you like your lakes to have whooper swans in the middle and no ice-cream vans around the edge, if you like to have one foot on bare rock and the other one deep in a peat bog, if you like your granite with goats on, then the Galloway Hills are the place to go, says Ronald Turnbull.