We have articles this month on the Big Rounds, the Cambrian Way, the Galloway Hills, Nidderdale, Crete, the Lancashire Cycleway and the Continental Divide Trail. There's also trail running when pregnant, the Pyrenees and Clare's cartoon of the month.
If that wasn't enough there is our day walking video, featuring me and Andrea with our dogs Betsy and Ginny, and a competition to win a Big Rounds backpacking bundle!
Have a good week, Hannah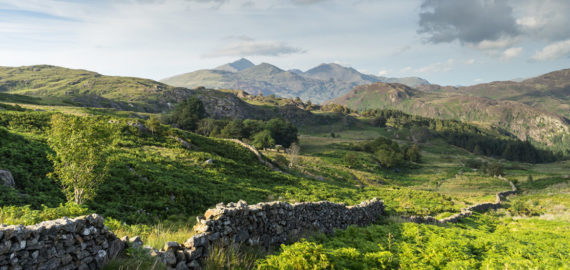 The Bob Graham Round, the Paddy Buckley Round and the Charlie Ramsay Round are known to mountain runners as three of the most difficult 24-hour challenges in the world. But whether you run or walk, each round is a long-distance classic.
# Competitions
Win a Big Rounds backpacking bundle! The Big Rounds - the Bob Graham, the Paddy Buckley and the Charlie Ramsay - are Britain's three most challenging long-distance mountain rounds and this guidebook is packed full of advice on how to tackle them from running and backpacking experts.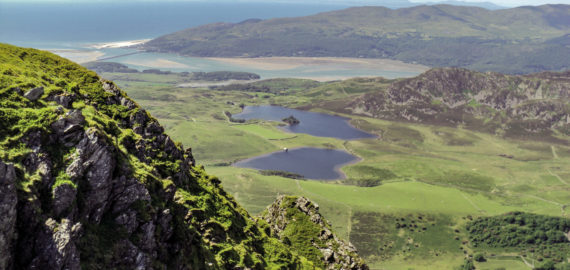 The Cambrian Way stretches for 479km through the most spectacular parts of Wales between Cardiff and Conwy. Richard Tyler explains how, in the face of years of opposition, its creator and biggest advocate Tony Drake fought for it to gain official recognition.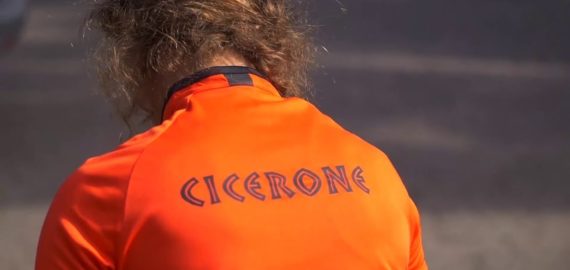 Discover cycle touring with a Cicerone guidebook. Choose a Cicerone guidebook for cycling and cycle touring in the UK, Europe and beyond. Our range includes guidebooks to cycle touring, cycling and mountain biking in places from Slovenia to Scotland and Paris to Peru.
Owen Eigenbrot is preparing to thru-hike from Canada to Mexico across the US on the yet-to-be-finished Continental Divide Trail. Planning for a 3100-mile trek is a daunting task, but experience and a heavy dose of realistic optimism give him the confidence that not having all the answers can be a good thing.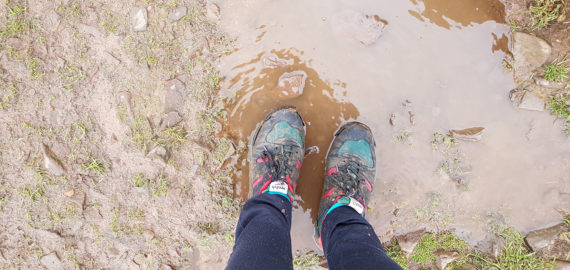 Since moving to the UK from her native Australia, Cicerone's Verity Russo has embraced fell running – but the potato is yet to win her over.