In this newsletter we have some important news about storm damage and hut closures in the Alps, Corsica and the Dolomites. Please read our article if you have a trip planned to any of these areas this season.
We've also got a charming tale from Anna Blackwell about walking 1000 miles on the Camino, news from our school in Nepal, an insight into huts along the Kungsleden in Sweden (and sauna etiquette) as well as a guide to cycle touring in Wales. If that wasn't enough there is our Trail Running video, featuring our very own Joe, which we were delighted to make with Summit Fever Media. Let us know what you think!
Best wishes, Hannah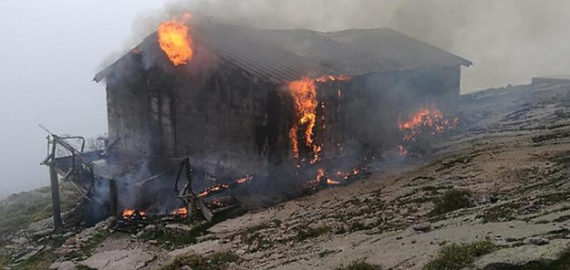 We have had news from several customers and authors about storm damage and hut issues in several key trekking areas. Please check our information below and let us know if we have missed anything.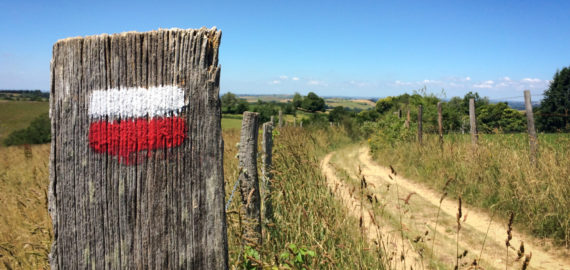 Anna Blackwell describes spending her summer holiday walking over 1000 miles across France and Spain. Following ancient pilgrimage routes that make up the Camino de Santiago, she spent three months travelling through idyllic countryside, beautiful towns and villages and busy cities.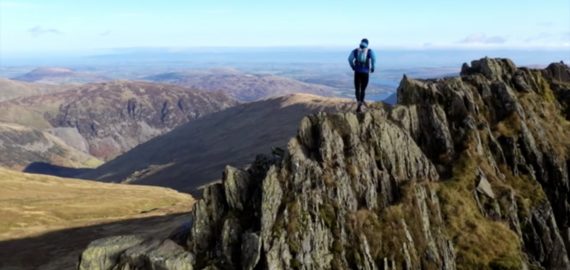 Discover the thrill of trail and fell running with a Cicerone guidebook, with routes for all abilities from novice to seasoned ultra-trail runner. This beautiful video from our friends Matt and Ellie at Summit Fever Media introduces our running guidebooks which cover the Lake District, Yorkshire Dales, Chamonix and Fastpacking.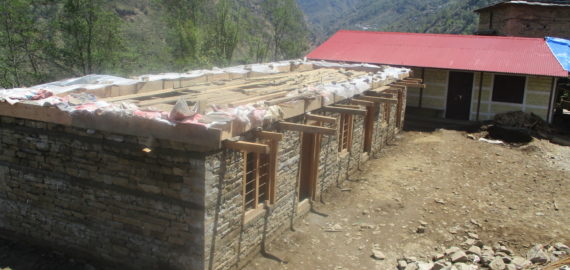 Work is progressing on the rebuilding of "the Cicerone school" in Nepal, one of our fundraising projects for 2019. Here are some photos of the work done so far.
Tell us your story
The following article has been sent in by friends and readers. To submit your own please visit the Contribute section of our website - we would love to hear from you!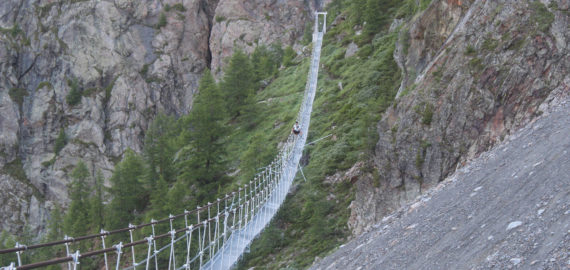 When Singaporean exchange students Peter Koh and Yi Ting decided that they wanted to end their stay in Europe on a high, they opted for the classic 180km trek from Chamonix to Zermatt, using Kev Reynolds' guide. As they reached the final stage, nothing was going to stand in their way of reaching the end, not even a broken bridge. Please note that this bridge has now been fully replaced - this is an account of crossing a broken bridge which we do not recommend.