There's loads to read this month! We have an update on the 'Cicerone School' in Nepal, a video of the Kumano Kodo in Japan and an intro to the Kungsleden in Sweden. There are two articles on the Pyrenees, a couple of Italian lakes, some Morocco, Cape Verde and New Forest. There's also an article with ideas for first fells to try with the children, a cartoon, a camino and some publishing industry news. It's a real mix - enjoy!
Best wishes, Hannah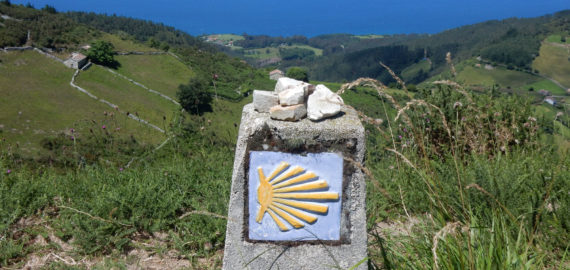 Spain's Camino del Norte enjoys some of the most stunning scenery of any pilgrimage. While beaches, coastal views and verdant peaks are frequent fixtures of the official route, the Norte also benefits from an abundance of alternative tracks, making it possible to customise the experience in many different ways. Here are Dave Whitson's ​five highlights.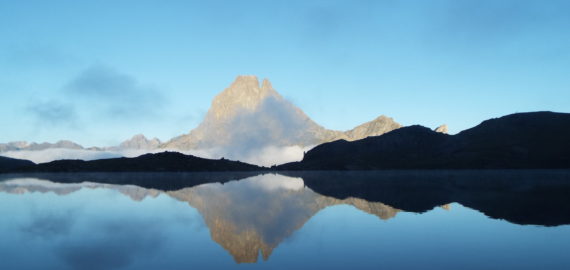 The Pyrenees form the border between France and Spain, rising to over 3000m. The varied and spectacular mountain chain, which stretches over 400km from the Atlantic to the Mediterranean, offers an incredible variety of walking. Here, Brian Johnson highlights seven shorter treks in the Pyrenees that showcase the variety and beauty of this region.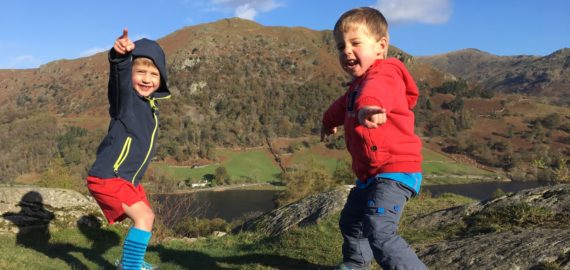 ​Rachel Crolla and Carl McKeating are co-authors of Cicerone's Outdoor Adventures with Children – Lake District. Here, they describe a selection of their favourite routes to inspire families with young children to get out on the hills.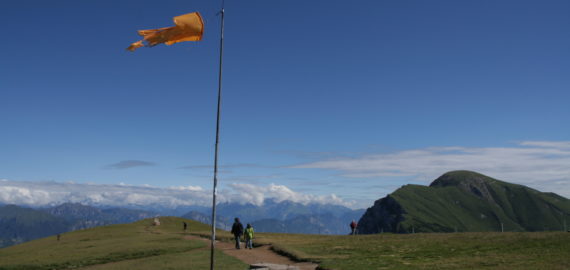 Although this article is about the delights of the wonderful walking possibilities in the guidebook Walking Lake Garda and Iseo, Cicerone author Gillian Price can be forgiven for bringing in a curious bit of history, especially when it is closely related to Venice, the unique watery city she calls home.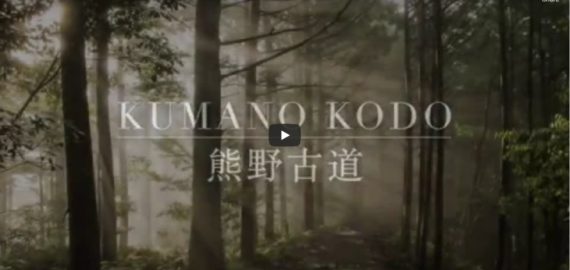 The Kumano Kodo offers a different view of Japan: far removed from the modern cities, this is a world of forested slopes, hidden valleys, waterfalls, traditional villages, moss-covered stone deities and tranquil oji shrines. There are opportunities to experience hot-spring bathing and to sample local cuisine as you follow in the footsteps of emperors, samurai, priests and ascetics traversing traditional flagstone paths and forest trails. Kat Davis, author of the Cicerone guidebook to the Kumano Kodo, introduces the treks in this quick video.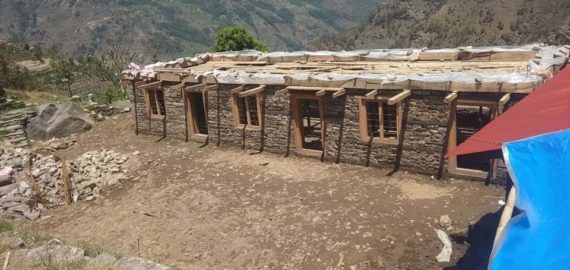 Work is progressing on the rebuilding of a school in Nepal, one of Cicerone's fundraising projects for our 50th anniversary.