Good morning.
We have new articles this month on the New Forest, Romania, Kanchenjunga and Flinders Island - another broad mix. Scot Whitlock has been cycling in Kazakhstan, Owen Eigenbrot has finished walking the Continental Divide Trail and Sarah Williams has been hiking the Overland Track in Tasmania. There's plenty of Cuillin content too and author Adrian Trendall has some advice if you're thinking of tackling the ridge in winter.
We have also launched our new competition. Mont Blanc Treks are teaming up with us to offer a fully-guided Tour of Mont Blanc to one lucky winner. See more details below.
Last week we received the incredibly sad news of the recent death of beloved author and colleague Kat Davis. A full statement from publisher Jonathan is below. Our thoughts are with Kat's husband Howard and her family at this difficult time.
I wish you all the best,
Hannah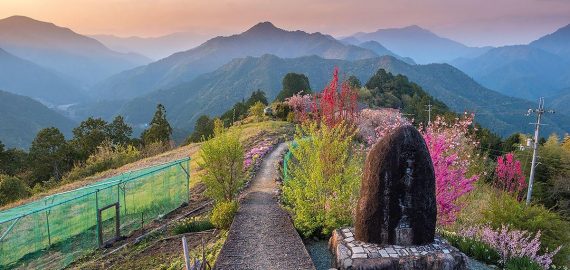 The whole Cicerone community is deeply saddened by the news that Katrina Davis, one of our esteemed authors and colleagues, died on 28 February.
# Competitions
Cicerone and Mont Blanc Treks are offering you the chance to win a completely free fully guided walking holiday on the "Tour of Mont Blanc".
The New Forest is a unique and captivating landscape of open heath and ancient woodland tucked into south-west Hampshire and south-east Wiltshire. Steve Davison takes a look.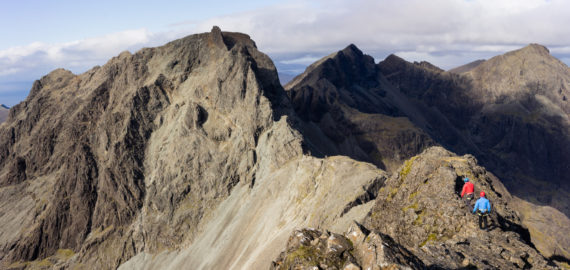 The Cuillin Ridge Light is the best ridge in the UK for mere mortals. It uses cunning and knowledge to take the easiest line, hard climbs are bypassed and the bar of necessary experience and skills is lowered. You still ascend the Munros, climb the Inaccessible Pinnacle, do a few abseils and there's enough scrambling to satisfy anyone. Adrian Trendall explains.
After hearing about its reputation as one of the most beautiful treks in the world, Mick Borroff decided to undertake the Kanchenjunga Base Camps trek in Nepal and see it for himself.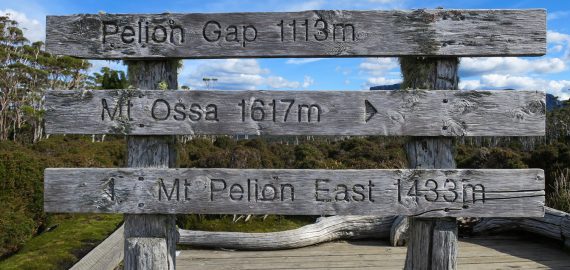 Cicerone quizzes Tough Girl Sarah Williams as she prepares to walk Tasmania's Overland Track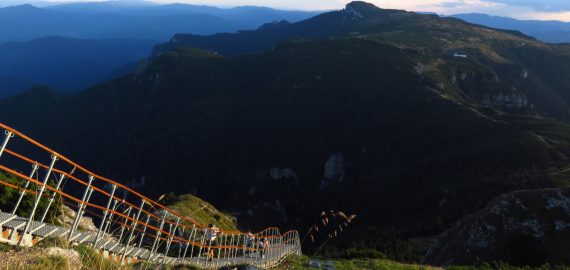 Often associated with vampires, Romania is, in fact, incredibly hospitable. And as our intro to this sparsely populated country explains, it's also home to one of the last wildernesses in Europe.
# Monthly focus
Traversing the Cuillin Ridge on the Isle of Skye continues to be on the ultimate 'wish list' for competent scramblers and climbers. Rugged crags and impressive pinnacles appear as jewels in every climber's eye, while yawning drops and sheer rock faces deter all but the most competent.
Tell us your story
The following articles have been sent in by friends and readers. To submit your own please visit the Contribute section of our website - we would love to hear from you!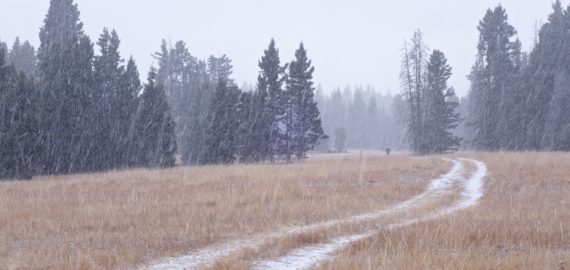 Owen Eigenbrot has reached the end of the long walk from Canada to Mexico on the Continental Divide Trail and reflects on the final miles that took him there. The Mexican border brings a bittersweet conclusion to a summer spent living in the dirt and sleeping under the stars while discovering that cold knows no borders and that the journey extends beyond the trail.