Good morning! This month our articles are just as eclectic as usual. Frank Husslage takes us to the Kingdom of Mustang, Kev Reynolds, helped by illustrator Clare, remembers an interesting encounter with some Nepalese twins, and Japan author Wes Lang gives us some top tips for climbing Mt Fuji. Alex Kendall and Peter Edwards show off their passion for some Scottish Islands, Gillian Price shares some Cinque Terre secrets and we launch the Cambrian Way. We also had time to chat to Sarah Williams from Tough Girl Challenges and catch up with Bendrigg Trust to see how our fundraising helps them and their service users. Finally, for now, Mike Dunn has been to Australia's Gold Coast and Mark Charlton has been in the Haute Savoie.
Enjoy your reading, Hannah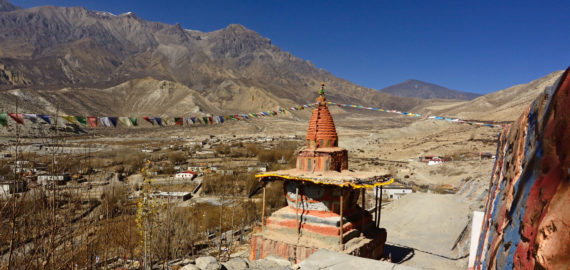 Frank Husslage explores the once forbidden Kingdom of Mustang in the remote Nepalese Himalaya. He finds monks, seashells and shamanism and wishes he could better capture on film the vibrancy and beauty of the area.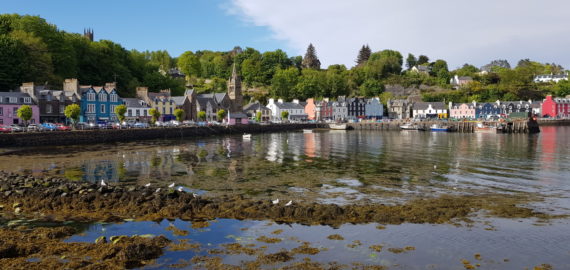 The Isle of Mull is part of the Inner Hebrides, the group of islands that run up the spectacular west coast of Scotland from Arran to Skye. It sits approximately half-way up, wedged into the sea between Morvern and the Argyll coast. Mull lacks the mountaineering spectacle of Skye and the remote romance of the smaller islands, but easily has the best low-level walking in Scotland.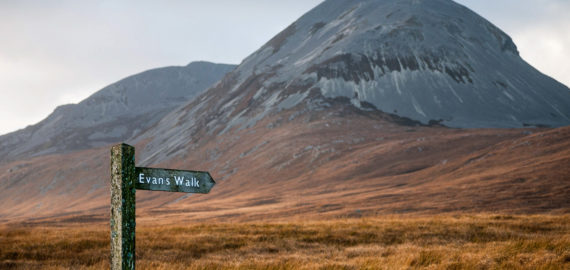 Cicerone author Peter Edwards rarely used to take the time to appreciate the environment around him when out on the hills, but a trip to the Isle of Jura in the Southern Hebrides prompted a change in his attitude.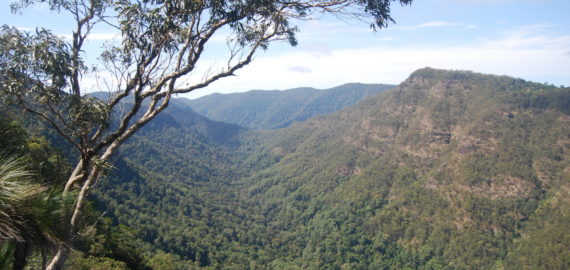 Mike Dunn explores Lamington National Park on Australia's Gold Coast, an astonishingly biodiverse area of mountains and deeply dissected valleys and a key element of the Gondwana rainforests World Heritage Site.