On Cicerone Extra this month we have a thoughtful article from Andrew McCloy about the state of the trail network in England, an encouraging piece from Stuart Haines about the rewilding process in Abruzzo as well as some useful advice from Paddy Dillon about trekking the Arctic Circle Trail in Greenland. There's lots more, of course.
A quick reminder to book tickets for our upcoming events if you'd like to come: we have a talk with Mike Wells here at Cicerone in Kendal and a practical fastpacking day in Guildford with our own fastpacking guru Lily Dyu.
Also a reminder to enter our competition to win, among other things, a KE Adventure Travel cycling holiday to Jordan for two people and a Ribble adventure bike!
Best wishes, Hannah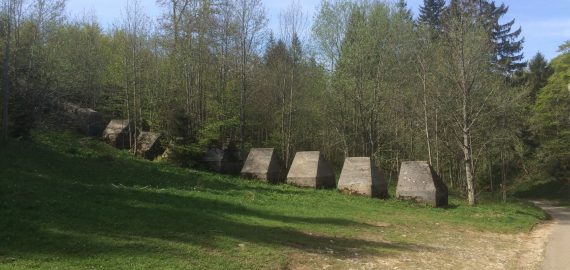 The Jura Crest Trail is the perfect starting point for exploring Swiss escape routes and World War II historical locations. Ali Rowsell describes some of the highlights.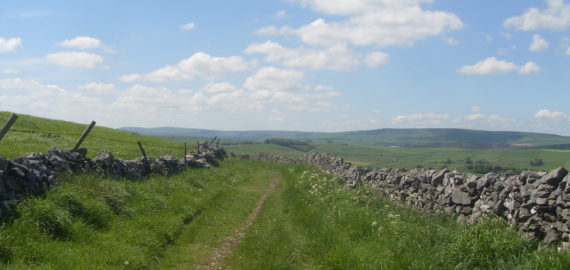 In little more than half a century Britain has developed a remarkable long-distance trail network that now numbers around 1500 paths and ways of all description. Like Scotland's 29 Great Trails, the 15 National Trails in England and Wales are held up as the gold standard, but how did these routes come about, where do they go and what does their future look like? Andrew McCloy recounts the story of how we built up a fabulous domestic walking resource – and explains why it's now at risk.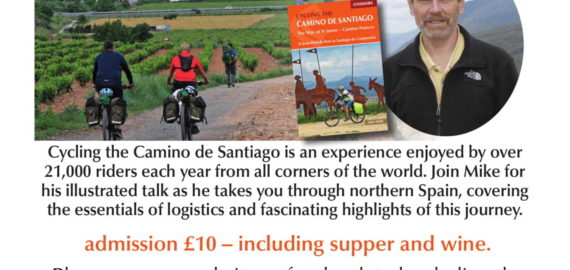 Cycling the Camino de Santiago is an experience enjoyed by over 21,000 riders each year from all corners of the world. Join Mike for his illustrated talk as he takes you through northern Spain, covering the essentials of logistics and fascinating highlights of this journey.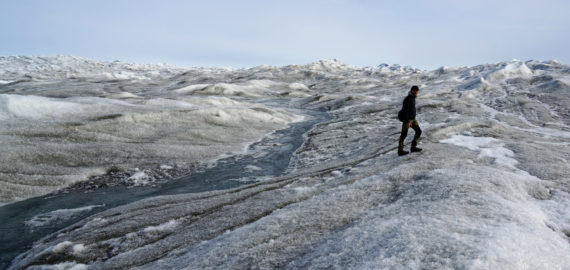 There might be big changes coming to Greenland's Arctic Circle Trail, so now would be a good time to start making plans in order to experience the 'classic' route, says Paddy Dillon, author of the Cicerone guidebook.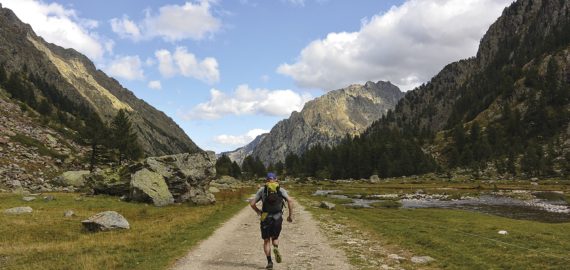 Join Rick Pearson of Runner's World and Lily Dyu, author of Faspacking (Cicerone, 2018) for an introduction to fastpacking on the 23rd March 2019. Fastpacking for Beginners will appeal to anyone who's planning a fastpacking adventure in 2019, or just curious to find out more about this fast-growing sport.
# Competitions
Cicerone is 50 in 2019 and, as part of our celebrations, we have a very special competition for you.