Good morning,

Four new books for you this month including Cycle Touring in Northern Scotland - an absolute stunner of a route taking in Bealach na Bà and the Assynt peninsula, with alternative options if you prefer. We have two new Portugal books to the Algarve and the Rota Vicentina. Next month we will have the Azores too so there's a bit of a theme. Finally this month we have the Camiño dos Faros - a wild coastal walk in Galician Spain.

We've also got a new events page on our website and we are hosting two days of events during the Kendal Mountain Festival. Book your tickets now as these are sure to be very popular sessions.

Best wishes,
Hannah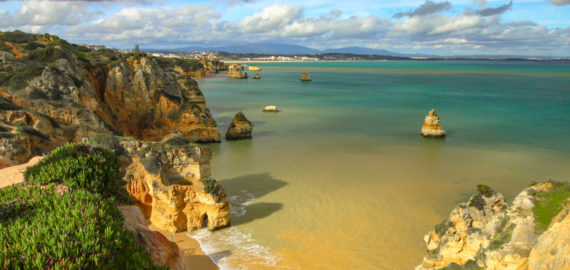 The Algarve might not be considered a walking destination as there are no high mountains but venture past the beaches to enjoy some fantastic walking trails, diverse landscape and mild climate.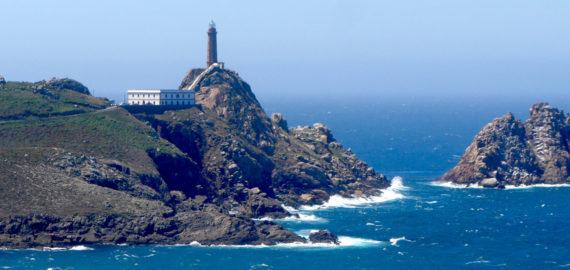 John Hayes presents northwest Spain's Camiño dos Faros and explains why writing the Cicerone guide was such a special experience.
Friday 15th November 2019
Join Cicerone and some very special guests for a whole day dedicated to running. There are 4 sessions throughout the day with Nicky Spinks and guests, plus a chance to go for a run and learn basic route planning and navigation from the author of 2 of our Trail Running guides, Kingsley Jones. Free tea, coffee and light refreshments included. Guidebooks for sale at 25% discount on the day.
Cycle Touring in Northern Scotland

Guidebook to a 528 mile circular cycle tour around northern Scotland, starting and finishing in Inverness. The route follows quiet main roads and minor country roads, and is easily accessed and well provisioned. It can be comfortably completed within a fortnight and boasts stunning scenery and rich historical interest.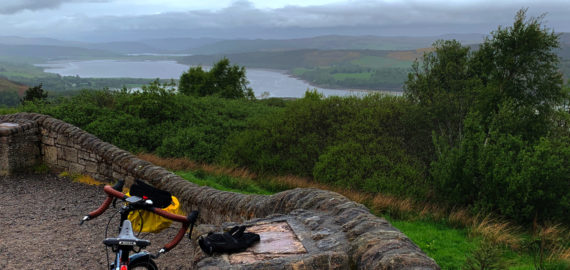 The North Coast 500™ is a 500-mile lap of Scotland starting and finishing in Inverness, which many people choose to do as a cycle tour. James Cox and his companions looked at this route but decided instead to design their own, cycling 498 miles around the north and west coasts of Scotland, to Cape Wrath and over the Skye bridge.
Now available to pre-order
The following books are not published yet but we're excited about them and thought we'd let you know you can pre-order them now. Simply purchase through our website as normal and we will post copies out when they arrive.
Friday 15th November 2019 - 5:30pm to 7:00pm
Paddy Dillon, author of guidebooks to all of the Canary Islands, will share his experience of trekking the GR131, a long distance route across the Canaries.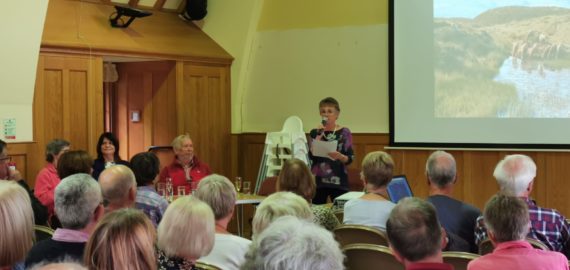 Hannah heads to Shrewsbury for the Shropshire Way guidebook launch... And a proper Shropshire cream tea.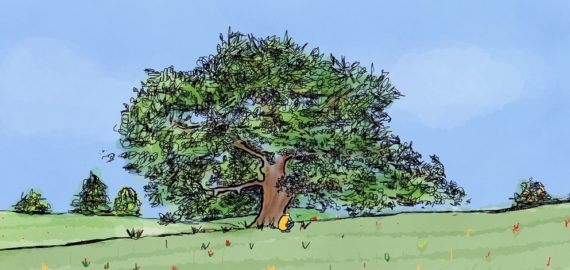 Kev Reynolds tells the story of how a tiny, hovering caterpillar stopped him in his tracks while out walking near his home in Kent. Illustrations by Clare Crooke.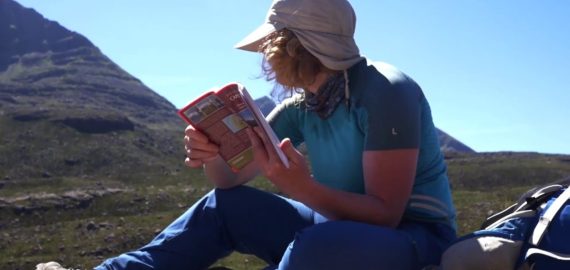 Choose a Cicerone guidebook for long-distance walking in the UK - guidebooks cover all the National Trails plus many others including the Cambrian Way, the Cape Wrath Trail, the Coast to Coast and the West Highland Way.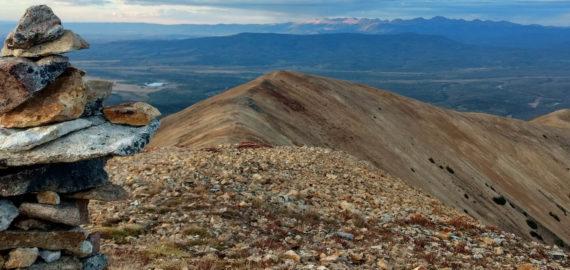 Owen Eigenbrot has reached around the halfway stage of his thru-hike from Canada to Mexico on the Continental Divide Trail. With each new trail segment, he realises that the journey is more important than the end goal and that the greatest challenges come in unexpected places.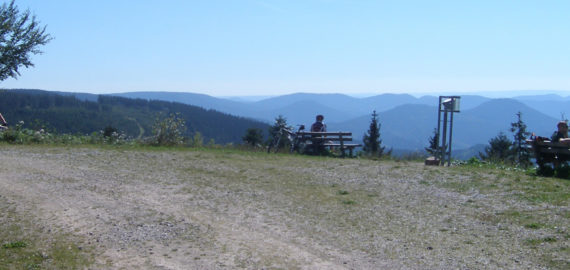 Kat Morgenstern describes the Seensteig, hidden away in Germany's beautiful Black Forest. The circular route is surprisingly diverse and interesting, taking in mountains, ancient tarns, and joining up with the scenic Westweg.
Hiking and Cycling in the Black Forest

Guidebook describing day walks, multi-stage treks and 5 cycle routes covering the north, central and southern regions of Germany's Black Forest. From easy routes for families to multi-day journeys, the walks and rides explore the many forests, villages, castles and hills near Strasbourg, Baden-Baden, Freiburg and Basle.
Saturday 16th November 2019 - 11:00am to 12:00pm
Carl McKeating, author of Scrambling in Snowdonia, will give his advice and tips on how to progress from walking to scrambling.
Have you used one of our guidebooks recently?
Help your fellow adventurers by leaving a review of your guidebook on our website. We'd love to know what you think, and any constructive criticism will go towards improving future editions of the book.