Hi everybody,
I hope you are safe and well and continuing to enjoy the outdoors when you can.
James Cox used lockdown to write down his top tips for making outdoor films on your smartphone - there's tons of helpful advice in his article. Reader Chris Scaife challenged himself to do the Lake District 3000ft mountains and cycle between them... Perhaps he'd forgotten his facemask for the bus. Alf Robertson looks back over a lifetime of walking and climbing in the Pyrenees and another reader Tarjei Næss Skrede sets off to discover whether the Pennine Way is as boggy as he'd been warned.
I hope you enjoy this newsletter and, if you'd like to share your story, please do get in touch. We love hearing from Cicerone readers.
All the best for now,
Hannah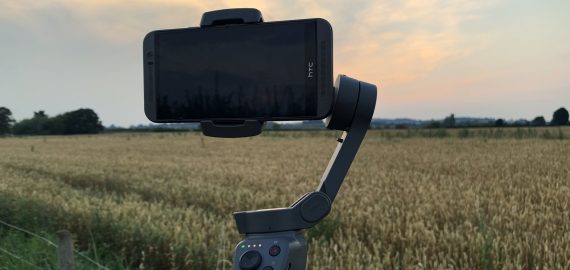 Making a video of your adventures can be a great way to remember your trip. Whether walking, trekking, running, cycling or another favourite activity, the chances are that you're carrying a smartphone with you and they are more than capable of producing YouTube-worthy films. Here are our top tips for creating better outdoor films on your phone.
Outdoor Photography

This practical handbook covers digital outdoor photography and the whole range of outdoor activities including walking, running, cycling, water sports (in and on the water), as participant or spectator. Covers basic concepts, equipment and processing and optimising your images back at base.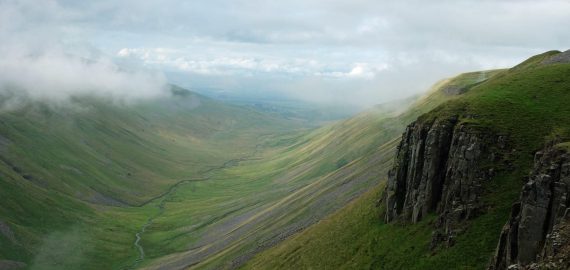 Having discovered the Pennine Way from a signpost pointing towards a desolate landscape and then being warned that the walk was a slog, Tarjei Næss Skrede set out on England's first long distance trail to find out if it was true.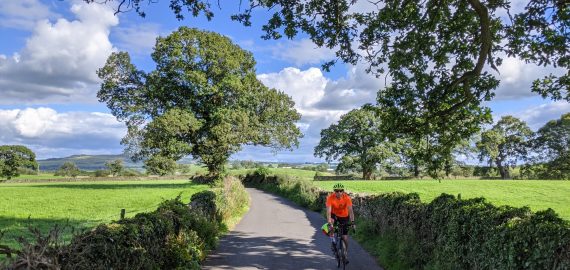 While planning day walks up Skiddaw, Helvellyn and Sca Fell and Scafell Pike, Chris Scaife decided to leave the car at home and cycle to the start of each of these iconic Lake District mountain routes.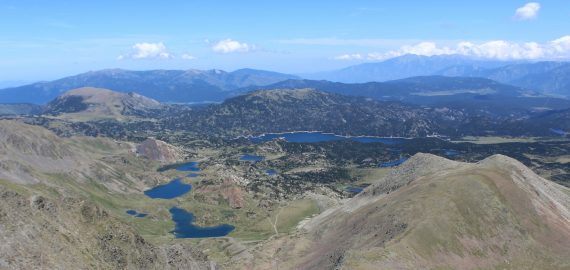 Alf Robertson has spent the last forty years exploring the Pyrenees, starting with summer trekking trips in Andorra before enjoying the crags, peaks and lakes from subsequent homes in Spain and France.