Tajikistan: a photo gallery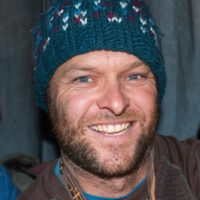 Cicerone has published the first trekking guide to Tajikistan, written by Jan Bakker and Christine Oriol. For many people it is hard to imagine what Tajikistan looks like and why they might want to trek there. In this photo gallery co-author Jan Bakker reveals a glimpse of Tajikistan's incredible mountain scenery.
To read more articles like this get our newsletter
Subscribe for Cicerone's latest news, articles, offers and competitions. We send an email every couple of weeks and you may unsubscribe at any time. We never send emails on behalf of third parties.