Top tips for doing the GR20
Paddy Dillon is a man full of wise words and advice and here he gives us his top tips for doing the GR20 - probably the toughest trek in the world.
ADVICE IN A NUTSHELL

Don't start too early or too late in the year.
Make sure you are fit and well prepared.
Keep your pack weight as low as possible.
Be sure to carry enough food and water.
Walk slowly and steadily with care.
Be aware of your options each day.
Obtain a weather forecast each day.
Consider using two trekking poles.
Use a high-factor sunscreen and wear a hat.
Learn at least a few words of French.
and remember...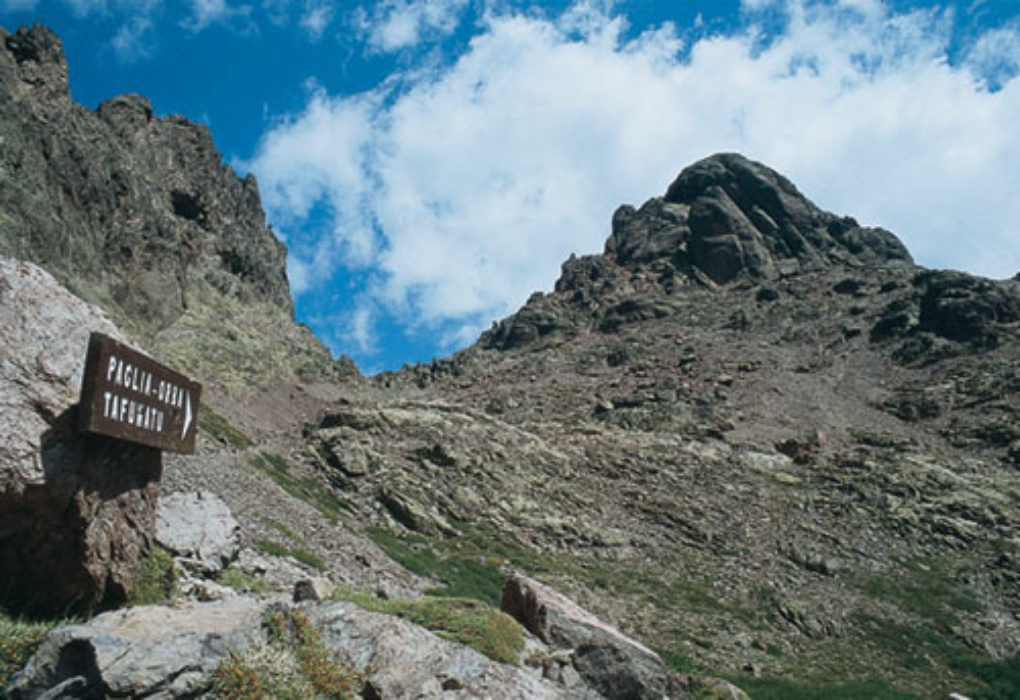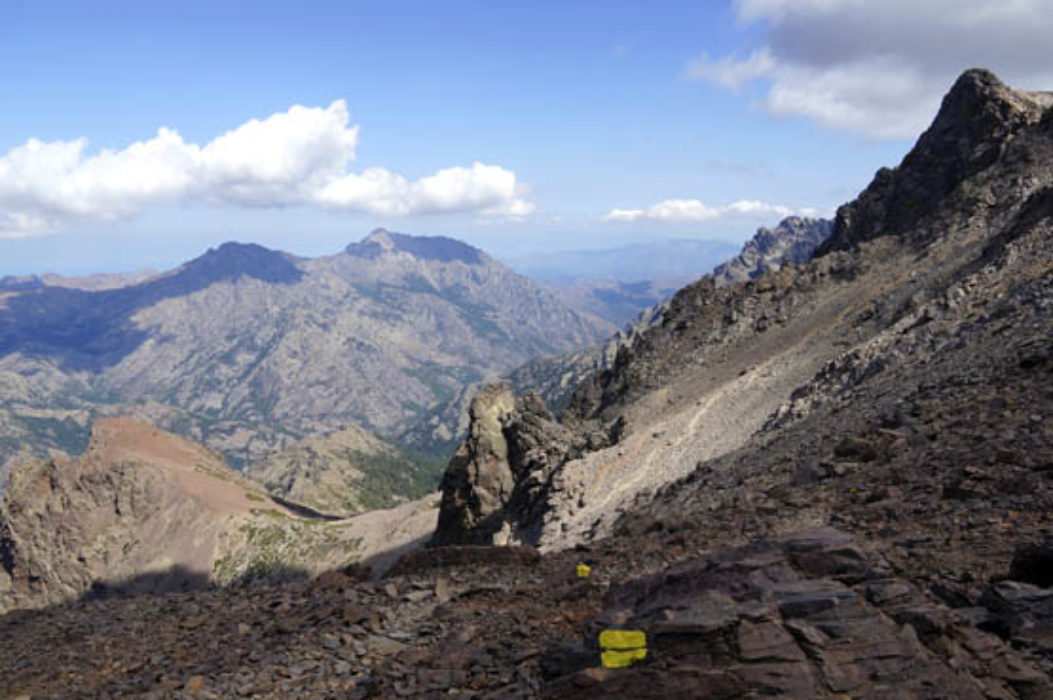 It is a tough trek but not a rock climb.
The mountain refuges are always open.
The refuges have well-equipped kitchens.
Refuges must be pre-booked – www.parc-corse.org.
Facilities outside the peak season are scarce.
Snow can lie well into June and even July.
Mobile phones only rarely get a good signal.
Waymarking is usually very good.
Many other trekkers are going your way.
English is not widely spoken in Corsica.
Happy trekking,
Paddy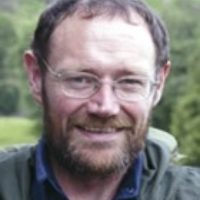 Paddy Dillon
Paddy Dillon is a prolific outdoor writer with over 90 guidebooks to his name, and contributions to 40 other publications. He has written for a variety of outdoor magazines, as well as many booklets and brochures for tourism organisations. Paddy lives near the Lake District and has walked in every county in England, Scotland, Ireland and Wales; writing about walks in every one of them. He enjoys simple day walks, challenging long-distance walks, and is a dedicated island-hopper. He has led guided walks and walked extensively in Europe, as well as in Nepal, Tibet, Korea, Africa and the Rocky Mountains of Canada and the United States. Paddy is also a member of the Outdoor Writers and Photographers Guild and President of the Backpackers Club.​
View Articles and Books by Paddy Dillon