An intro to… The Lune Valley and Howgills
Would you like to go walking in the Lune Valley and Howgills? Dennis and Jan Kelsall, authors of the Cicerone guidebook, share the essentials.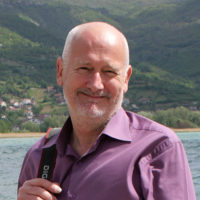 Dennis Kelsall
Having followed a career in Human Resource management through industry, local government and private consultancy, Dennis Kelsall was led into outdoor writing with a Cicerone commission for a guide to the Pembrokeshire Coast Path, an area he'd loved since childhood. Inevitably, the constraints of the day job proved too onerous and, joining the Outdoor Writers Guild (as it then was), he became established as a full-time freelance writer and photographer.
View Articles and Books by Dennis Kelsall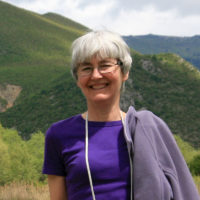 Jan Kelsall
After completing a degree in psychology and sociology, Jan Kelsall embarked upon a local government career, where she met her husband Dennis. A shared passion for walking and the countryside led to a first commission with Cicerone for a guide to the Pembrokeshire Coast Path and she eventually abandoned the security of employment to concentrate on the outdoors. Although based in Lancashire, their collaborative projects have since taken them the length and breadth of Britain.
View Articles and Books by Jan Kelsall