Unfortunately the warehouse is still closed for stocktake. Orders will start to be dispatched Tuesday 21st but there will be delays.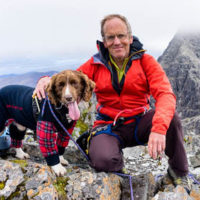 Adrian Trendall
---
Adrian is a mountain guide and photographer living on Skye. He has been climbing since the 1980s with a CV that includes Alpine north faces, big walls in Yosemite and first ascents on the White Cliffs of Dover.
After a very traditional schooling and a BA in history from King's College, London, Adrian devoted himself to climbing and photography. Jobs were often temporary and a means to finance climbing trips. His work in the outdoor industry included 12 years at Ogwen Cottage in Snowdonia, one of the few places in the UK to regularly take secondary school students multi-pitch climbing.
Adrian and his wife, Bridgette, live at the foot of the Cuillin and feel they are living their dream life. Together, they run a guiding and photography company, All Things Cuillin, and have set up the very popular Facebook group of the same name.
1 Article Available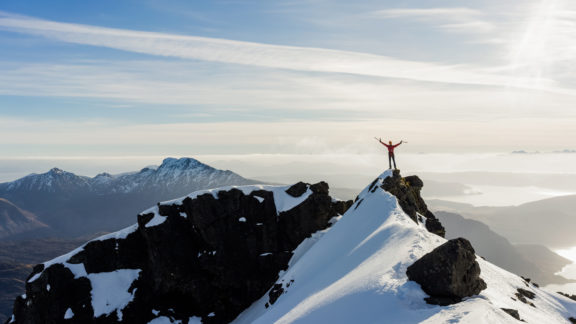 Feature · 12 Jan 2020
A climb of alpine proportions, epic scenery and mile after mile of ridge make the Cuillin Ridge an adventurous and highly sought-after route that, says Adrian Trendall, should top any winter climber's tick list.