Coronavirus status – you can still buy books and ebooks to plan, enjoy and dream, but any essential messages should be to info@cicerone.co.uk. Please do not phone, as our offices are closed. Thank you!
Alex Gordon
---
1 Article Available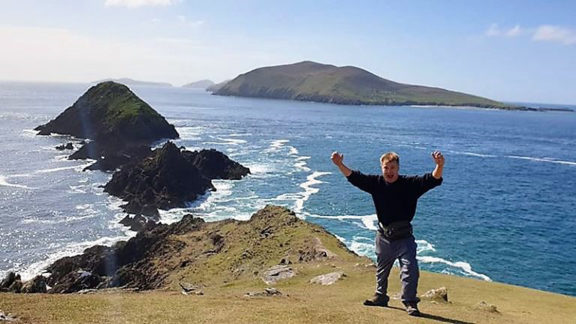 Article · 5 Feb 2020
While walking on the west coast of Ireland, Christine Gordon had an extraordinary encounter with Tom Freemantle, a man from Buckinghamshire who was walking around the world. She told her grandson Alexander (aged 11) about Tom and he asked to meet him. Here, he writes about what happened next.