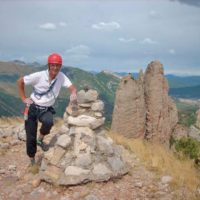 Alf Robertson
---
Alf Robertson is a professional walking guide and qualified member of the British Association of European Mountain Leaders (BAEML) who writes regularly for British walking and climbing magazines. Leaving a career as an English teacher in Scotland in 1996 to pursue a life in the outdoors, he has since worked as a leader for Ramblers Holidays, working in five languages in many corners of the world. In 1998 he inveigled Jane Meadowcroft out of a career in the Civil Service and the couple, now married, walk, climb, write and guide together, from a home in Cordoba, Andalusia. They have walked and climbed extensively in Andorra over the past seven years.
1 Article Available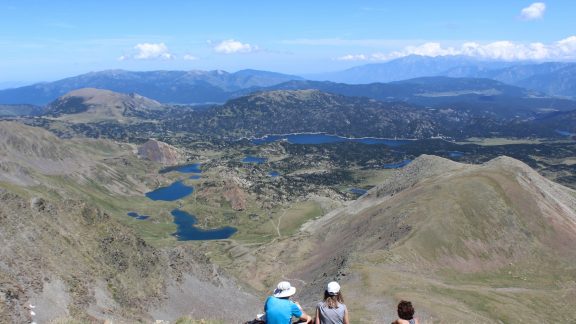 Feature · 30 Aug 2020
Alf Robertson has spent the last forty years exploring the Pyrenees, starting with summer trekking trips in Andorra before enjoying the crags, peaks and lakes from subsequent homes in Spain and France.