Coronavirus status – you can buy books and ebooks to plan, enjoy and dream. Please use the 'contact us' form for any essential messages. Thank you!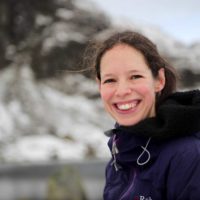 Alice Stearn
---
Alice is a primary school teacher from Cumbria. After spending 18 years' sailing she decided she needed a change. She now attempts running, open water swimming, walking and the occasional climb. Alice has a fear of scrambling and an addiction to cake making.

1 Article Available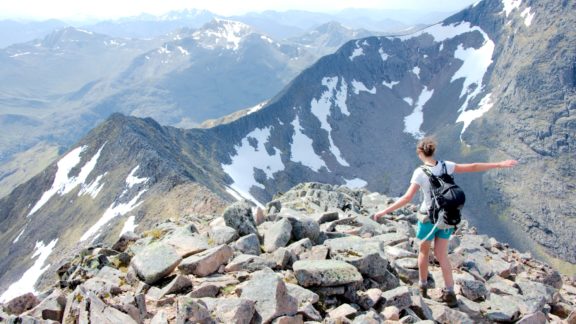 Feature · 15 Sep 2018
Alice Stearn decided to face her fear of scrambling by attempting to conquer the infamous Aonach Eagach ridge.