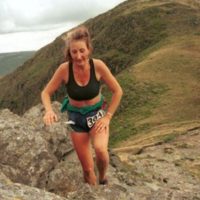 Alison Bramall
---
Having a passion for mountains Ali found that living in them was a great way of staying happy and healthy. After living in different parts of the Lake District she now lives in Sedbergh.
Taking over the role of race director for the Original Everest Marathon has given her plenty of opportunities to create new relationships and make things happen as well as providing an adventure that makes a difference to people all over the world.
1 Article Available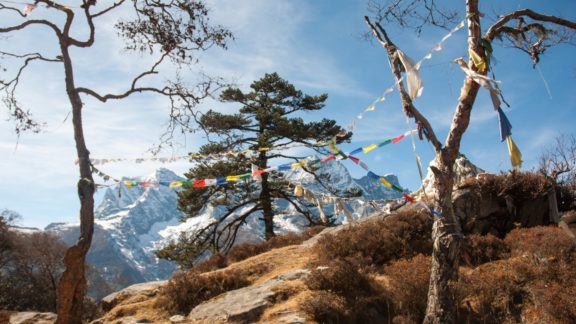 Feature · 6 Jul 2019
Running on the roof of the world is never going to give you a marathon personal best, but it will be an incredible, life-changing experience. If you love being in the mountains, want to get a close-up look at Everest, are fascinated by the Sherpa people or just love running, the Original Everest Marathon combines all these elements, and more.