Coronavirus status – you can buy books and ebooks to plan, enjoy and dream. Please use the 'contact us' form for any essential messages. Thank you!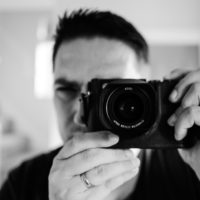 Andrew Clayborough
---
Andrew Clayborough has spent some considerable time, commitment and patience over a 10-year period taking great photographs of the Lake District. When possible, he takes landscape photographs during the first light or morning and his favourite times of year are Autumn and Winter.
Andrew is in the process of undertaking the 214 Wainwrights whilst continuously growing his photographic style. He is always looking for the next shot and cannot switch off from that mindset. Luckily the Lake District provides ample inspiration and Andrew enjoys looking for a different point of view.