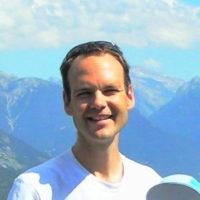 Andrew McCluggage
---
Andrew McCluggage was born in Northern Ireland where he still lives with his wife and two children. A hill-walking and mountain biking fanatic, he spends a large part of his time in the Briançonnais. After two decades as a corporate lawyer, he decided to do something more interesting and started writing walking guides.
You can follow Andrew on Instagram and facebook: @knifeedgeoutdoor
1 Article Available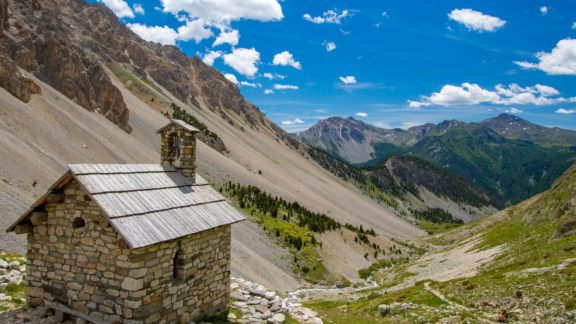 Article · 20 May 2018
Andrew McCluggage waxes lyrical about a beautiful, and almost secret, valley in the Briançonnais area of France and explains why he thinks the Clarée Valley is a true jewel of the Alpine crown.