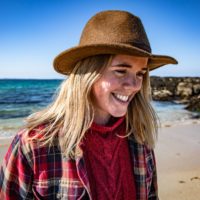 Anna Blackwell
---
Anna Blackwell is a full-time adventurer, writer, photographer and a speaker with a love of the outdoors and pushing her limits. This has led her to pursue numerous adventures, from five weeks trekking across the wilderness of Arctic Sweden by herself, to spending three months walking 1,000 miles solo across France and Spain, and even hitch-hiking to Morocco. In 2018, Anna completed her Kayaking the Continent expedition which saw her and a friend tandem kayak 4,000km across Europe, from London to the Black Sea in Romania.
Instagram: @annablackwell
Twitter: @_annablackwell
Facebook: Anna Blackwell - Adventurer
1 Article Available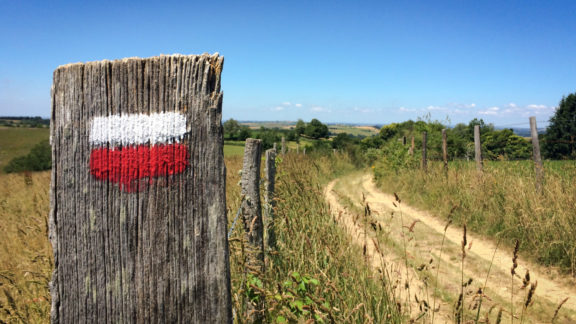 Feature · 1 Jun 2019
Anna Blackwell describes spending her summer holiday walking over 1000 miles across France and Spain. Following ancient pilgrimage routes that make up the Camino de Santiago, she spent three months travelling through idyllic countryside, beautiful towns and villages and busy cities.