Coronavirus status – you can buy books and ebooks to plan, enjoy and dream. Please use the 'contact us' form for any essential messages. Thank you!
Annalisa Mejetta
---
1 Article Available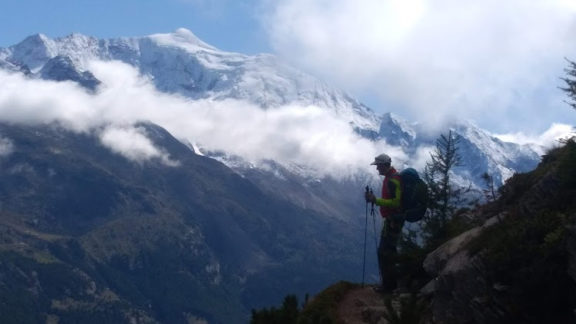 Article · 29 Jan 2020
Having completed the Tour of Mont Blanc in 2015 and the (Reverse) Haute Route from Zermatt to Chamonix in 2017, Annalisa and Stefano Mejetta decided it was finally time to hike the Tour of Monte Rosa.